Heading to Chester Races this summer? Whether you're a local or travelling from afar, you might need a little inspiration to plan your big day out.
Race season is officially upon us. Aside from the incredibly annoying traffic congestion, the beginning of the races is an exciting time that signals the start of summer. As experts on Chester, we decided to put together this handy guide for anyone considering placing their bets over the next few months.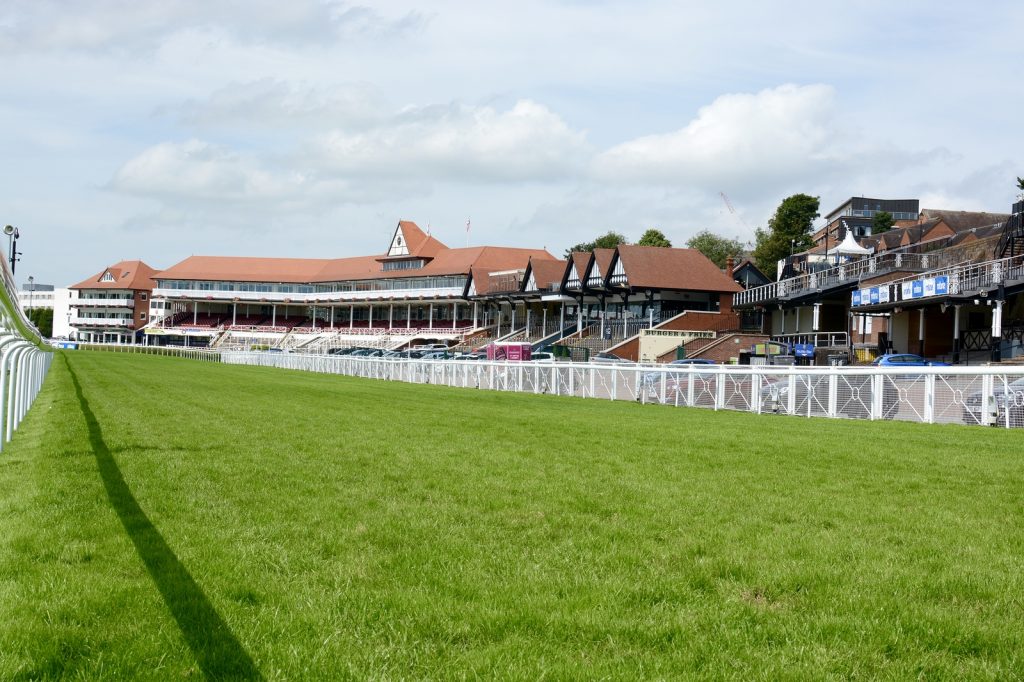 It's time for Chester Races
Since the first recorded race in 1539, the Roodee has become one of the most popular racecourses in the UK. The people of Chester aren't the only ones who regularly enjoy a day out – we see visitors from all over the country dress up and take part. This year, the first race to kick off the season was on Wednesday 9th May with the Boodles May Festival. Now, we've got until 1st September to enjoy the delights of Roodee and fascinators. Dates to put in the diary? The Summer Festival takes place on 30th June whilst the Family Fun Day is on 5th August. You can read the whole itinerary here.
Pre-drinks and breakfast
Who doesn't love a glass of prosecco with breakfast? The races are the perfect opportunity to do just that. Many cafes, restaurants and pubs offer special 'Race Day' menus and we're about to share some of our favourites with you. If you're in the middle of town before the races start, you've got plenty of options that you might struggle to decide! Here are just a few of our recommendations: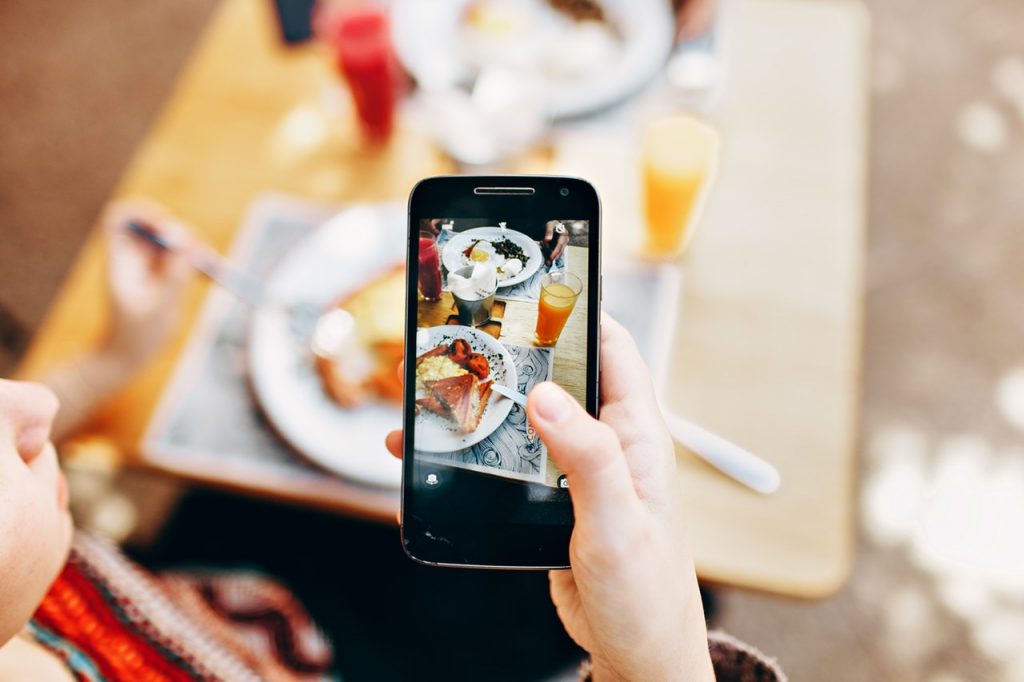 Oddfellows (Lower Bridge Street)
A beautiful setting, delicious Full English or continental breakfasts and champagne or cocktails to please even the fussiest of drinkers. Oddfellows is great for those who appreciate the finer things in life, with a quirky twist. There's also a hotel upstairs if you fancy a place to kip afterwards but book soon as it's a pretty popular location (and for good reason!).
This enchanting cocktail bar is set in a real church building, with comfortable booths and a fun atmosphere. You'll have to book if you want to enjoy a delicious prosecco breakfast – but prices only start at £13.50. This place is especially great for group bookings and those who are new to Chester as it's only a ten-minute walk to the racecourse.
Now, this restaurant doesn't do race day breakfasts especially but their menu is to die for. You won't be overwhelmed by the usual races crowds so if you're after more informal dining and a peaceful setting, Atina Kitchen is for you (oh, and if you love avocados you'll love it here). It's also directly opposite Wetherspoons so you can treat yourself to a bargain beverage afterwards!
If you fancy cranking it up a notch and starting your day in one of Chester's favourite luxury hotels, you may want to head to the Abode. There are always great offers on, like prosecco and strawberries for two for £25. If we were you, we'd go for the Ultimate Bottomless Brunch priced at £20, including prosecco and bellinis! You can't complain…
After-races cocktails and food
There's no better way to finish off an exciting day at the racecourse than with cocktails and a delicious bite to eat. Our city has so many wonderful locations for wining and dining. So, make like the locals and end your Chester Races day in style at one of these venues:
Barlounge (Watergate Street)
It's one of the most popular spots in town for a couple of reasons. Firstly, it's a short walk from the race course so it's often the first place you'll arrive at after the event. Secondly, there's always a great atmosphere – fairy lights and fun DJ sets, need we say more?!
Kuckoo (Watergate Street)
Just up the road from Barlounge is the hidden gem of Kuckoo. This is a totally different environment but just as much fun! The creative cocktails here are a stand-out point, as well as the loud rock music that even gets the bartenders singing along! Not for the fainthearted but it's certainly a unique experience.
For a more relaxed environment and the best pizza in town, stop off at Urbano 32 to soak up all that champagne. They regularly have offers and special nights on but the delicious Italian cuisine is a massive highlight. Sample the wine whilst you're at it, too. You won't be disappointed.
If dogs, comforting food and great ales are your thing, head to Commonhall Social. With the cosiest, quirkiest beer garden in Chester and a relaxed, friendly atmosphere, you're sure to have a great night and you'll be well looked after.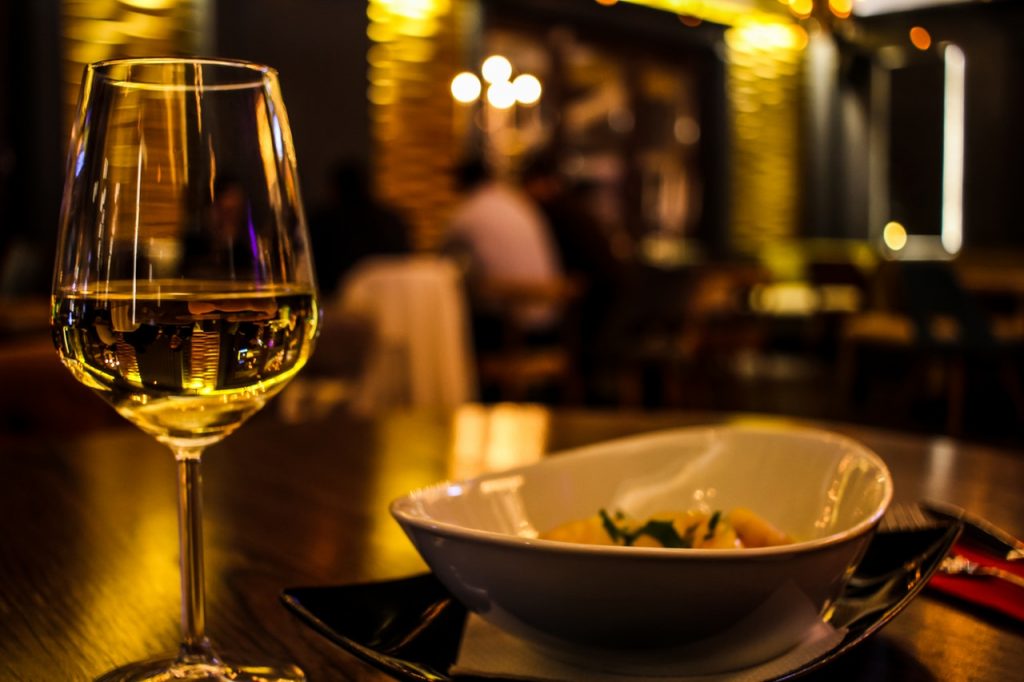 Rest up for the night
We've already mentioned that Oddfellows and Abode are great places to call home for your Chester Races weekend. But if you need a few more options? Well, there's plenty. The Travelodge is always a safe bet if you're on a budget and it's right in the middle of the racecourse and the bars. The Mill Hotel is a little further afield if you're looking for a peaceful break, with its own gym and spa facilities you're sure to be pampered. If you've got a bigger budget and want a real treat, the Chester Grovesnor is slap-bang in the middle of town and home to the Michelin-starred Simon Radley restaurant.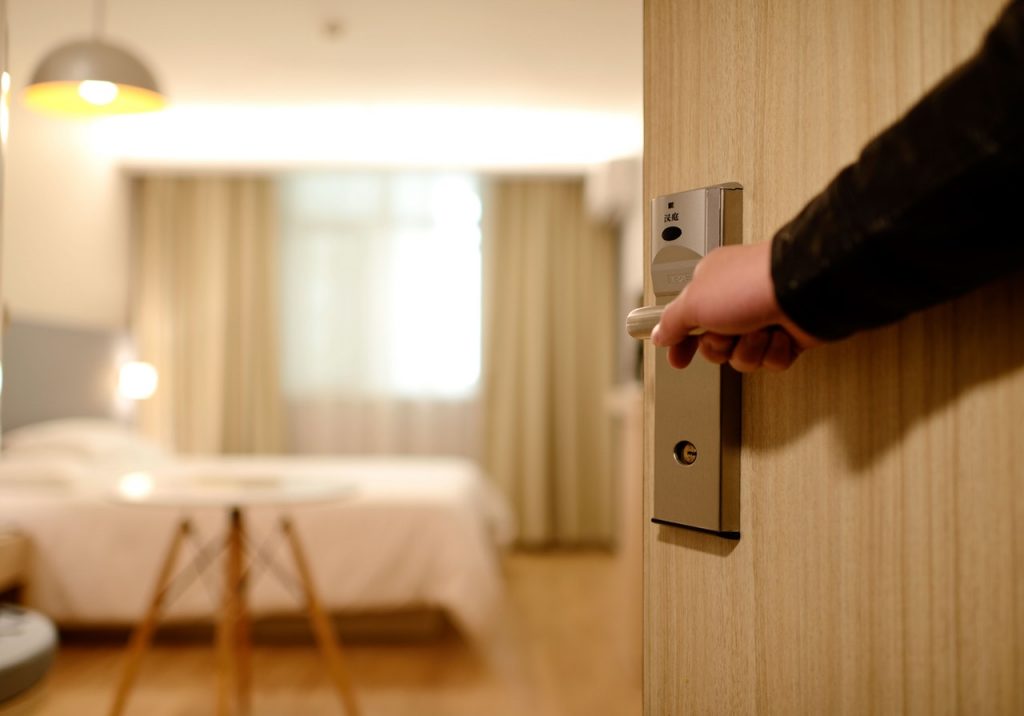 There really is no end to the hotels, bars and restaurants in Chester – it's kind of our thing. So, don't end your Chester Races day when the races have finished… continue into the night and sample all the delights on offer! Locals, let us know your favourite breakfast or cocktail in town, we'd love to hear your recommendations.