We're unique at Carman Friend in that we like to be flexible and make the process of selling your property as friendly, smooth and quick as possible. After all, putting your property on the market usually has one main goal, right? You want it to get snapped up!
It's not unusual to have lots of questions when selling your property, especially if it's been a while or it's your first time! We've rounded up some of the most frequently asked questions that people have when selling and tried to answer them to the best of our ability!
I want to sell my home.. how do I get started?
Well, you've ended up at the right place! The first thing you need to do is get a valuation of your property. Here at Carman Friend, we carry out free and flexible valuations. Our wealth of expertise and knowledge will enable you to get a clear picture of what properties in your area are worth and how much we can expect yours to sell for. Once you've got a valuation, you need to select an estate agent to put your property on the market. You'll also need a solicitor to help carry out the process.
What will it cost to sell my house?
Fees can vary between estate agents and solicitors but there's generally an average price you can expect. Don't forget you'll need to pay for an EPC and any removal assistance you might need. Which? have produced a great resource which details all the potential costs involved in selling your property.
How do I know how much my house is worth?
It's always best to choose a trusted, reputable estate agent to carry out a valuation. As we mentioned earlier, we can offer you a free valuation! Before you begin this process, however, it might be worth checking out the sale price of similar properties in your postcode to get a rough idea. Try Zoopla or Right Move to do this.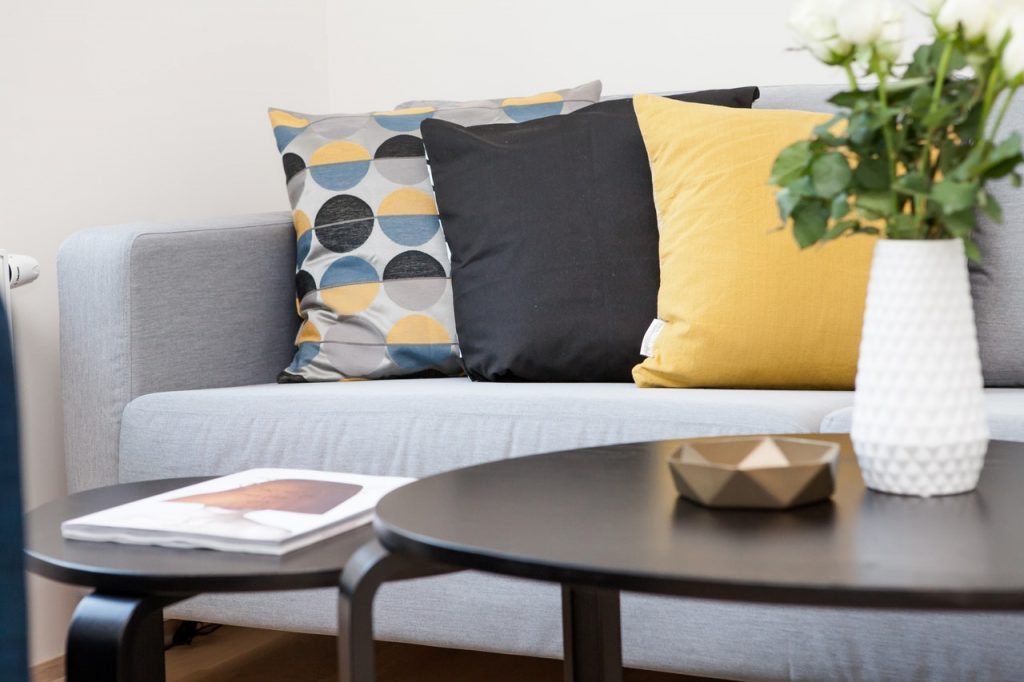 Is it necessary to use a solicitor for the process?
It is not a legal requirement that a solicitor or licenced conveyancer acts on your behalf. However, we strongly recommend that you look into this when selling your property as it can be a very complex and tireless process to go alone. For example, if there are any inconsistencies in the contract or potential issues, it's much safer to have a solicitor to assist you. There may be extra costs but we believe it is worth the hassle and risk involved otherwise.
Will I pay Stamp Duty?
In a nutshell, probably. It's not a requirement if you're selling your property – it's always the buyer who pays. However, chances are you're buying another house to move into so yes, you will have to pay Stamp Duty on that. You may have heard the news about the changes to Stamp Duty late last year. It's worth checking up on if you're about to buy a new house as you could be saving some cash!
When do I have to move out?
You only have to move out once you've exchanged contracts with the buyer and 'completed' on the process. Once the money has been paid into the appropriate account and your solicitor has confirmed this with the estate agents, you'll have to hand your keys over. However, it's worth getting prepared and beginning to pack up well beforehand. Believe us when we say this, it's pretty impossible to pack up your entire house and move out all in one day!
What is the 'Completion Date'?
The 'Completion Date' refers to the date when the rest of the sale money is paid to your solicitor and your keys are handed over to the buyer!
Do you have a question that we haven't answered here?
Don't be afraid to get in touch with us to see how we can help you in selling your property. Whether you're an existing client or looking to get on board, we're happy to answer any questions and give advice when it's needed.