Need a little interior inspiration? Look no further. It's nearly summer 2018 (we can't wait) so it's time to spruce up your styling. Here's how to get your house up to speed with the latest trends.
It may still be officially 'spring' but we're definitely feeling summery in the Carman Friend office. And as you know, we spend a lot of time looking at houses. That means we get to see how people have been decorating and designing their homes, across the seasons. With all this knowledge in hand, we thought we'd summarise the interior design trends to look out for this summer!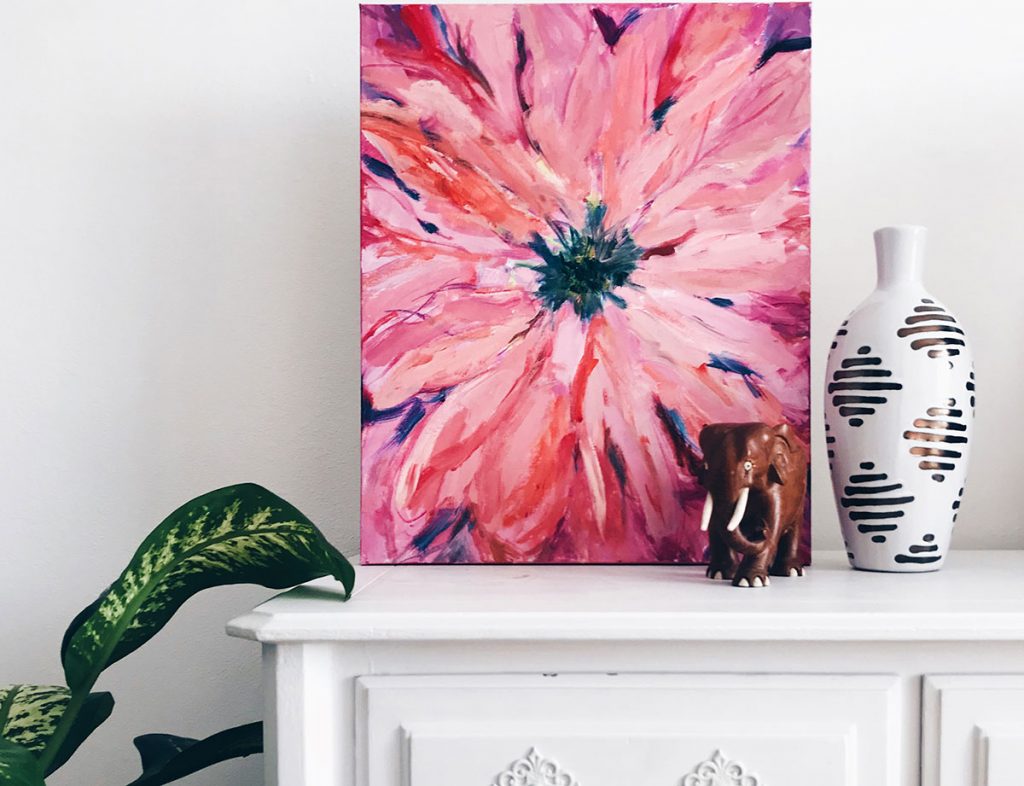 Botanical prints
Florals for spring might not be groundbreaking (can anyone name that reference?) but they're definitely not going anywhere this summer. But how do you nail this classic trend? This year, we're seeing a lot of dainty flowers in a variety of pretty colours, but don't be afraid to go bold if that's your thing. Start by adding smaller details like cushions, plant pots and maybe even change up your bedding. Here are three of our top product recommendations to subtly introduce the botanical theme into your home:
Pressed flowers print duvet cover set – Urban Outfitters, £30.00-£50.00
Flora velvet cushion – John Lewis, £40.00
Set of two multicoloured plant pots – Made, £39.00
Greenery
This ties in nicely with the botanical prints trend. After all, what's the point in showcasing loads of lovely floral patterns if you don't have any real plants?! Greenery has become the Pinterest staple of the past couple of years and it's seeing even more of a rise this summer. We're encouraged to start polishing up on our knowledge of keeping houseplants alive. But if you're anything like us, you might not have a natural green thumb. That's okay. Here's a list of the easiest houseplants to maintain:
Aloe vera – minimal watering required but it does like a lot of sunlight so find a good position for it to live!
Snake plant – great potted plant and is very low maintenance
Jade plant – for those succulent lovers out there, this is the perfect easy-care plant
Pothos – you'll have to remember to trim it but it won't die too easily on you
Cactus – of course, perhaps one of the easiest plants to care for – just make sure it has lots of warmth and sunshine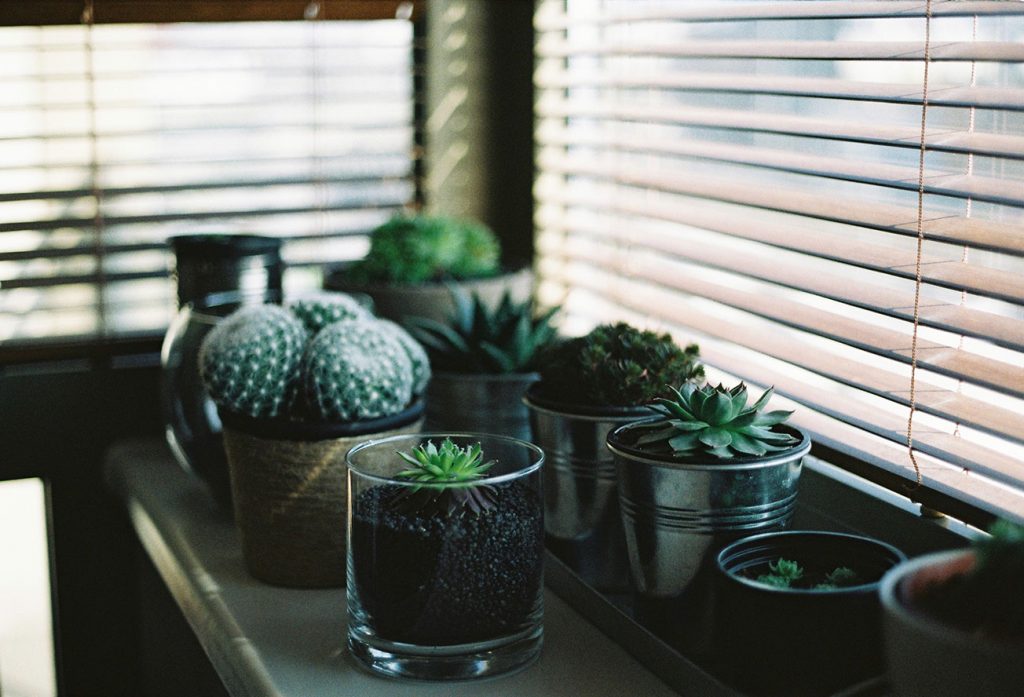 Lived-in look
Gone are the days of sheer perfection in the home. Wether we've all just realised it's impossible or we're rebelling against old-fashion interior design trends, we don't know. But the lived-in look is going to be everywhere this summer! Crumpled sheets, natural wooden furniture and rustic accessories are your go-to's to perfect this trend. We've even found these gorgeous bed sets from Made (starting from £49) which are designed to have that soft, comfortable feel of your 'favourite pair of jeans'.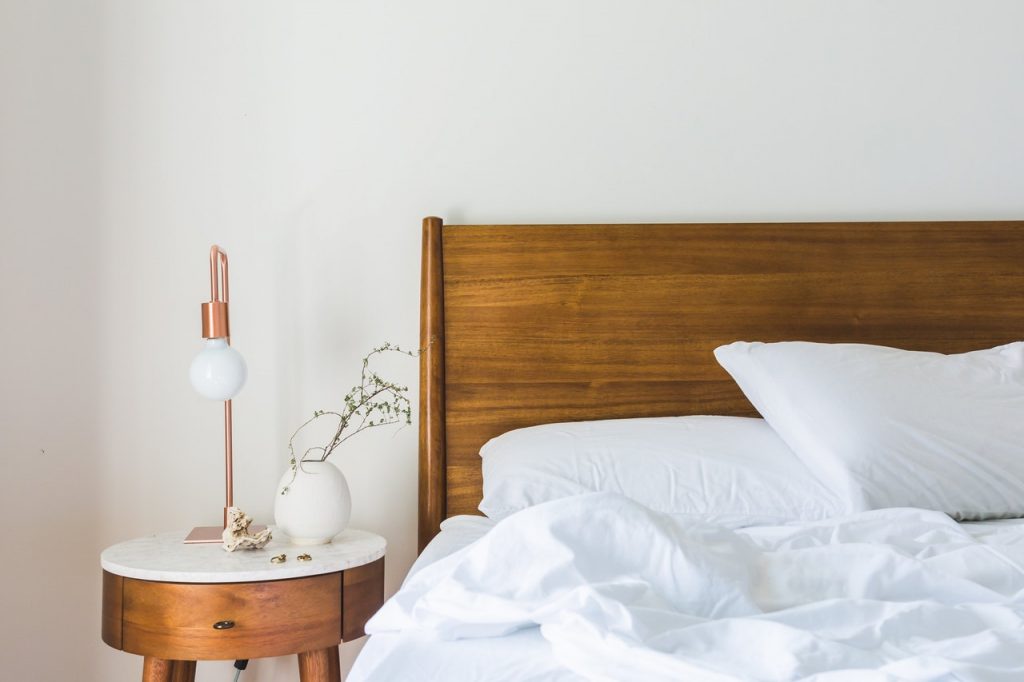 Lots of textures and details
This summer we're not holding anything back. Minimal is out the window! We've seen a lot of varied textures and details in the shops and people's homes so we're pretty sure this is set to be a big trend. You can really take this trend and run with it: fringing, beading, pom-poms, contrasting hard and soft textures. Go crazy! It's all about being tactile and daring with mixed materials and patterns. Here are some products we're really loving:
Woven 'Amia' photo frame – Anthropologie, £22.00
Cream shaggy cushion – George @ Asda, £7.00
'Elements' fringe basket – Dunelm, £10.00
Coral pom-pom embroidered cushion – Monsoon Home, £35.00
Green and pink colour scheme
When it comes to interior design, there's always a favoured colour scheme at any given time. This summer, we're seeing a lot of greens and pinks. Yep, you heard it right. What may have previously been seen as a style disaster is now a huge interior design must-have! However, you've got to get the shades. right. We're talking deep greens and dusky pinks – the more muted, the better. When it comes to clashing colours, it's best to go understated. These paint colours from B&Q are perfect for this trend.

'Lily Pad' emulsion – £1.24 for a tester pot
'Green Smoke' emulsion – £4.50 for a tester pot
'Tutu' emulsion – £1.24 for a tester pot
'Fairy Cake' emulsion – £1.24 for a tester pot
What do you think?
Have you adopted any of these interior design trends into your home recently or have you been loving them for a while? Let us know your thoughts and be sure to follow us on our social media accounts – Facebook, Twitter and Instagram!