In an ever-growing and over-populated estate agent market, it can sometimes feel like an impossible task to choose the right agent for you. However, when you know what to look for, you'll be able to make a more informed decision!
There are certain features you should look out for when choosing an agent to sell your home. Of course, you may have your own ideas! However, as experts in the field, we think we have a pretty solid idea of what makes a great estate agent. Keep reading to find out what we recommend when making that big leap to selling your home…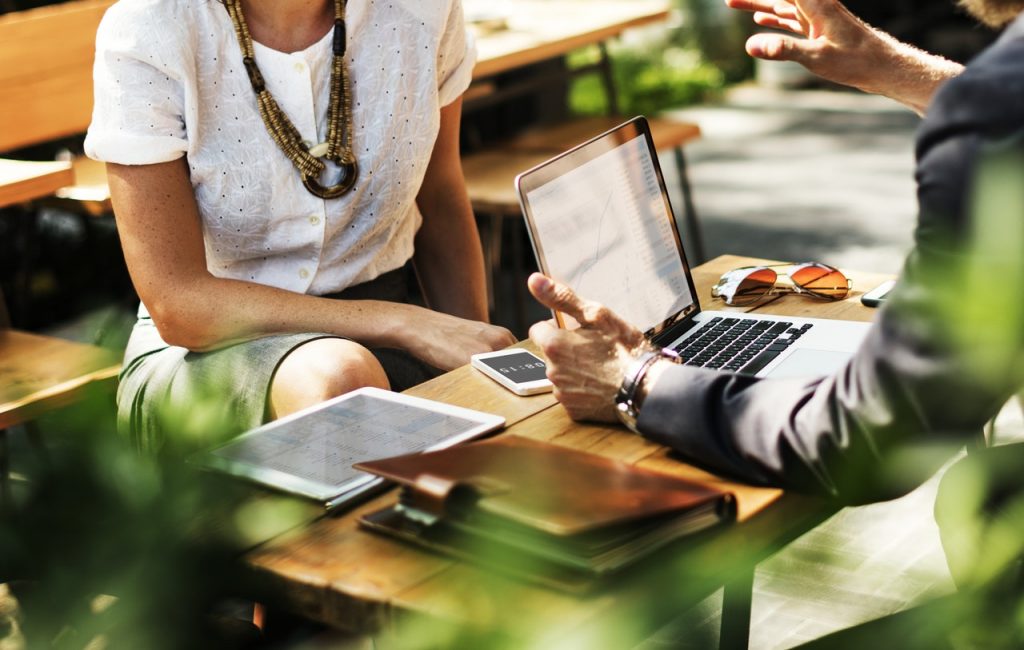 Look out for these factors when choosing an agent
After many years in the industry, there are definitely a number of qualities we believe can give an estate agent an edge. Doing your research and shopping around for the most suitable agent can really benefit you in the long run. After all, selling your home is one of the biggest events that will take place in your life and can potentially be quite stressful. An agent's job is to make this process as smooth and stress-free as possible for you! Look out for the following when deciding who is right for you:
Service levels
Is your agent entirely dedicated to selling your home? Of course, there will always be multiple clients to an estate agent but they should make you feel like a top priority. Nothing compares to having that one person who takes complete ownership of your property's sale! The best combination is an experienced professional who will also make you feel completely at ease.
Opening hours
Will your agent's opening hours fit in with your life schedule? It can be difficult to arrange viewings and meetings with some agents, so it's worth considering the flexibility of an agent's working hours. For instance, here at Carman Friend, we don't believe in a strict 9-5 policy. We want to be there for you when you need us!
All inclusive service
Some estate agents will only offer parts of a service. It's important to research exactly what will be expected of you and what is left to the agent to complete. We have a pretty extensive approach to our service here at Carman Friend – we do everything except pack for you!
Recommendations
One of the most important factors in choosing any business, whether that be an estate agent or restaurant, is recommendations. What do people think? Has a friend or family member recommended you? You can read our client testimonials here and access our reviews on Facebook here.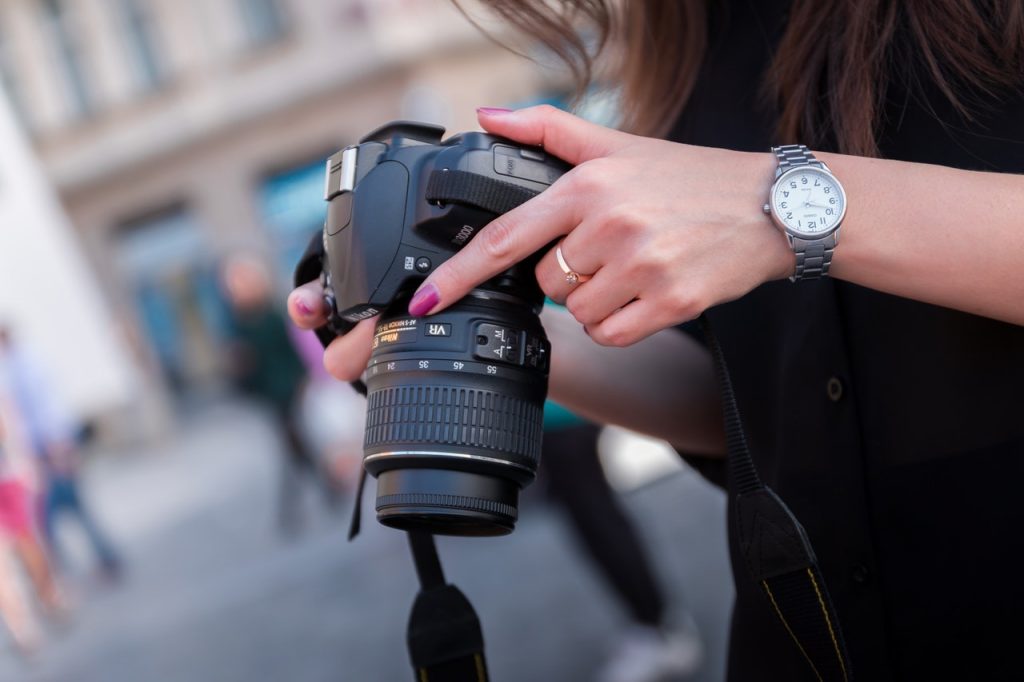 Photographs
Everyone knows that great images sell. This is the case with everything: clothes, cosmetics, houses and holidays! When choosing the right agent for you, take a look at their existing imagery. Do they capture houses in all their glory or miss out on some of the best selling points? At the end of the day, you want your home to stand out from the rest. We do this through attractive imagery using the most flattering angles and best equipment.
Marketing material
We don't believe in boring, repetitive marketing content. Check out the property descriptions on your potential agent's website. Do they capture the imagination? Do they make you want to visit that house and see it for yourself? There are many other aspects of marketing a property including floorplans and a map of the local area – these can really help to boost interest.
Sold properties
The best way to see if someone is good at their job? Take a look at the hard evidence. Has the agent sold many properties? How quickly are they selling? Are clients getting their asking price? All of these questions are important to ask if you want to find out how effective an agent is.
Keeping up with trends
Great estate agents keep up with the changing times. Look for a modern approach with lots of different marketing tools; the use of social media and a strong digital presence is key to giving your home the best chance of selling, especially in this day and age!
Fancy getting on board with Carman Friend?
Like we said, we might be biased. However, we truly believe we possess all the above qualities and we're proud to offer our clients the best possible estate agency service they'll find. For more information on working with us to sell your home, contact us here or find us on Twitter and Facebook.