It's our second 'New Year' start as an independent estate agents and we've put together some stats to show you how this month has gone so far. Keep reading to find out how we've been getting on…
January can be a difficult time of the year for many different types of businesses and people – there are no secrets about it. However, we're pretty chuffed with how our start to 2018 has unravelled. From valuations and new registered buyers to booking viewings and agreeing on sales, we've had a really busy month and we couldn't wait to share it with you!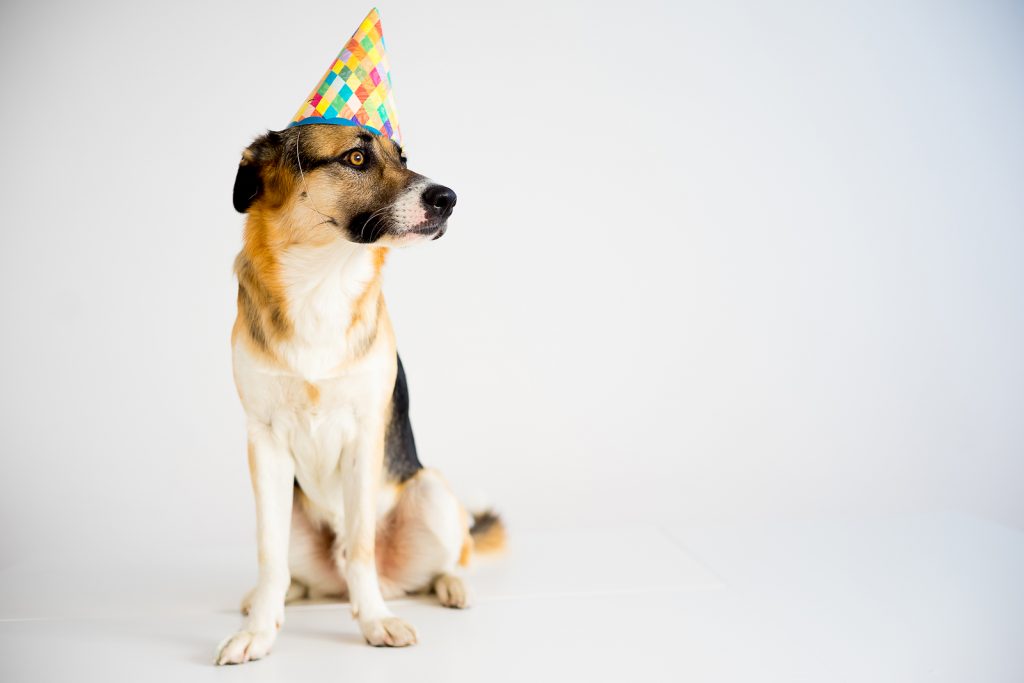 Our stats for January
So, we've put together a few statistics that show what Carman Friend has been dealing with this past month. First of all, let's talk valuations. Between the 1st of the month and the 16th, we had registered 33 valuations for people who want to sell with us. That's in just over two weeks! Secondly, in that same time period, 86 applicants have registered new with us and their average price point is £236,471 – the highest point is £1.2 million.
Alongside all of this, January 2018 has seen the highest number of cash buyers compared to any other month in 2017. These cash buyers have registered to buy and the best part is, they're looking for their own homes and aren't investment buyers.
In terms of viewings, we've arranged a whopping 134 this month to view our current available stock. We've hardly had a minute to sit down and take it all in! And it doesn't stop there, we've agreed to sales on 9 houses in this particular period of 1st to the 16th, which is pretty exciting for both us and our clients. We also have 5 further offers to deal with from this time.
So, in case you were wondering, the average time on the market for our current stock is just 79 days! And when it comes to our viewing to offer time, you're looking at an average of 9.6 viewings until an offer is made. That figure speaks for itself, really.

Improving on last year
Although looking at these stats on their own is impressive to us and makes us smile, it's even better knowing that we've improved on our own performance from 2017. This year has had a much busier start than last year and if that's not something to be proud of… we don't know what is!
If you want to get on board with Carman Friend then don't hesitate to get in touch with us. We offer free valuations and we're always happy to answer any burning questions you may have!