To buy or not to buy? That is the question. And if you're considering purchasing your first property, here are some reasons to bite the bullet.
Let's be real, there are often mixed opinions when it comes to being a first-time buyer. Some young people are hopeless that they'll ever be able to afford a new home and others just simply aren't interested. Of course, everyone has their preferences! However, we've come to shine some light on the positive reasons to make your first step onto the property ladder.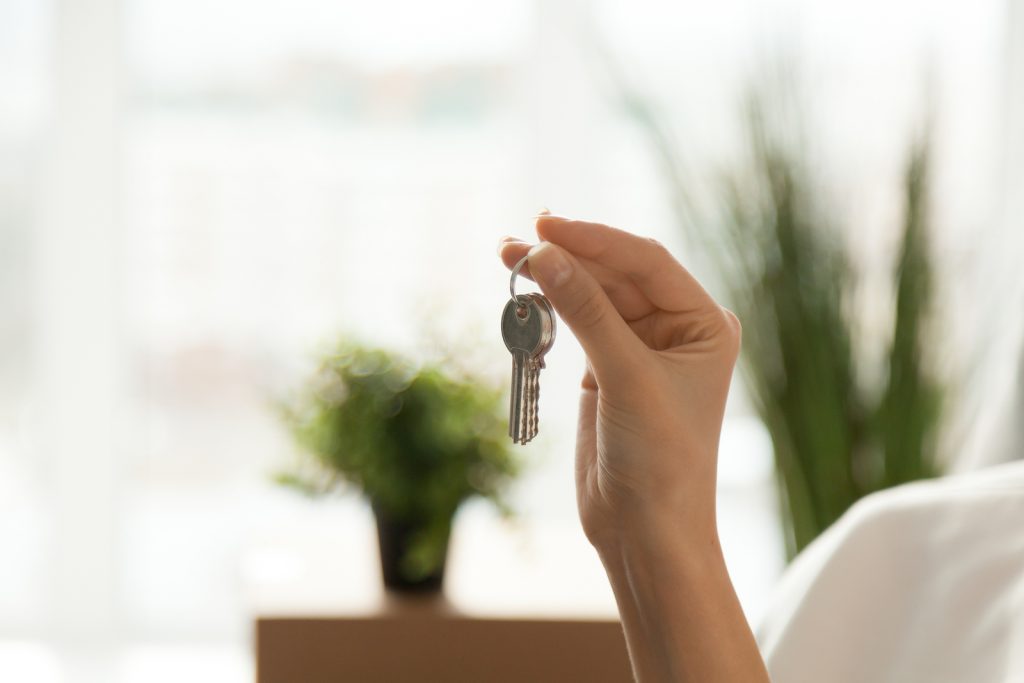 Let's encourage more young people to buy their first property
According to the House of Commons Library, the gap between young and old homeowners is bigger than ever. Whilst over 75% of people aged 65+ own a property, just 25% of 16-34-year-olds do. So, it's more important than ever to encourage younger people to get on the property ladder. Here are some reasons why:
1. It is a real financial investment for your future
Although renting can have its perks and is massively suitable for some young people, it's essentially throwing away money. When you're ready to put down roots in a particular area, it makes sense to be putting your money into building equity every month rather than just paying it to live and get by. Yes, you will have to save up for a deposit and get accepted for a mortgage. However, once you've passed this stage, your monthly mortgage payments will be contributing towards your future and you'll have real solid proof of your investment. We all know that economic times are hard and many investments just aren't worth bothering with. But property is a market that will stick around for a long time to come and is a great foundation to build upon.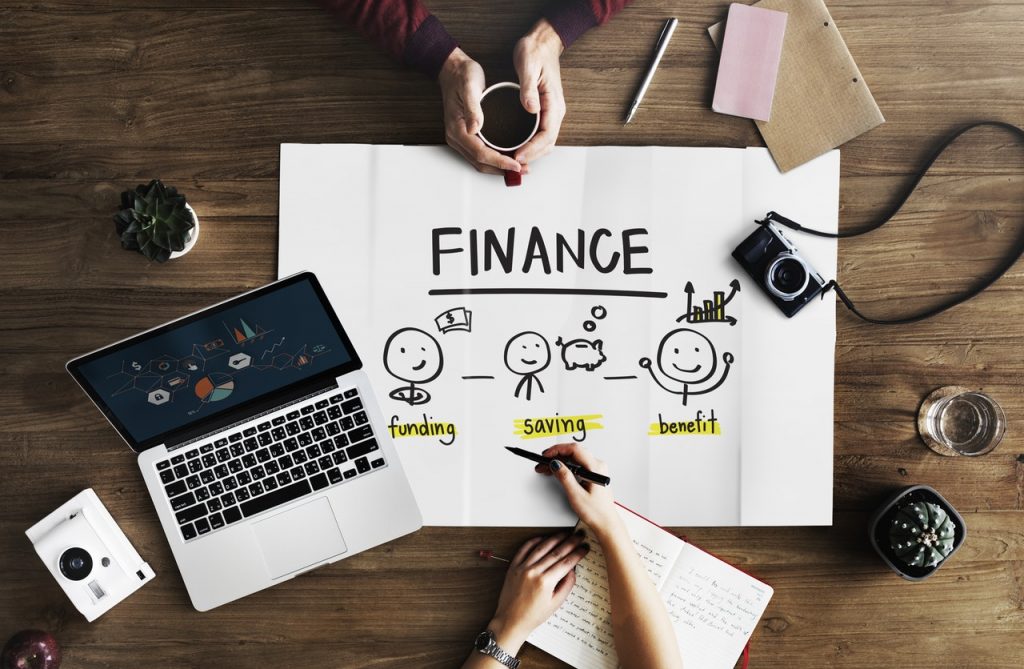 2. There's plenty of help available for first-time buyers
Finally, the government are realising the importance of getting young people to buy their first property. There are many schemes available to help this demographic, now more than ever. Some may argue that this is because property prices are higher than ever, but why not take advantage of what's there whilst you can? The Help to Buy scheme is fantastic, meaning you may only need a 5% deposit on a new-build home. The Help to Buy ISA is also worth considering, the government will add in 25% of whatever you save. Last autumn, the government's Budget showed a change to the way Stamp Duty is calculated. Any homes under £300,000 are exempt from paying the tax!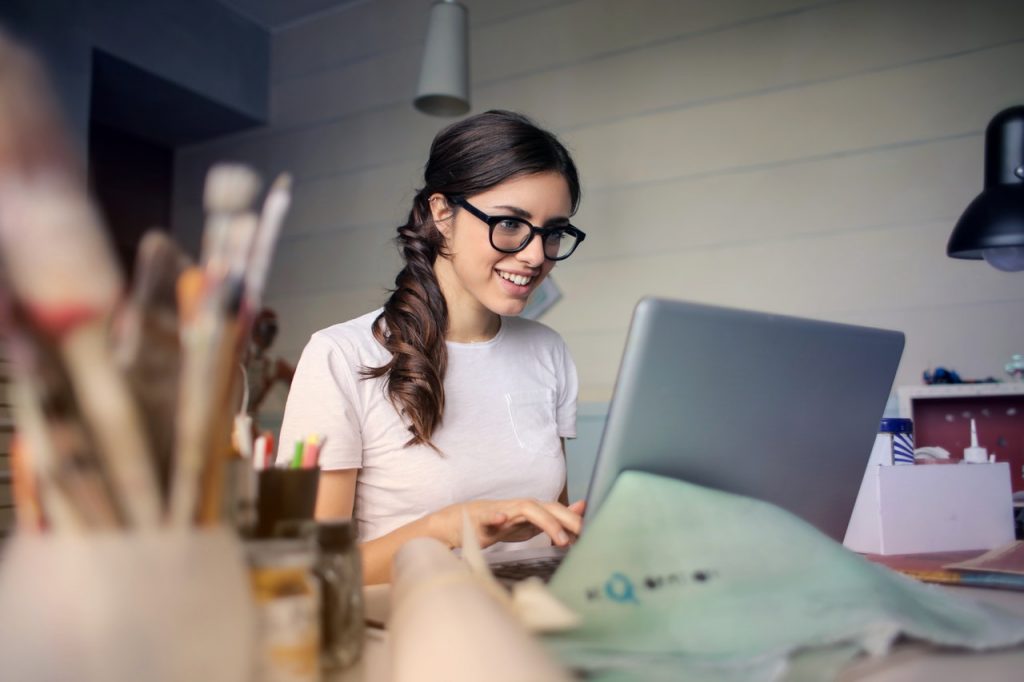 3. You'll have total control over your property
Of course, one of the massive downsides to renting is that you're not really allowed to paint, decorate or renovate. This is especially frustrating in furnished flats where you can't even replace the crusty old sofa! However, when you buy your first property, you'll have a world of possibilities when it comes to the way your home looks and feels. You can entirely decorate the place and make it yours. Paint the walls in any colour you like, rip out the kitchen and start again – granted all these things costs money but there's nothing nicer than coming home and knowing that it's actually all yours.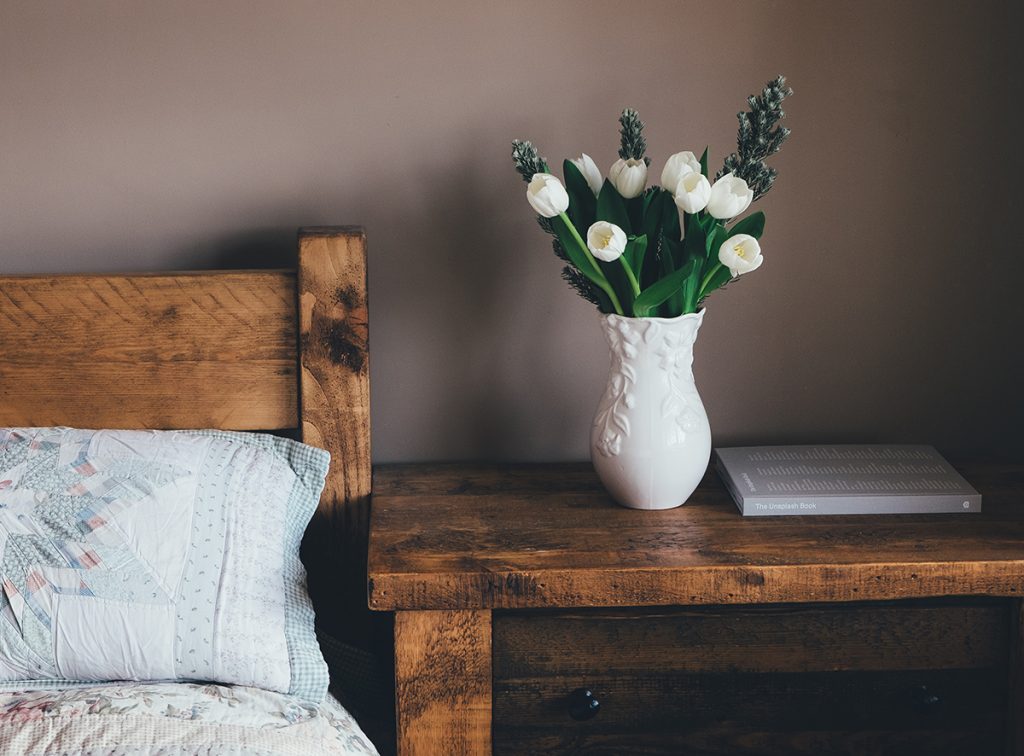 4. There's more stability in being a homeowner
Renting can often feel unstable at times. Waiting for your landlord to pick up the phone and living in a state of disrepair is not exactly ideal. There's also no telling if you'll be kicked out of the flat when a landlord decides to sell-up; you're really not prioritised when it comes to the landlord making a profit. However, when you're a homeowner, you can feel safe and stable in your home. No-one is going to kick you out and you don't have to wait for anyone's permission to sort any problems out. And if you love the area and the home you live in, you'll be happy in the knowledge that you'll be able to stay for as long as you please! Of course, this is all the more important when you're considering starting a family.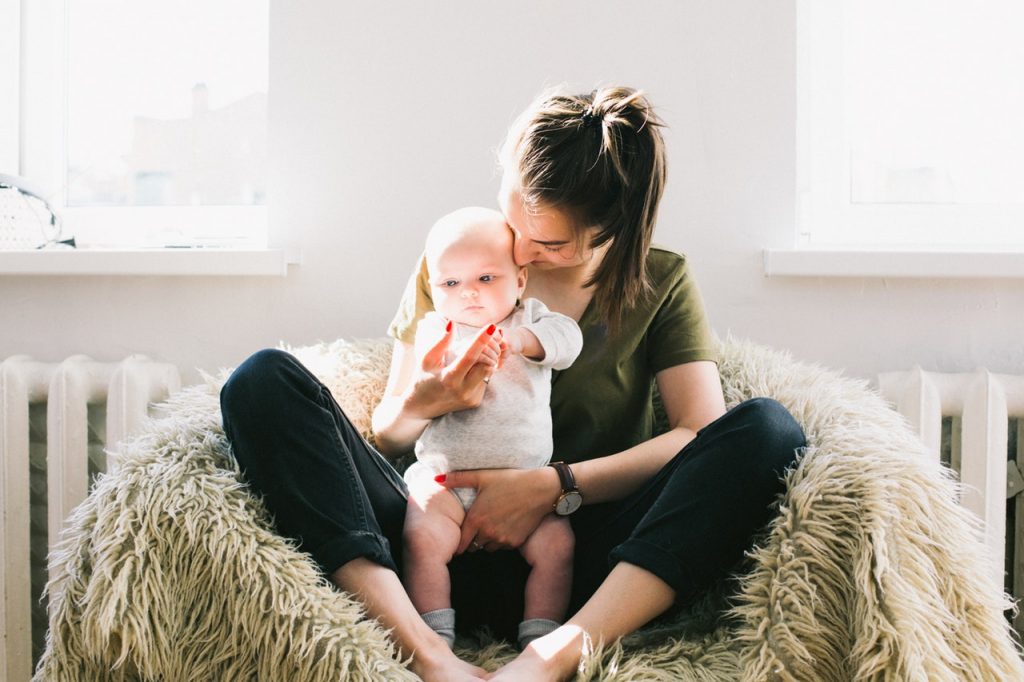 Looking for your perfect first property?
We currently have over 100 properties on our website, so why not take a look? You might be inspired to get saving or even get in touch for a viewing! Who knows, your first property could be out there waiting for you right now… As always, don't hesitate to get in touch if we can help you to make your first move onto the property ladder.