DIY paint jobs and a morning spent pulling weeds out… you'd be surprised at how easy it is to boost your property's value and get what you deserve for it.
Thinking of selling your property sometime soon? It can be a daunting experience, especially if you want to try and make some money back on it. With a good estate agent and some home improvements, you can boost your property's value and achieve your asking price.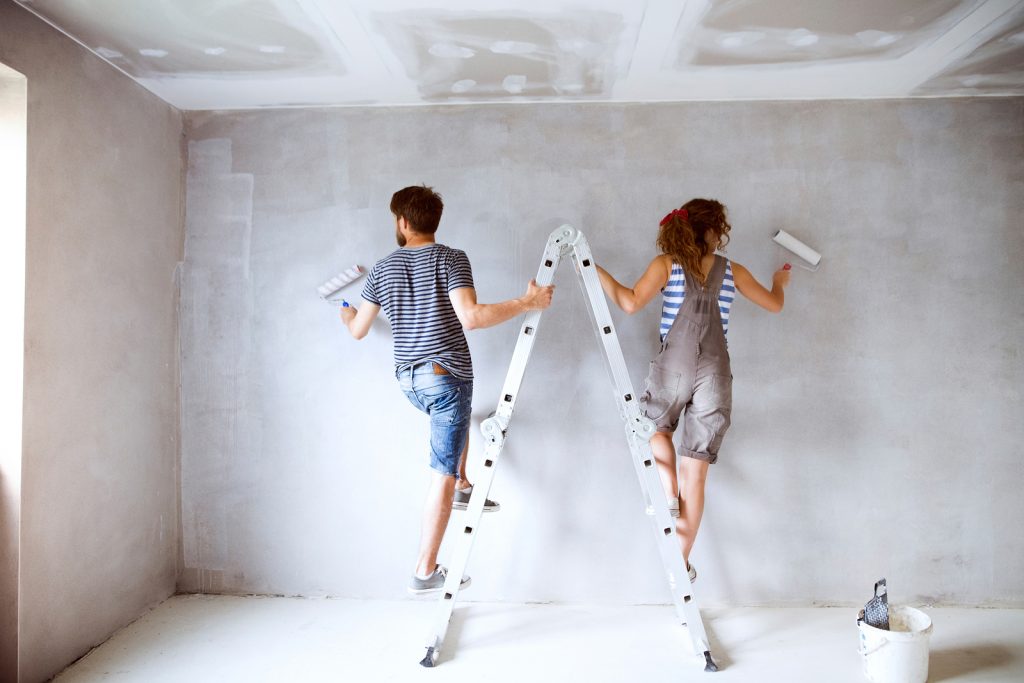 Here's how to do it
First things first, you should feel proud of your home when you sell it on, otherwise why would anyone want to buy it? We've put together 5 simple steps to ensuring your property is the best it can be. Some are DIY, some may require a little extra help. But these tried and tested tactics are sure to entice your buyer and boost your property's value.
A lick of paint does wonders
Adding a fresh coat of paint can make the world of difference. Whether you've got a bedroom that hasn't been updated in seven years or a dining room that's been weathered with candle smoke, it's time to buy a tin or two. Neutral colours, of course, always work best when you're selling a house. So, maybe consider going for a shade of white when repainting a room that was previously scarlet or turquoise. You might thank us later. To us, a new lick of paint in a room has the same effect as making your bed in a morning – everything looks a lot nicer!
Make your home sound-proof and eco-friendly
This may be the most expensive step on the list but it can really give your home an incredible advantage. Although all new-builds come with insulation and double-glazing as a given, some older homes haven't yet caught up. If you've not already got them, adding insulation and double-paned windows will not only save on energy and bills, but it can also add a sound-proofed layer to your property. Find a reputable fitter to do this job for you and reap the enormous benefits later!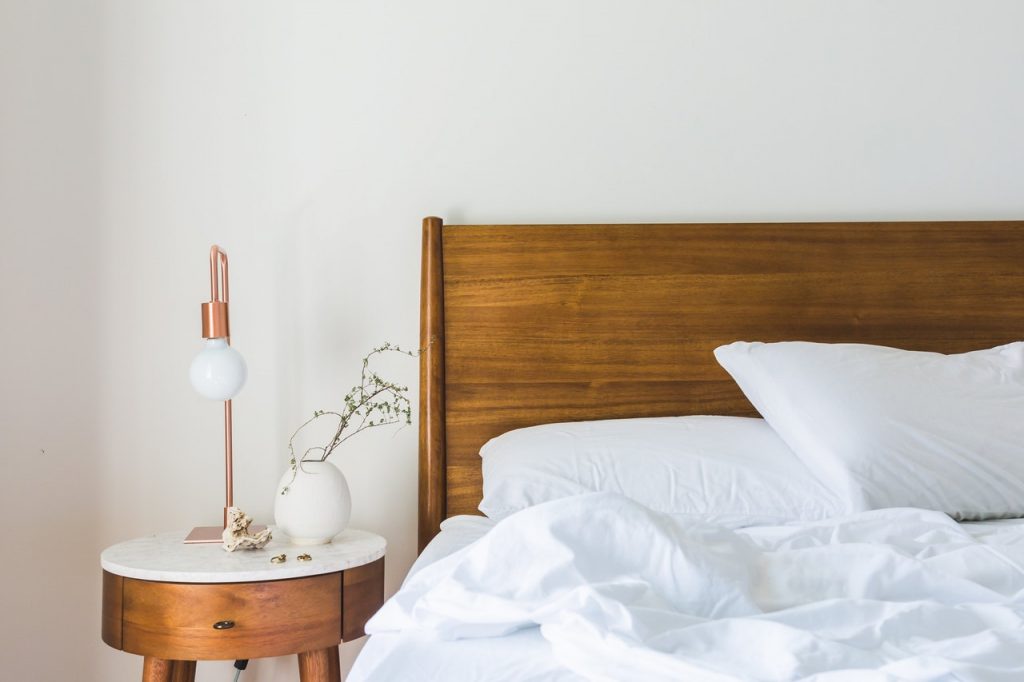 Top tip: Don't attempt a DIY job if you're worried about it going wrong. It pays to get the experts in and prevent a botched job when you're trying to sell your home!
Keep up basic maintenance on your garden
It's time to take things outside. If you're lucky enough to have a garden (front or back), it can either make or break the way a visitor will view your home. We're not talking about getting a landscaper in, the simplest of tasks can really make a difference. Regularly mow the lawn, remove any weeds and keep pots and planters tidy to make a good impression. Dead flowers, piles of leaves and toys scattered everywhere? Get rid. A clean slate of a garden is bound to give your property a more favourable value as it means less maintenance for a new buyer.
Give every room a function
Whilst it's nice to have a spare room for the treadmill and your clothes horse day-to-day, a confusing and neglected room can put off someone viewing your property. It's also confusing for estate agents who are trying to value your home! Is it a gym? Is it an office? Or is just the 'third bedroom' that isn't quite big enough to sleep in? Make sure all of your rooms have clear functions and aren't just dumping grounds. Even just popping a single bed and a wardrobe in your 'junk' room to show that someone could comfortably live there can make the world of difference. Just make sure you get rid of the treadmill for the time being…
Last but not least, tidy up!
Two words come to mind here: de-clutter and de-personalise. This tip may sound completely obvious, but it's going to be hard for an estate agent to put a true value on your home if it has been left to gather dirt and dust over the years – and the walls are covered in your kids' favourite cartoon wallpaper! Keeping your property clean, tidy and neutral makes it easier for buyers to visualise themselves living here, and for agents to consider the potential of the place. Essentially, the less a new family has to do when they move in, the better.
Looking to sell your home?
If you've been working on tips like these to boost your property's value and you think you might be ready to sell, why not get in touch with us today? We offer a truly unique and personable experience and we can't wait to have you on board. In the meantime, check out our properties for sale here.