When buying a house, surveys are just one part of the process but a very important step to take. Although it just seems like another expense and potential pitfall, ensuring that you have had the appropriate surveys carried out can save you a lot of time, money and stress in the long run.

In this blog post, we'll discuss the different types of surveys available to you as a home buyer. It can be quite confusing, especially if you're a first-time buyer, but we hope to shed some light on this important topic. We'll run through three of the main types, what they actually mean and why you should ensure they're done correctly.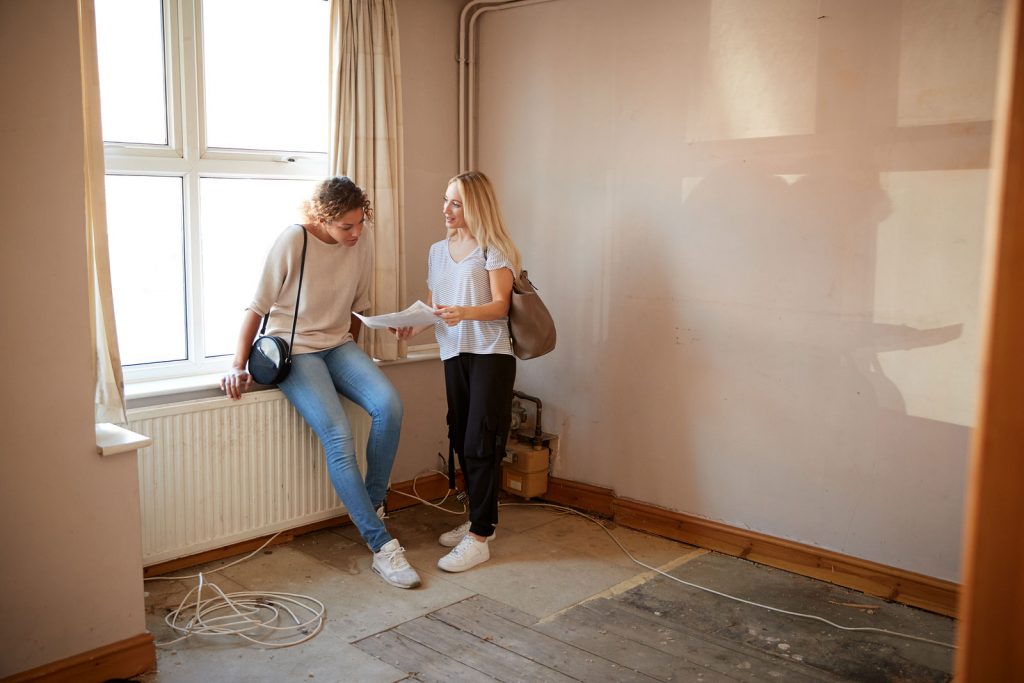 Basic mortgage valuation

What is it?

A basic mortgage valuation is a valuation carried out for the benefit of your lender. Your prospective mortgage provider looks at the property you are buying to see if it's a suitable investment and if it's worth the amount they're lending to you. Often, people say that a basic mortgage valuation doesn't count as a 'survey'. We think it's still really important to understand it as you might not always get all the information you need.
What happens?

A basic mortgage valuation doesn't take long, usually around half an hour. It can cost around £200-400 (although this depends on the provider and individual provider). Sometimes, the valuation is thrown in for free as part of a deal. Don't always fall for this if the actual mortgage itself isn't the best rate you could get. You'll probably be better off, in the long run, paying for your valuation and getting a better mortgage deal. Your mortgage lender will be looking at the following things:
Comparisons to other properties in the area
Minimum reinstatement value – how much it would take to rebuild the property
Buildings insurance
Any significant defects or issues with the property
Why is it important?

Well, simply, a mortgage provider needs to know if their money is going to a suitable property and if it's considered too high-risk, they could turn your application down. As we mentioned earlier, some lenders might offer this for free but if you have to pay for it, don't be put off. Always look at the long-term consequences and shop around for the best deals.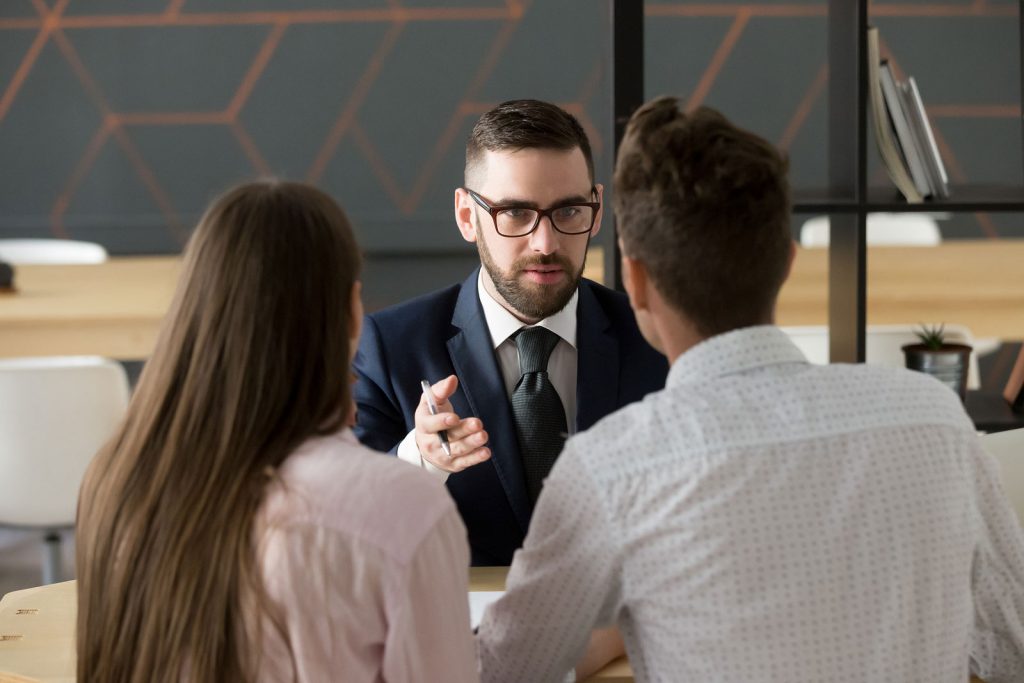 Home buyers survey

What is it?

A home buyer's survey is usually what you might think of when you hear the word 'survey'. As the name suggests, this is a report that is going to benefit you, the home buyer. You usually have to choose between an RCIS Condition Report, RCIS HomeBuyer Report or an RICS Building Survey. These surveys increase in price and how in-depth they are.

The RCIS Condition Report is the most basic level and usually costs around £250. This will tell you any obvious and immediate risks or issues with the property and assesses the general condition and safety. You won't get any advice or in-depth analysis, so it's pretty much advised that you opt for this with new-builds only – just to be on the safe side!

RCIS HomeBuyer Reports are the next level up, costing anywhere from £400 but can be slightly higher. As you can probably guess, they go into more depth and are suitable for older properties or a newer home you might have doubts about. A HomeBuyer Report will flag up any structural issues, potential damp and other problems that could arise when you move in. However, it won't go any further than the walls or floorboards, focusing mainly on major faults and assessing current insulation or drainage systems.

And finally, the RCIS Building Survey is the most in-depth of these three types of homebuyer surveys, costing around £500. This is always recommended with older properties, especially those built before the 1950s. The Building Survey includes a full visual inspection of the property, looking at the internal and external. Your surveyor will use tools such as a torch, pair of binoculars and a damp-meter. They will generate an in-depth analysis of the property's condition using a 1,2,3 rating system and can advise if you need a full structural survey.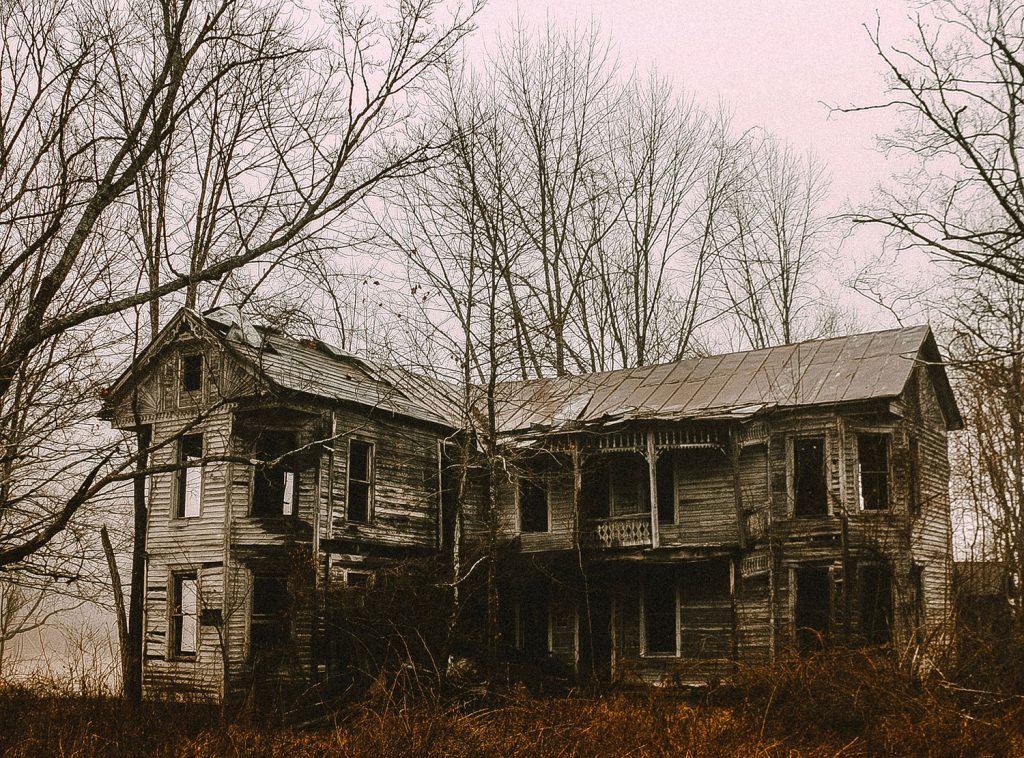 Full structural survey

What is it?

Once you have had your home buyer's survey done, you may wish to get a full structural survey done by a chartered surveyor. This is the most expensive of all the types of surveys but it's also the most comprehensive! It's recommended for older homes and any that may seem to need repairs or major work when you move in.
What happens?

Essentially, the surveyor will spend anything between four and eight hours looking at your property. The report itself may take around a week to write up afterwards. They'll flag up any issues that you need to look into, including potential structural damage, threats near the property such as large trees and the presence of hazardous materials. In a full structural survey, you'll also find out if the current or previous owners have undertaken any extensions or renovations that weren't given planning permission or have caused problems.
Why are home buyer and structural surveys important?
Overall, surveys are crucial if you want to make sure you're getting a fair deal when buying a house. A surveyor can suggest if there's any major work you'll have to undertake and this can ultimately affect your position to buy. For example, if £2,000 worth of repairs need doing, you may reduce your initial offer by £2,000 to cover this. Sellers will be aware of this when you are carrying out your surveys. So, it's always in their best interest to present any issues with the property when they list it on the market.
If you need more advice or guidance on getting a survey done on a property, or perhaps you want to find a suitable home for your next move, don't hesitate to get in touch with us today on 01244911233 or drop us an email at property@carmanfriend.com.