Buying a home is always an exciting, yet daunting time. That's why, here at Carman Friend, we like to give you as much guidance as possible! Today, we're discussing forever homes and what they mean.
The term 'forever home' – we hear it a lot but what does it actually mean? There are obviously varying opinions but generally, it means this: a forever home is somewhere that you intend to settle down for the foreseeable future, if not the rest of your life. A forever home is obviously different from a starter home. More often than not, it's likely to suit someone who has been on the property ladder for a little longer than a first-time buyer. Whatever your personal definition of a forever home, we think it's important to have your requirements in mind.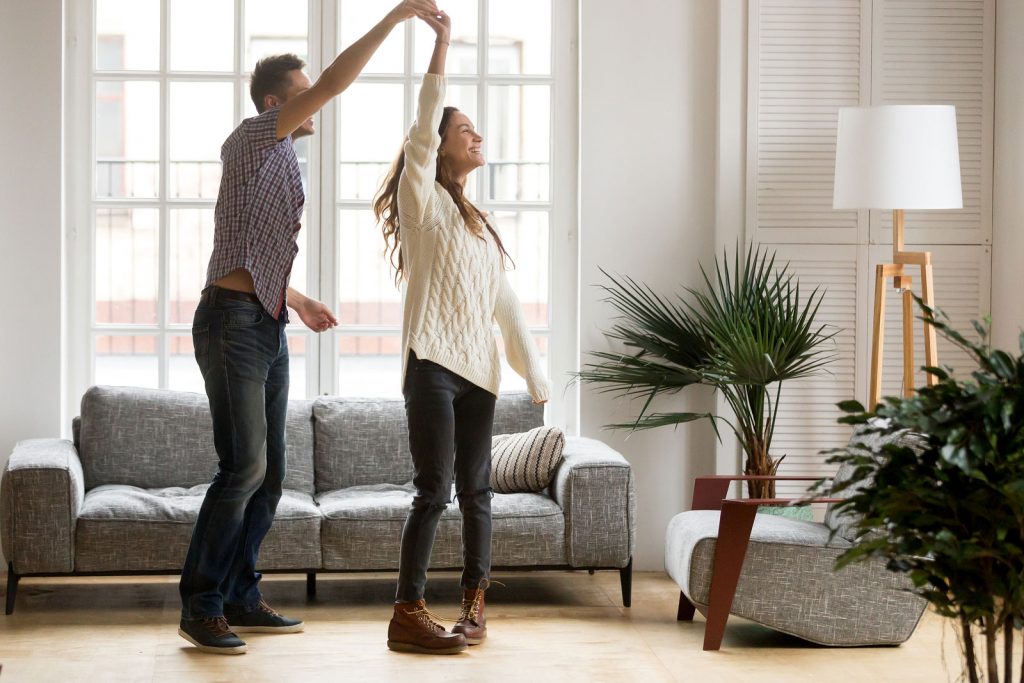 How to find your forever home
It's all well and good dreaming about interior colour schemes and the way you're going to hang your pictures. We understand the excitement in buying a home that's finally going to be just right. But first, you need to find that perfect forever home. Here are some considerations to help you decide whether a property could really be yours forever, or not:
Space and rooms
Is there enough space in the home for you to live your current lifestyle? Think about the future too – is there room to grow? If you're planning on having children then this is definitely something to think about. Alternatively, you might be on your own and looking to downsize.
'That feeling'
Do you get 'that feeling' when you walk through the front door? You know the one we mean. We want your potential 'forever home' to give you butterflies. If you leave a viewing and you can't stop thinking about it, it might be the one!
Local area
This is perhaps one of the most crucial factors in choosing a home to settle down in. It's not just about your four walls! Does the local area suit your needs? Are there good schools nearby? Can you walk to some shops? Think about your daily life and what you need to fulfill it.
Maintenance
How much is it going to cost to run the house daily? Maintenance is a big part of a forever home if you're likely to pay your mortgage off and live there through retirement. A sustainable home with minimal costs could make your retirement even more enjoyable.
Improvements
Are you looking for a DIY project to make your home just right to your tastes? Or do you want to move straight in and put your feet up? This may depend on how much you enjoy improvement work and ultimately how you want to spend the cash.
Realistically, you should be thinking about these as soon as you get onto the property ladder. As in, what do you really want from a property? Your first home might not be the right one but you'll learn from it. Was the garden too small? Did you feel like your energy bills were too high? Could you move to an area that suits your family better? Moving towards your forever home is a continuous journey. So, when the time comes, you'll know exactly what you're looking for.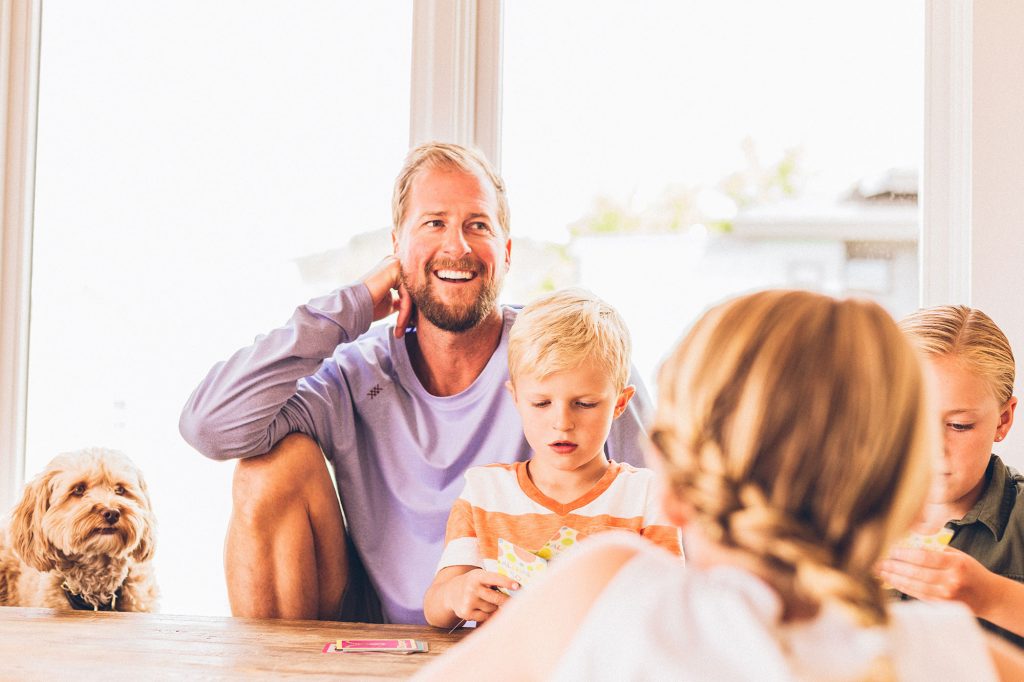 Here are some homes in Chester to inspire you
Once you've considered these questions, it's time to get looking for your forever home! And if you decide that Chester is the place you'd like to be, we've got a few recommendations. We've gone with a range of budgets and styles so  that there's something for everyone! Here are a few suitable 'forever' homes in Chester:
For example, the Sealand Road property has room for potential to be an improvement project. You could snap it up at the low selling price then spend the rest of your cash recreating it as your own. On the other hand, the home on Henley Road could easily be a 'move in and put your feet up' kind of home. It really is up to you, your family and your specific needs (and wants, of course!).
Let us help you find that perfect forever home
Like the look of any of these? We have plenty of other properties on our site if you'd like to see what else is available. Simply click here to view what we have on offer. Don't hesitate to get in touch with us to make any queries or even book a viewing! Your forever home could just be waiting around the corner…