Not all of us can be great gardeners… but we can all have a great garden! Here are our easy tips for making your garden look much more presentable for the upcoming season.
Although people spend a lot of time nurturing their interiors and bringing the inside of their home to life, it's not uncommon to see gardens miss out on a little TLC. When it comes to selling your house, it's easy to neglect the outdoor area! This is especially true after the bitter end to winter we have just endured. However, the sun is poking its head out and it's time to get handy with those shears!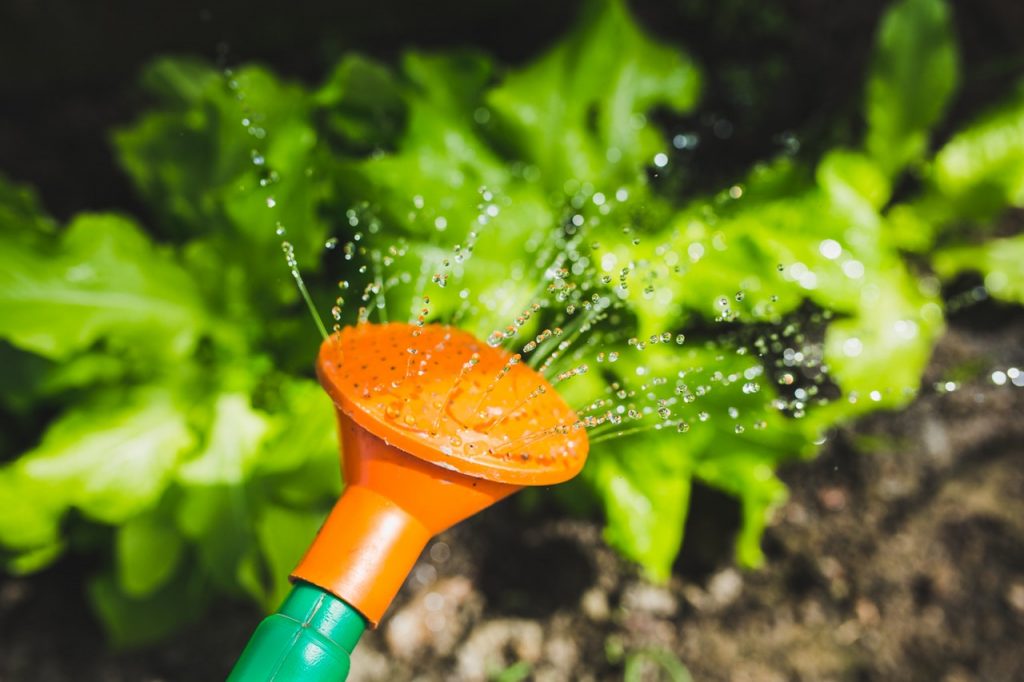 Gardening 101
We get it. We can't all be Alan Titchmarsh. However, with these simple steps, you'll be surprised how much of a difference you can make to a once tired and neglected looking garden. Keep reading to find out, as estate agents, what we recommend for creating an appealing garden for those all important viewings. Let's get one thing straight first: a presentable garden doesn't have to be worthy of the Chelsea Flower Show. Often, the most basic changes can have much more of an impact on visitors.
Weeding is key
This is one of the most important steps to making your outdoor area more presentable. Unruly weeds can be pretty off-putting to potential buyers. If you've not taken the time to weed your garden, prospective buyers might wonder what else you've failed to take care of. We understand that weeds can be incredibly frustrating. However, they aren't to be feared! First of all, you should try to pull up any weeds when the soil is moist to make life easier. Yanking up weeds in dry soil is likely to cause more damage than good! Remember to pull up from the roots so that there is no re-growth. Use a trowel to dig underneath the roots and pull them out. You could begin by using a weed killer, like this one from Wickes, to kill the pesky growth before you attempt to dig it up.
Mow the lawn
You may think this is an obvious one but it's still worth noting. Now is the perfect time to start getting into a routine after you've inevitably let your grass go wild over the winter months. Generally, we suggest you cut the grass every 2 weeks or so in the run-up to summer. Once the weather reaches its warmest around July, you may need to increase your mowing sessions to once a week. However, you should always play it by ear and get the lawnmower out when you feel it's needed. There are two key things to remember when it comes to mowing: don't underdo it and don't overdo it. Of course, forgetting to cut the grass can result in an unsightly jungle of a garden but overdoing it can also leave your grass looking brown and worn.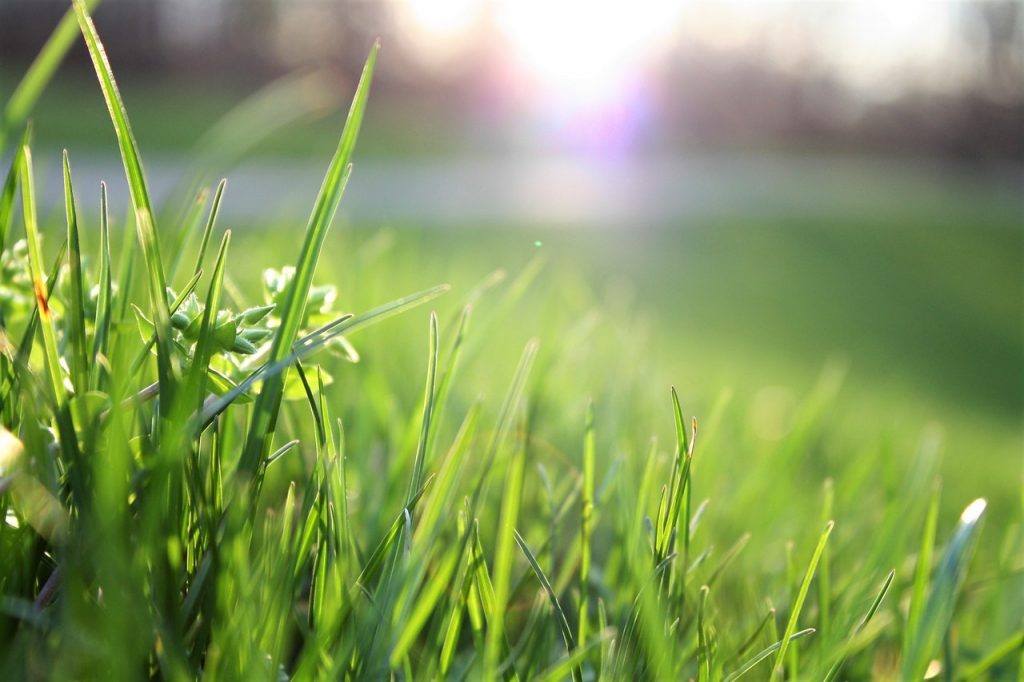 Get the jet-washer out
Using the jet-washer is not only kind of fun (just us?) but it's also highly effective. Spending a couple of hours outside with this contraption can turn your garden from drab to fab. Start by brushing away any debris on your patio, path or decking. Then, clear away any furniture or ornaments and use a pressure washer to achieve that freshly laid look.
Paint and varnish are your new best friends
We also recommend using a dedicated stain to make your decking look good as new – a  pressure washer can erase a multitude of sins but it can't replace a good old varnish. If you've got any fencing that's been untouched for a while, you'd be surprised how much of a difference a lick of paint can make. We suggest going for a matte fence stain or varnish for wooden fences. Try a black gloss for any metal railings. Ultimately, it's completely up to you what colour scheme you want to go for. For the front garden, you could match your fence's colour to any ornaments or plant pots you might have. This will give your outdoor space an effortless, put-together look.
Create detail with plants
As we mentioned earlier, not everyone can be a skilled gardener, so you may struggle to effectively plant flowers and shrubbery. You'll also probably have already done this if you are a seasoned green-thumb. There is an alternative option for those a little less-prepared, however. Why not take a trip to your local garden centre and stock up on bedding plants? Bedding plants are a great way to add a bit of instant colour to your garden without having to brush up on your planting knowledge. Check out this in-depth guide from B&Q for all the best tips and tricks. Of course, you can always rely on some ready-made potted plants to add a bit of detail before you have any viewings. And please, don't forget to water your plants!