With a new addition to the Carman Friend team last week, we thought it was about time we sat down and let you get to know us on a personal level.
If you've sold or bought a property through us, you'll know that we're a small team who are with you every step of the way – no matter the time of day. We pride ourselves on this unique closeness and think it really makes us stand out from the competition. Now, it's time for us to introduce the people behind Carman Friend to the world!
Our team
Sami Carman & Gareth Friend

We initially launched as a two-person strong company. Sami and Gareth – the directors – launched Carman Friend as an independent estate agency in 2016. It was a no-brainer really, with over 20 years combined experience under their belts. They both saw the need for a 'different' agency in an otherwise crowded Chester market. However, Carman Friend slotted perfectly into this market gap with their unique services that truly cater to modern day living. You can read more about Sami and Gareth as individuals by clicking on their names!
Since they established the company, it's been a bit of a whirlwind! We've had to take on a few helping hands…
Emma and Lindsey

Keeping it in the family, we took on Emma and Lindsey and utilised their expertise and skills to make Carman Friend run as smoothly as possible for both us and our clients. Emma is Gareth's sister and Lindsey is Sami's mum, so you could say it was they were the perfect additions to a close-knit estate agency. They certainly know better than anyone how Sami and Gareth work! Emma Friend is our property liaison co-ordinator and assists all of us in our day to day running of the company. She's got competitive knowledge of the local market but also makes sure clients leave with a smile on their face. On the other side of things, Lindsey Carman is an administrative wizard and makes the office an extremely organised and positive place to be! We couldn't be more grateful for these two women at Carman Friend.
Meet Chrissy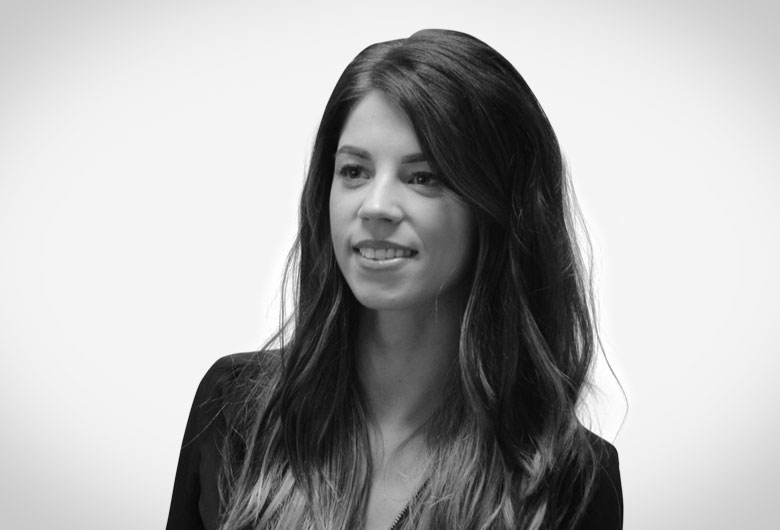 However, things don't end there. We've just welcomed a valued new member of the team to our "intentionally different" estate agency. Say hello to Chrissy Gray! She joined us last week. It's always great when we get to expand our team but employing Chrissy was something we're especially excited about. She's got plenty of experience in the industry and is taking up the role of property sales manager. Interesting story actually… Gareth and Sami used to work with Chrissy back in the day so we knew this was going to be a great working relationship from the get-go. Our newest member of the team is a perfect fit with bundles of enthusiasm and professionalism. We can't wait to see what the future holds…
For more information about the Carman Friend team and our estate agency, check out our 'About Us' page.