We've had a new addition to the Carman Friend team: Meet Jayne!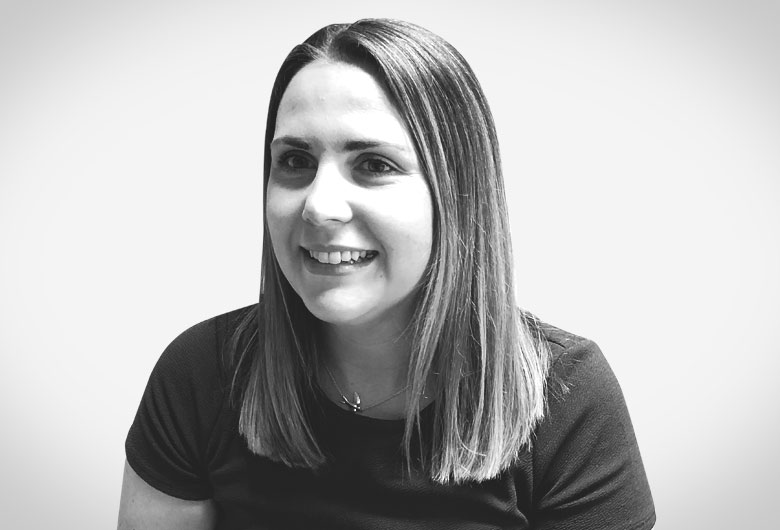 2019 is flying by and as time goes on and success builds, we need to make room for some more friendly faces here at Carman Friend. As of late, we have welcomed one new member of the team, and we thought you'd like to get to know her! Meet Jayne Moss.
Now, fitting in with the true-to-name family dynamic we have going on in the Carman Friend team, Jayne is no stranger. Having already worked with our very own Gareth and Sami, we knew from the start she was going to fit right in! We couldn't think of anyone better than Jayne to support Carman Friend as it flourishes.
In her new role at Carman Friend, she will be one of the first people you interact with when you begin your property journey. We may be biased, but believe us when we say that Jayne's bubbly personality and infectious charm will make the start of your property venture a clear and easy one.
Her role consists of everything from applicant management, arranging viewings and general property enquiries. Her friendly approach combined with her professional style and proficient ability will make you feel at ease in this potentially daunting endeavour. Working within the property industry in Chester for over 10 years, Jayne has bags of experience and local knowledge to ensure her advice and guidance is top-notch! With her, you'll definitely be in very safe hands.
With the great addition of Jayne, here's to another amazing month at Carman Friend! We're very excited about what the future holds.
To speak to Jayne, and get your property journey started, click here!