The Chancellor of the Exchequer revealed the Autumn 2017 budget earlier today. As estate agents, it's no surprise we were most excited by the stamp duty news.
Autumn budget 2017 & stamp duty
Surprisingly, there were many interesting proposals in today's budget announcement. There are plenty of talking points which we are sure we'll see do the rounds on social media and in the press. However, we are mostly concerned with this whole stamp duty business! Philip Hammond said that the news aimed to help people save up to buy a home. Statistics show how crucial this is –  the number of young people who own their home has decreased from 59% to 38%.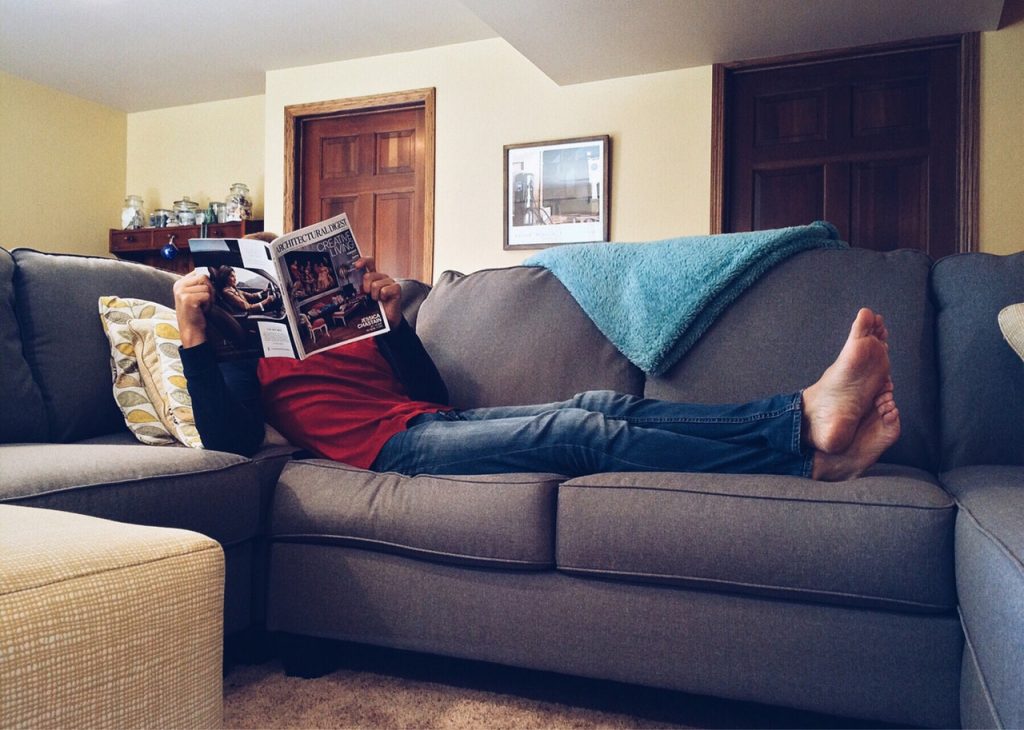 Hammond announced that houses up to the value of £300,000 will be exempt from the cost, so it could really make a difference to first time buyers. For those who are buying a home worth up to £500,00, they'll get the first £300,000 stamp duty-free. Good news too, it's effective immediately.
£5k in savings
The average first-time buyer pays around £5,000 in stamp duty. Therefore, for people signing on the dotted line in the future, you'll be better off. Unfortunately for those who have recently exchanged, it seems they may have narrowly missed out. However, it's not worth getting disheartened about. Sky News reported that the news could trigger a rise in house prices. It is estimated that an additional 3500 homes will be purchased each year –  not a massive difference in the grand scheme of things. There are also other plans to help people get on the property ladder, including more investment in building houses and a continued investment into the help-to-buy scheme. It is suspected that this is all part of a bigger agenda by Hammon to gain the trust and respect of the UK's young people.