You would have seen it all over the news and plastered in the papers. But what exactly has changed and how might it affect you?
It's been a long time coming, but the government has finally put actions in place that now ban landlords from charging renters certain fees. There are still some charges that remain, but from now on, renters could now save hundreds upon thousands of pounds when moving into a new property. But what falls under these new policies?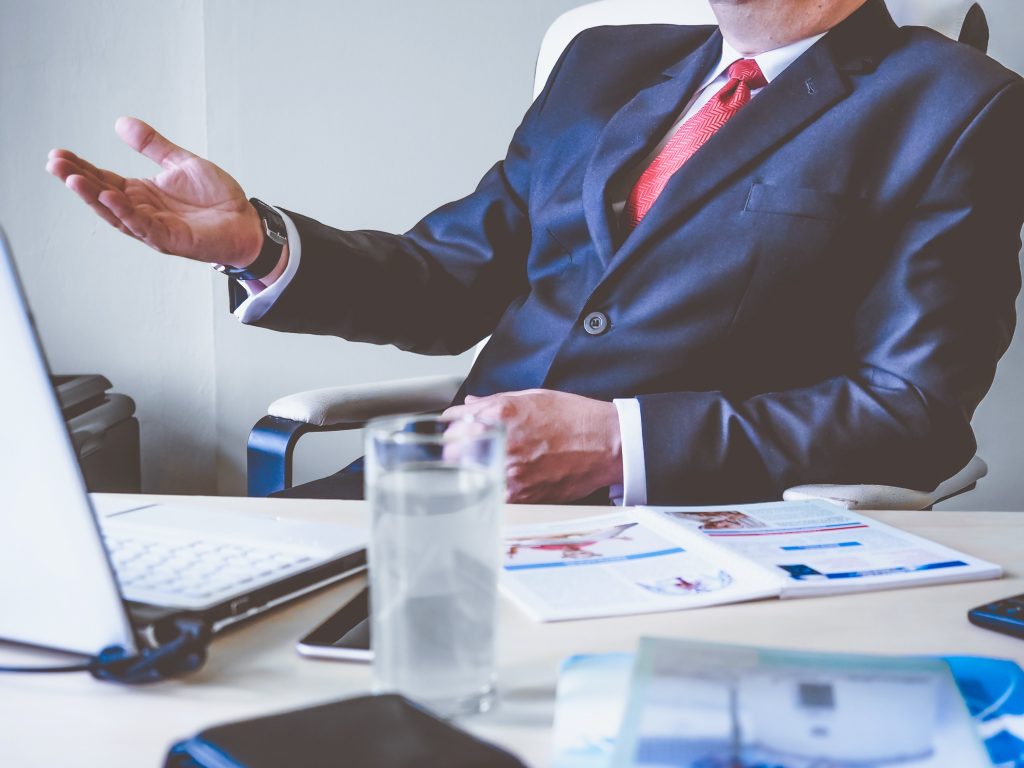 Unfortunately, these new policies only apply to you if you are signing a contract post-June 1st. But if that does apply to you right now, here are some of the things that are capped, or you are no longer charged for:
Viewing Fees
According to these new policies, agencies and landlords alike are not able to charge you any amount of money to view potential properties.
Reference Checks
Also, they are not able to charge you in order to enable the ability to submit references in the process of signing your contract. This includes things like credit checks, reference checks and guarantors.
Capped Deposits
Although you may still be asked to pay a deposit, these amounts are now capped at an amount that equates to five weeks rent.
Capped Contract Charges
You will also still need to pay a fee to change your contract in any way – just because it is a legally binding contract. However, this has now been capped at a maximum of £50.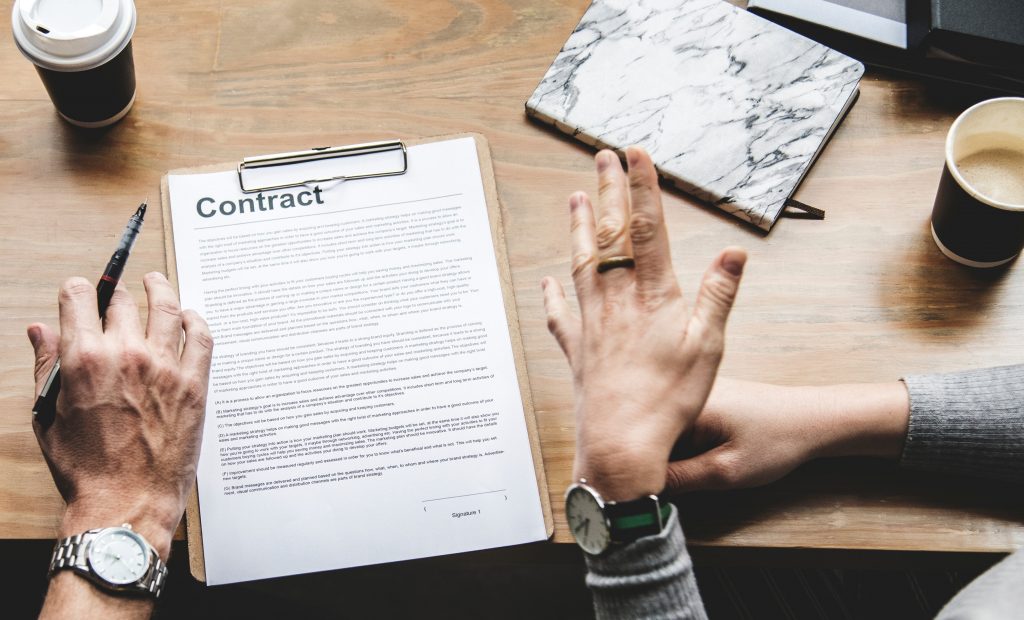 Hurrah! Whilst it is great news that just moving into your potential first home isn't costing an arm and a leg, you need to be aware of the charges that have stayed the same. But this mainly
consists of the obvious ones such as; rent, utility and replacement keys. All of which will differ in cost depending on where you're moving to and who you're moving with; whether its a private landlord or an agency.
We wouldn't expect renting to now be cheap as chips, but these new caps and scraps have certainly made a good dent as well as a step in the right direction.
If you're looking to step onto the property ladder, do it with a helping hand from Carman Friend! Click here to get started.