We're sure you've seen the high-tech products flooding the market these days. With smart home technology, you can pretty much do anything from the comfort of your bed!
It seems that those old movies predicting the future are finally starting to come true. You can now ask a tiny machine about the weather, the traffic and what's in the news. You can also turn your lights on with a simple voice command. It is time to update your house and make everyday life a lot easier (and, admittedly, more fun)!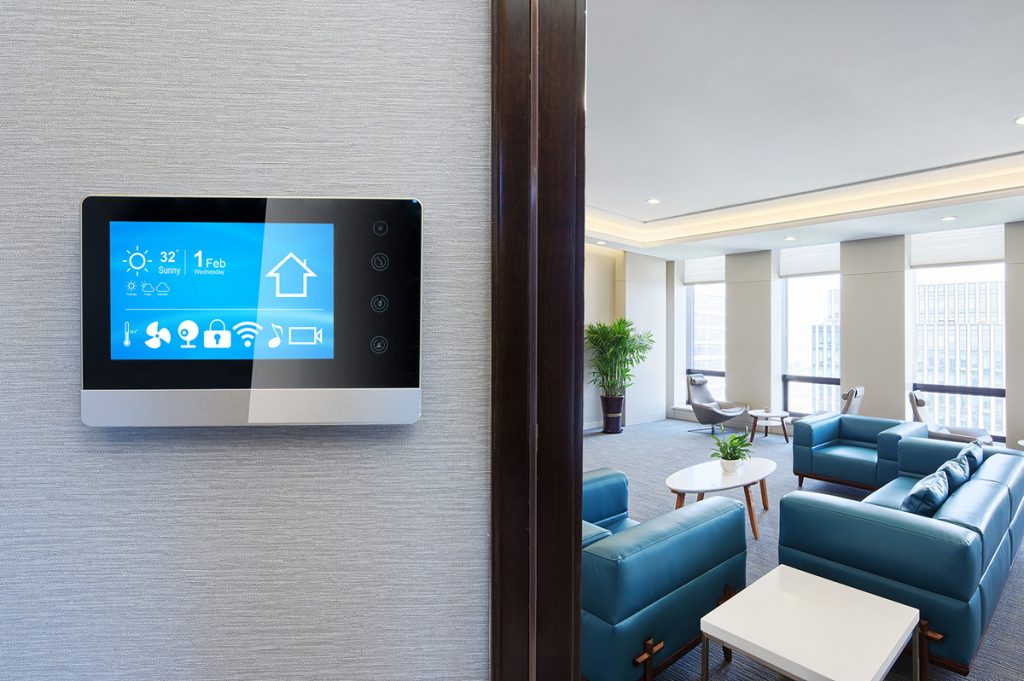 Smart home technology
It's no wonder that brands like Currys have an entire section dedicated to 'smart home technology'. Let's go through some of the most accessible products on the market. Some of these examples have a pretty hefty price tag but some are super affordable. It's now easier than ever to create a truly functional smart home.
Amazon Echo & Alexa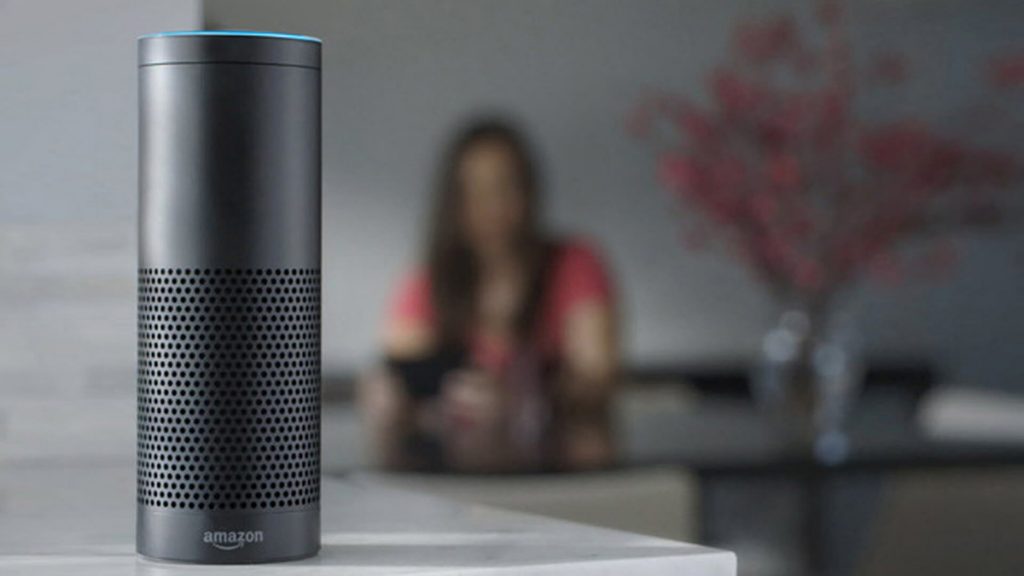 Are you familiar with Amazon's Alexa software? You probably should be! This product has been paving the way for smart technology in the home and has really forced the competition to get on board. So, what's the deal? The Echo is the physical product you buy and will set you back £89.99. You can buy the mini version – the Dot – for £49.99. Alexa is the voice assistant that lives inside these products. She'll answer your questions, play games with you and follow your commands. Click here to find out more about what Alexa can do and make your own purchase!
Google Home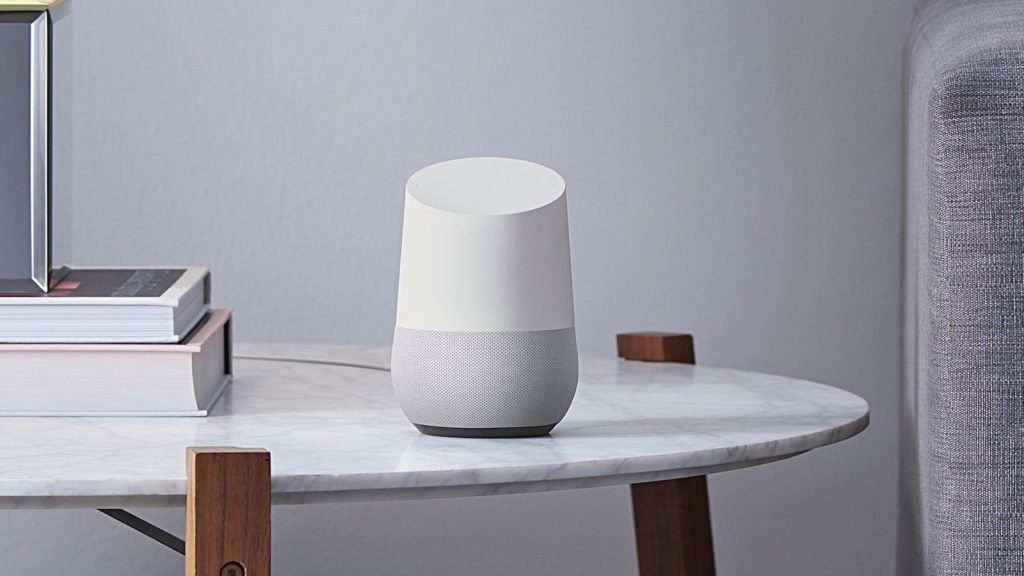 This is where things get interesting. Essentially, the Google Home is the same product as the Amazon Echo. However, it's made by Google and so you can expect greater intelligence and more in-depth answers. The Google Home (priced at £79) doesn't have the longevity that the Echo has built-up, but we have no doubt it'll soon catch up. Google has also released the Home Mini (£49) which mirrors the Echo Dot. Stream music, find your phone, create a shopping list and connect to your Chromecast – the possibilities are endless. Buy one here.
Hive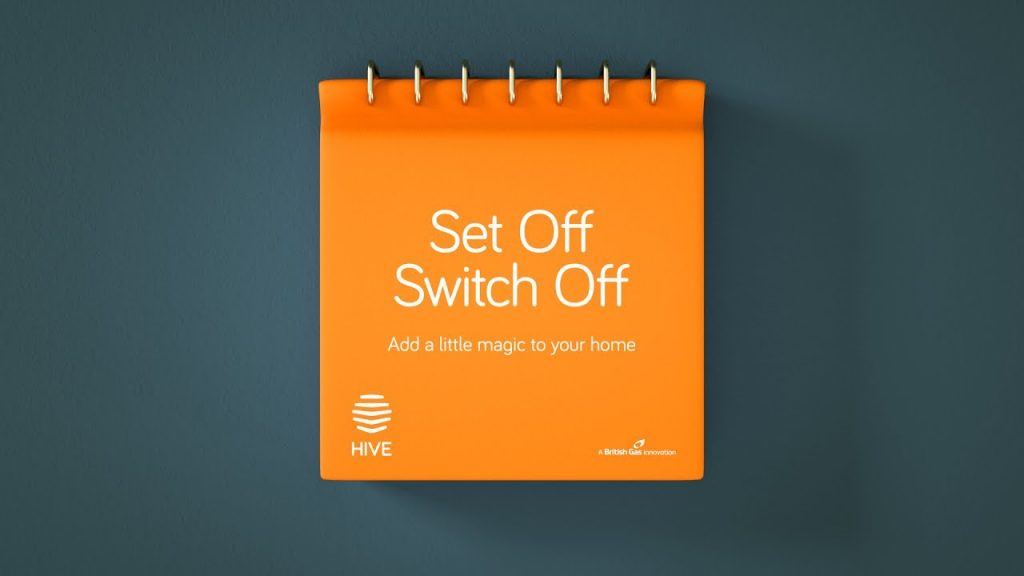 Hive is one of the oldest smart home brands on the market. You probably remember that TV advert with the annoying jingle from a few years ago, right? Well, the British Gas brand is still going strong. Hive offers a range of products now, but the main gig is still the active heating control. Connecting your smart thermostat to the mobile app means you can heat your home while you're on the bus back from work. You'll never have to wake up in the cold or keep an empty house heated. Count us in! If you pay a little more, you can have it installed by British Gas engineers, too. Click here to have a look.
Nest
Like Hive, Nest offers a wide range of products. Their current line-up includes smart thermostats, cameras, doorbells and alarms. Let's talk about the security side of things. It's always nice to have peace of mind in your home, especially when we're all working longer hours and own more expensive gadgets than before. You can set up indoor and outdoor cameras with Nest that recognise the difference between people and objects. How annoying is it when your smoke alarm goes off from burnt toast and takes half an hour to silence? That's no longer a problem. Find out which room the smoke is in and switch off any false alarms from your mobile. No more wafting a tea towel to shut it up! The Protect alarm will also send alerts to your phone when it detects carbon monoxide or needs its battery changing. Buy it here.
Extra bits and bobs
If you're planning on creating a fully functional smart home, you'll need to stock up on Philips Hue bulbs so you can control the lighting from your new gadgets. These come at a tenner a pop so you can't say no! The Samsung SmartThings presence sensor is also a really nice product to add on at £29.99. It can keep track of your keys and let you know when someone pulls up on your drive.