Of course, we love seeing people exchanging contracts on their new homes and getting the keys for the very first time. It's so exciting! However, there's something even more appealing about witnessing someone buy their own property for the very first time.
That said, it's easy to let the excitement cloud your judgement. Here is our no-nonsense advice for any first-time buyers looking to make that all-important step onto the property ladder.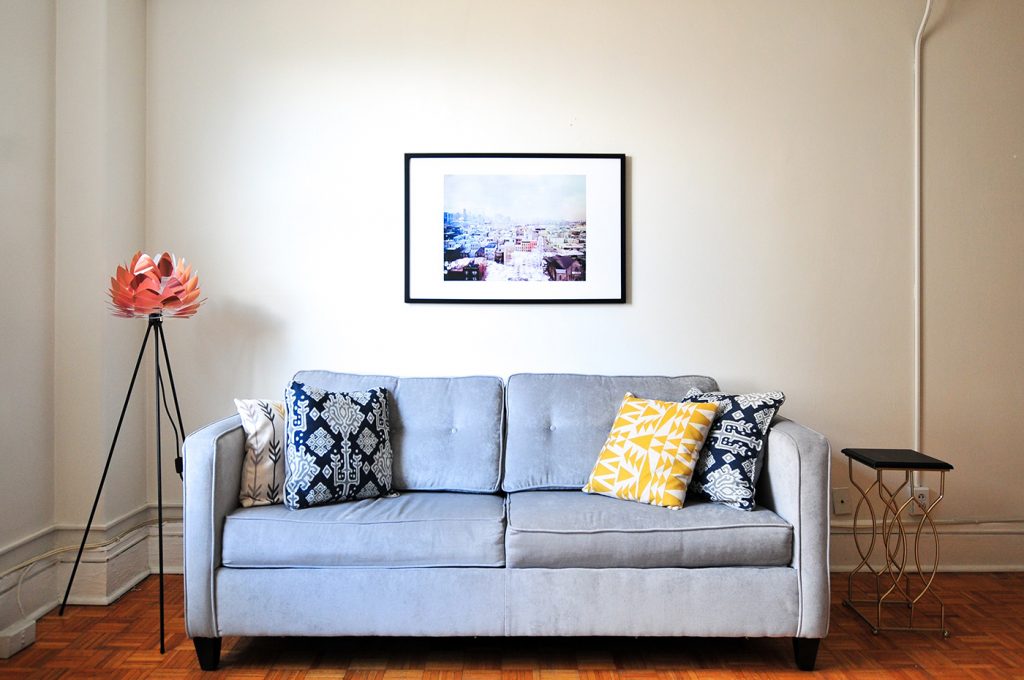 Finance is important
First things first, can you afford to buy a home? Work out your current savings, how much you can save in a certain amount of time and the deposit required for the home you want. You'll be wanting to save 5% of the property price but if you can put down more you'll be looking at a lower rate on your mortgage.
Be aware of government help
If you're worried, don't be immediately put off. Check out government schemes designed to give you a helping hand. Read our Help to Buy Schemes guide for a basic explanation of the help available to you. The government want to help you as a first time buyer as they want people to own their homes! It's simple.
A mortgage agreement is key
Check you can get a mortgage and make sure you can get an agreement from the appropriate bank or building society. Once you've got this agreement you will be able to show it to estate agents and sellers to prove you are serious!
Research, research, research
Do your research! This is super important if you want to have the best possible chance of securing your dream home. Now that you've been agreed for a mortgage you'll know what your budget is and what you can afford to look at. After all, there's no point getting your hopes up before you've been realistic about your finances. As well as deciding how many bedrooms you need, make a list of non-negotiables and 'nice-to-haves'. This way, when you're searching online or visiting an estate agent you will be clear about what you're looking for.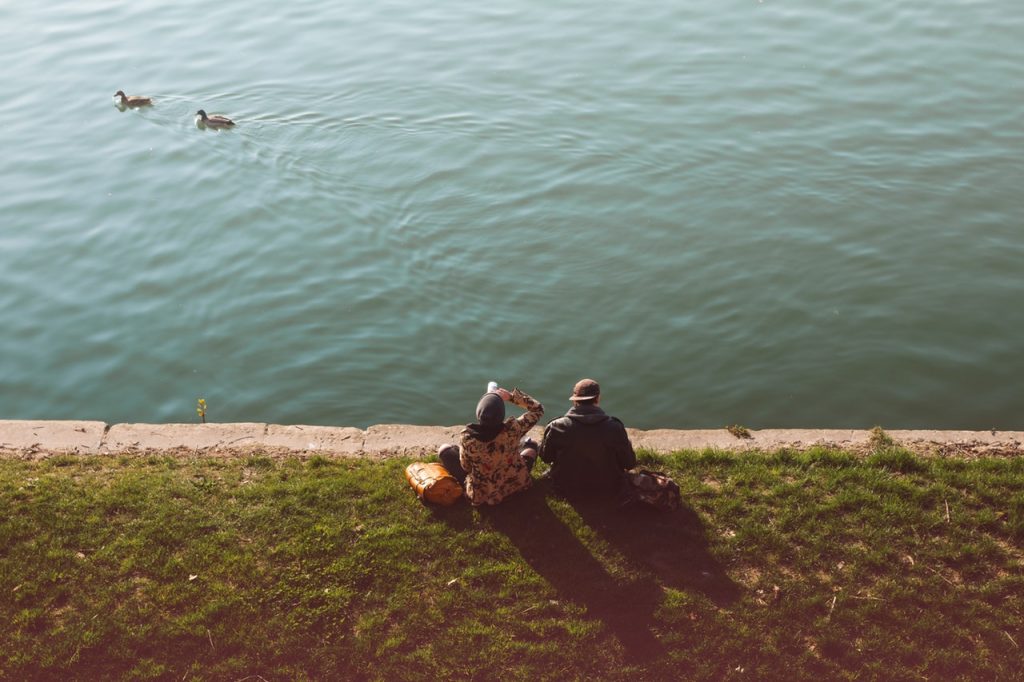 Use your local agents
Whilst you're on the hunt, don't just stick to looking online. Making appointments with local estate agents can benefit you in a number of ways. Firstly, they'll be able to personally assess your situation and recommend alternative properties that an online search may not pick up on. Local estate agents can also reveal homes that aren't yet on the market or haven't been advertised online – if you build up a good relationship with them! They'll also be a great communication point for you as a first time buyer; it's handy to have an expert on hand to help you with your search.
Going for a viewing
Make a plan before you go to view a property. Sit down with someone who has experience of buying a home and ask them what they wish they'd known beforehand! Make notes of questions you want to ask and particular things you'll be looking out for. Also, check out our guide to viewing a property for some handy tips and tricks. Make sure you know how much work the house needs doing- it can be quite tough if it's your first property and you might prefer somewhere that's ready to live in.
Making an offer
Check Zoopla to see how much nearby houses have sold for. Remember to take into consideration the home's condition and other features such as parking and a garden. Once you've done your research, you're ready to make an offer on the house. Don't be afraid to negotiate a little as a first time buyer can be an ideal buyer – after all, you've got nothing to sell and so no dreaded chain!
Once your offer has been accepted and you're preparing for your big move, make sure you check out our handy guide for moving house so you don't forget any of the details.