When it comes to selling your home, being able to take advantage of an estate agent's knowledge and experience is key. We know that selling a home is a significant financial and emotional decision, so it's essential to approach the process thoughtfully.
"You're not just moving from a property into another property, you want to make sure that you are making the best decision for yourself and anyone else that it could affect. Whether that is financial or for a better opportunity elsewhere, you want to make sure that you are covering the things that are important to you throughout the whole process." Gareth Friend, co-founder of Carman Friend.
In this blog we are going to take a look at five things you should consider when it comes to selling your home.
Curb Appeal and First Impressions:
The first impression your home makes on potential buyers is crucial. When your selling your home you want potential buyers to see something that looks not only like a home which appeals to them but also gives a sense that it has been really well maintained.
Ensure that your home's exterior is well-kept, tidy, and inviting. This includes landscaping, a well-kept lawn, clean walkways, and a freshly painted exterior if necessary. Look at your walkways/paths and remove weeds or moss that can not only look univinting but also cause a potential fall.
"You want to think that a strong curb appeal can attract more buyers and set a positive tone for their overall experience. Equally, don't overcomplicate it. Make sure that things are clean, like your windows. They are easy fixes but it really sets the tone."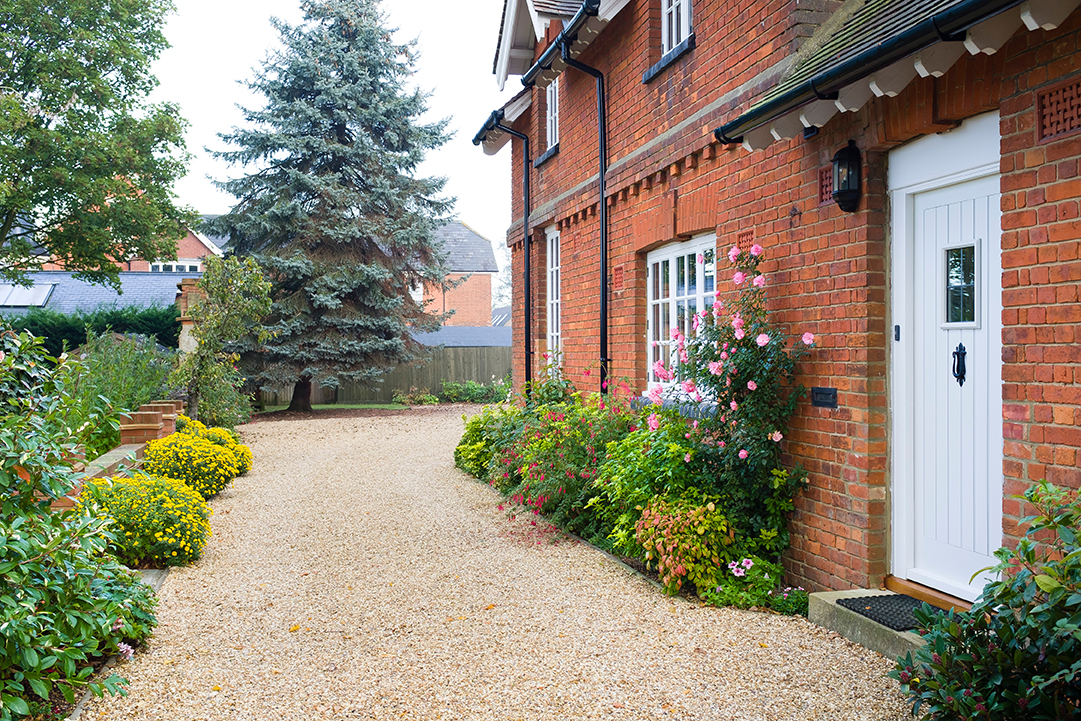 Pricing Strategy:
We can't talk enough about pricing strategy and in more recent times, it's easy to get caught up in the headline news about house prices falling. In some cases, news reports are giving 20% drops… (To that we say, don't believe everything you read!)
Overall, pricing your home correctly is key to attracting buyers and getting a fair value for your property. An overpriced home can deter potential buyers, while an underpriced one might not bring you the value you deserve.
"At Carman Friend, we start by doing a thorough research of the local real estate market, considering recent sales of similar properties and equally the upgrades and condition your home is in. This not only helps to navigate the waters with more accuracy but give you and the market insight into what the real value of a home should be."
Home Staging and Presentation:
You've heard it from us before in previous posts but, staging your home for a potential buyer is key. Why? Because presenting your home in the best possible light can greatly impact its perceived value.
Consider home staging to highlight your property's strengths, create a sense of space, and allow potential buyers to envision themselves living there. Declutter, depersonalize, and make necessary repairs to present a clean and well-maintained home.
"Sometimes a little tactic like a fresh pot of coffee or freshly baked bread can really add to the experience but, on the whole, what's most important is having a space where a potential buyer can see themselves living. That means making sure your home is presented nicely is essential. From cleanliness to boosting the soft decorating needed to showcase the advantages of your home are essential."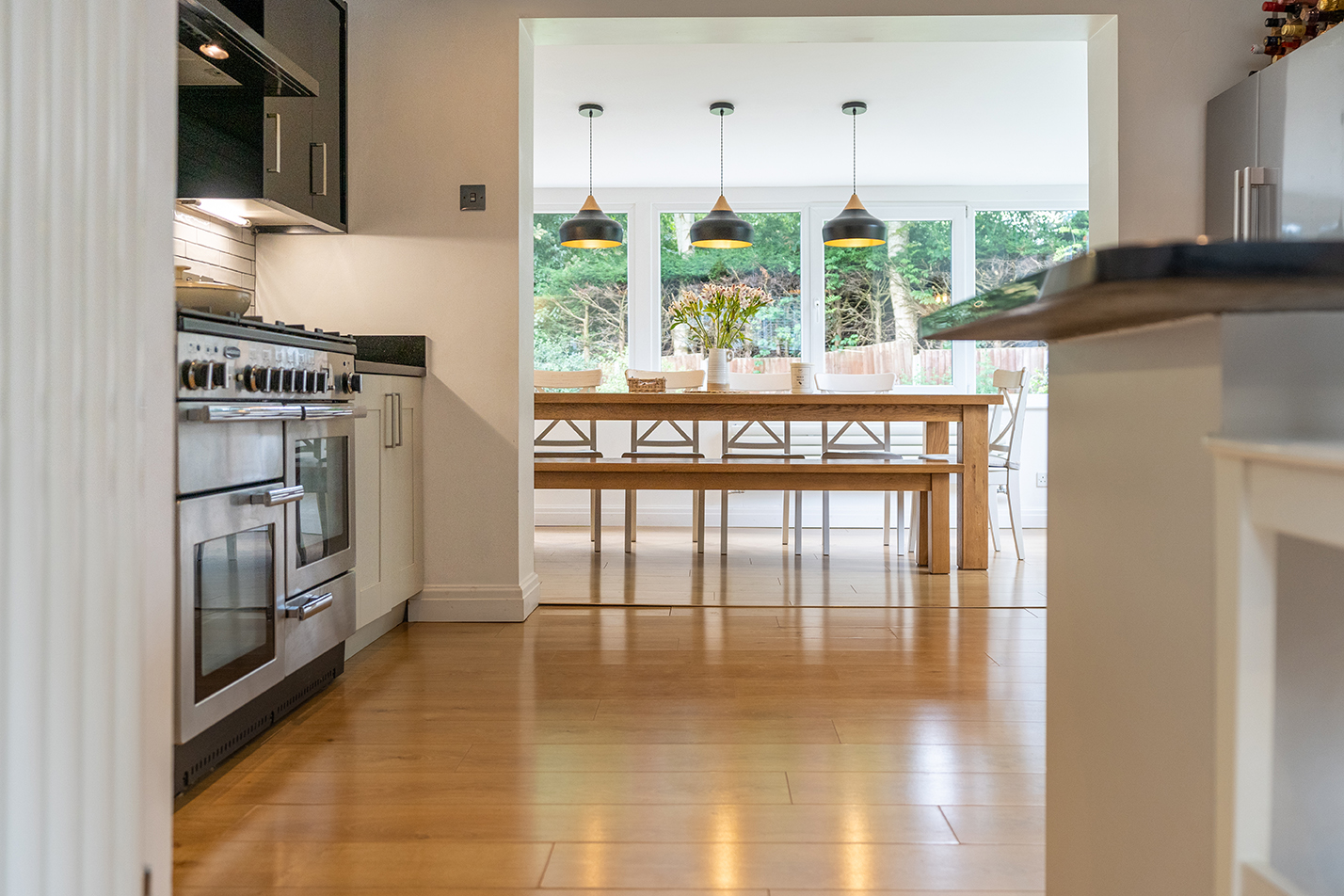 Effective Marketing:
You can't sell a house without marketing. It's something that we are really good at Carman Friend – don't take our word for it, look at the reviews! Our method is to give a comprehensive strategy to help reach a wider audience so that we can attract serious buyers to your home.
High-quality photos, virtual tours, and detailed property descriptions are essential for online listings. We utilise both online platforms, and traditional marketing methods to maximise exposure. All of our properties are loaded onto RightMove and other third party sites which help with maximising exposure as well as our specialised social media strategy.
"Our social media strategy involves promotion through both photos and video – when requested – as well as a detailed property guide, multi-platform promotion and multiple listings at different times to maximise exposure of your property. We really cast the net out on each property through this method – and excitingly there is more to come."
Working with an experienced estate agent like ourselves can help you create and implement an effective marketing plan.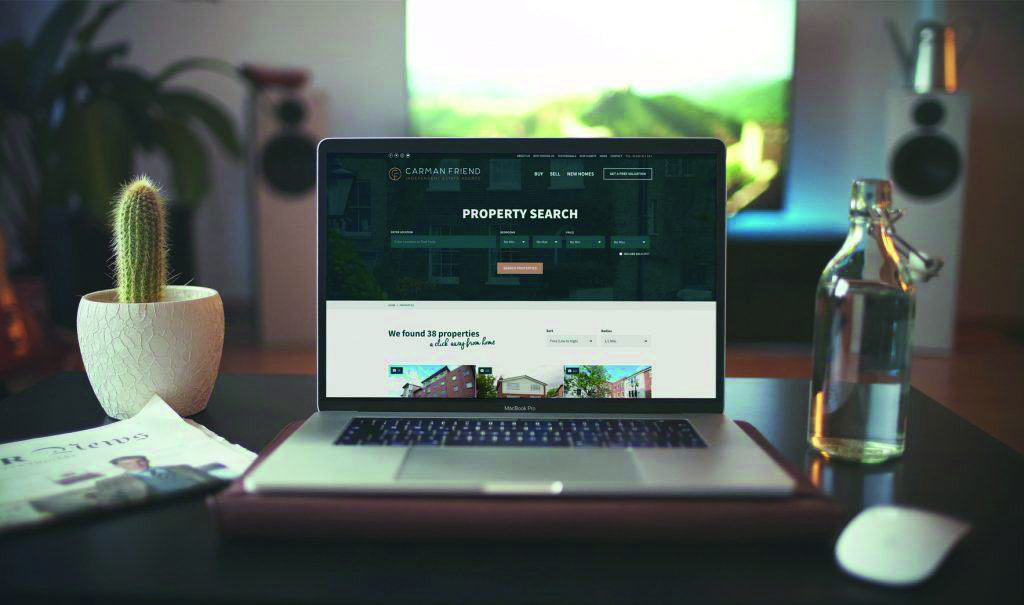 Flexibility and Accessibility:
We all know that making your home accessible to viewings is essential for homebuyers. That's why, being flexible with showing times can ensure that more interested parties get a chance to see your property.
Importantly, when an appointment is scheduled, note this somewhere important. The last thing an agent and yourself would want is to have a viewing when you're at home or before the house hasn't had at least a once over.
Make sure your home is clean, well-lit, and comfortable during showings to create a positive experience for potential buyers.
To summarise, when it comes to selling your home, you want an agent that can market your property with dedication and expertise. It's important to get the essentials correct, like curb appeal to even softer decorations around the house which can make a potential buyer want to move in straight away!
Working with an experienced estate agent – like Carman Friend – can provide valuable insights and guidance throughout the selling process. We can help you navigate these considerations and optimise your chances of selling your home successfully and at a fair price.