We are launching our Chester Life series. It's one for those who live here, are coming to live here or maybe are just pop culture enthusiasts. Either way, we hope this Chester Life series brings you something to smile about, gives you something to do over the coming weekends, and gently promotes what we love about our City.
This week we wanted to start with what could be considered one of the city's great renaissance works: The Storyhouse.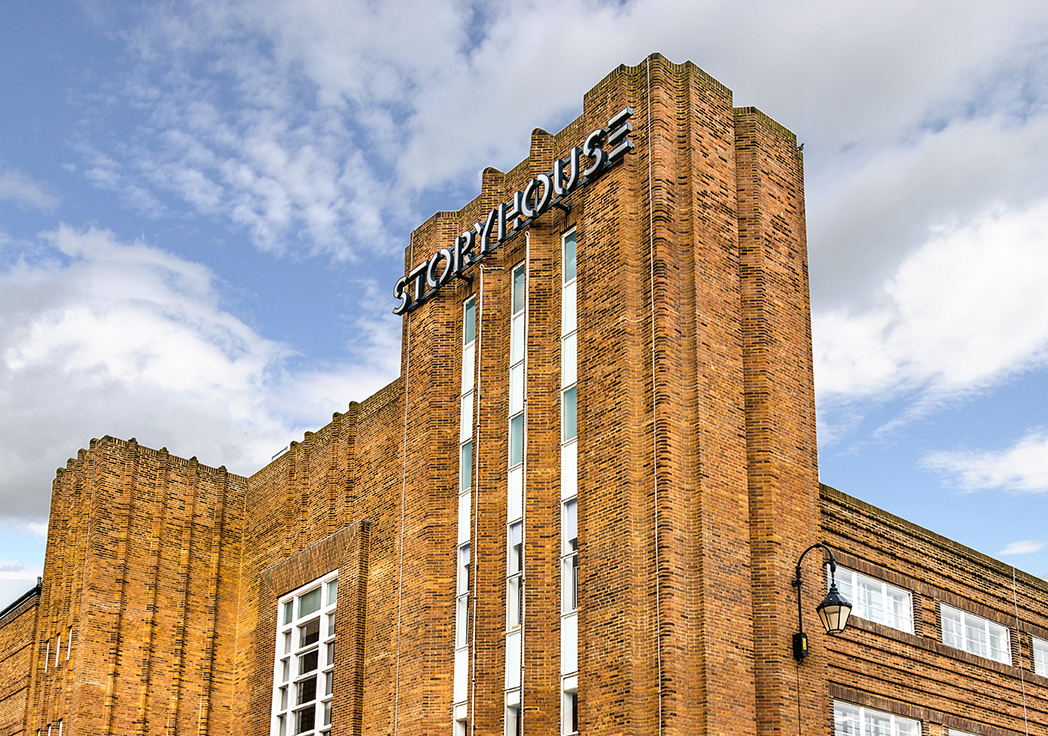 For years, this art deco building stood dormant. It was once a cinema for those with a long enough memory. Like many in cities around the country, this kind of building, whilst stunning architecturally, struggled to create the buzz and modern facilities that film lovers started to crave. It was no longer fit for purpose…
Fast forward a decade since its closure, this vision of taking something old and turning it into something new is just the beginning. Extended, modernised and finished beautifully, with its 900-seat theatre, 150-seat cinema, a public library which oozes in period style, private meeting rooms, a restaurant, an auditorium and even a space for little ones to learn to read, the Storyhouse is a tale of where imagination can take you.
Take a book, grab a seat and enjoy this wonderful place.
https://www.storyhouse.com/