As the UK becomes the first country in the world to declare an official climate emergency, we thought we should discuss how to tackle the rising problem of sustainability in our homes.
Whilst the climate emergency needs corporations and the government to make serious changes, we can also do little things to tackle the big problems. In today's blog post, we'll be sharing our top tips to make your home more sustainable.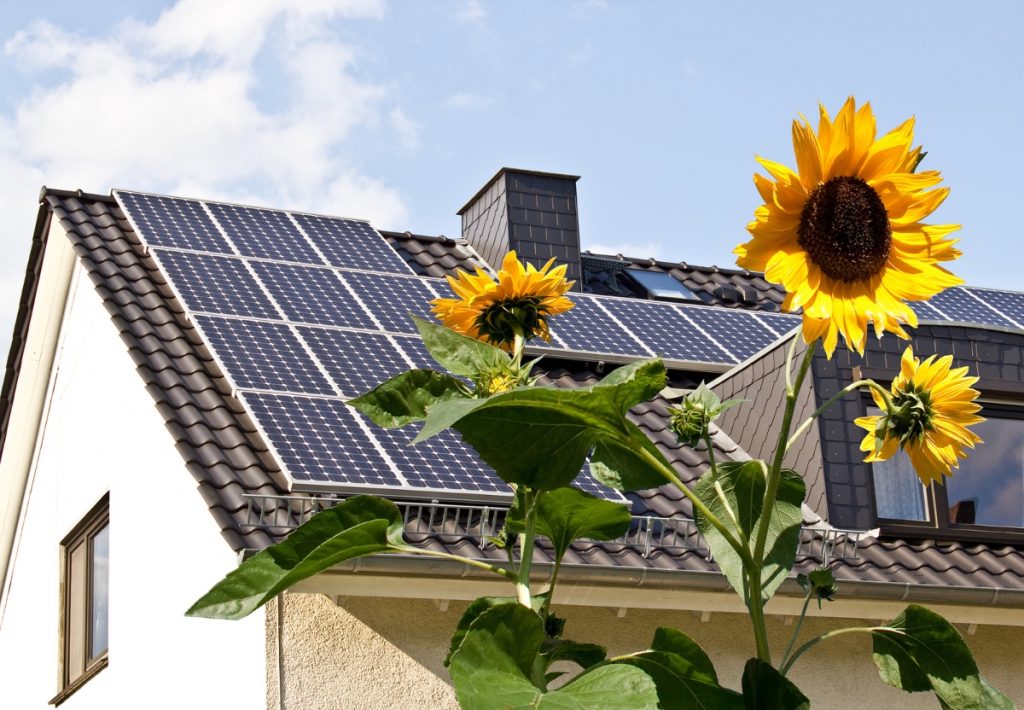 1. Ensure your heating system is up-to-date
There are so many other options that improve on the traditional gas central heating. If you want to make your home more energy-efficient and save the planet whilst you do it, we recommend looking into these modern heating system alternatives:
Geothermal systems – utilising temperatures underground to heat your home more efficiently
Pellet heating – like a wood stove but burning eco-friendly pellets instead
Eco-friendly wood burners – newer, more powerful wood burners are available to replace the older, outdated counterparts
Hydronic heat systems – this is what you might know as 'underfloor heating'; pipes run under your floor with hot water
Solar panels and wind turbines are more expensive systems but can be incredibly efficient and rewarding. Keep reading to find out more!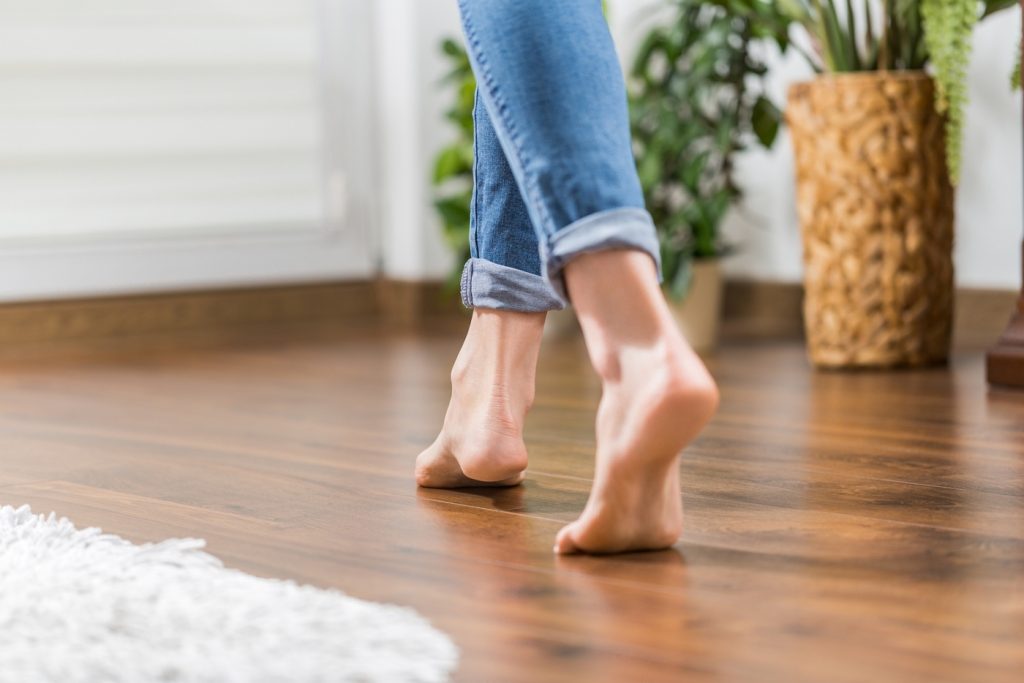 2. Consider adding solar panels or small wind turbines
If you have a larger property, it may be possible to install solar panels or small wind turbines to generate your own electricity. Whilst this is an expensive investment, it can definitely pay off and add much more value to your home.
You could be eligible for the Domestic Renewable Heat Incentive, supplied by Ofgem. This government incentive pays homeowners for generating heat via renewable energy. However, it's not just solar panels and wind turbines that can qualify! Air source and ground source heat pumps, as well as biomass boilers, can be eligible, too.
3. Make sure your property is well-insulated
Insulation is key for a truly sustainable home. It prevents heat losses, improves efficiency, reduces mould growth and minimizes your home's impact on the environment.
We're talking double glazing (you can even get triple-glazing now!) and cavity wall insulation throughout your whole property. Ensuring that your home is properly insulated is not only a step in the right direction sustainability-wise, but it can also slash your energy bills and create a more comfortable environment all year round.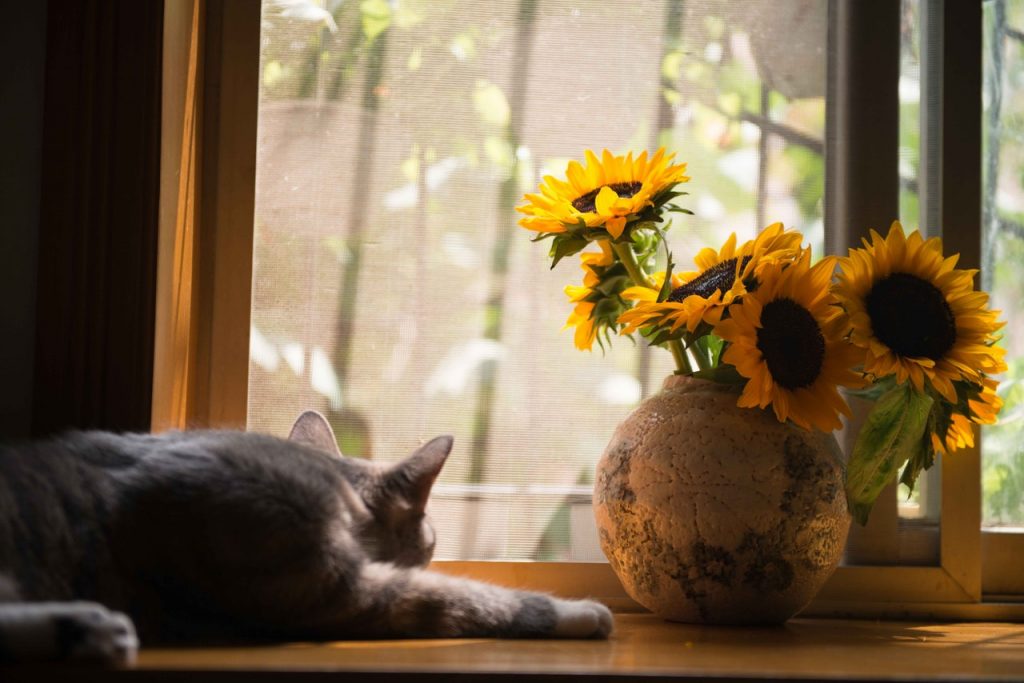 4. Get yourself a smart meter to accurately track your usage
If you haven't cottoned onto the smart meter trend, we seriously recommend you look into it. Smart meters are essentially small devices that measure your gas and electricity usage while calculating how much it'll cost you. It'll also send off the readings to your supplier. This removes the guesswork involved in your energy bills, creating an accurate reading and no nasty shocks (or silly estimates)!
The use of smart meters can help you to cut down your bills by never paying more than you've used, as well as creating more awareness around your property's energy usage. They are available from your energy supplier and do not cost any extra to install.
5. Apply for government grants and initiatives to see if they can help
If simply saving the planet isn't enough of a reason, you can apply for government grants and initiatives to incentivise you to become more sustainable at home.
The Green Deal is a campaign aiming to help people cut their energy bills and become more efficient. You can find out more information on the government website here. Essentially, the Green Deal can calculate your home's energy efficiency, assess any improvements you can make and check which grants you're eligible for.
Some of these grants include:
Winter Fuel Payments (for ages 65+)
Warm Home Discount
Cold Weather Payments
Feed-In Tariff scheme for renewable energy
Renewable Heat Incentive
Energy Company Obligation scheme
We recommend heading to Simply Energy Advice to check your eligibility for these grants! After all, every little helps when it comes to improving your home's sustainability.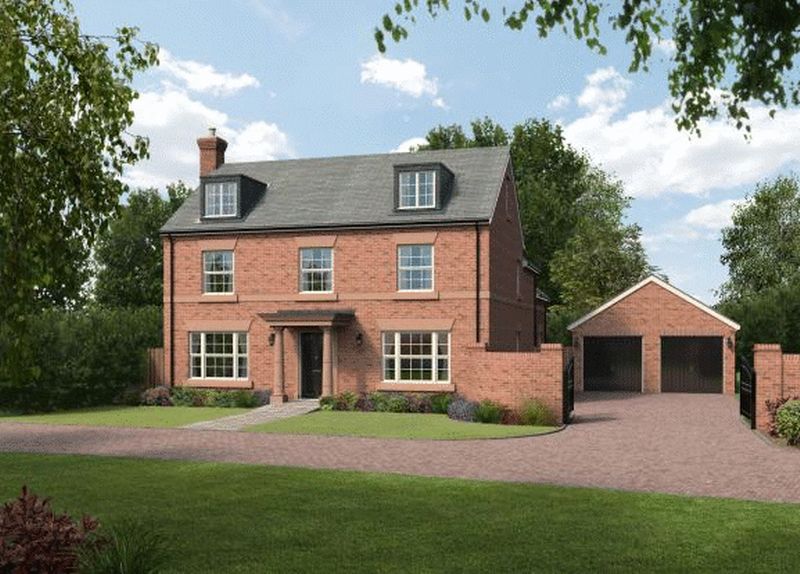 Looking for a new build?
It's common knowledge that new build properties can be much more eco-friendly than older homes. If you're interested in buying a new home, why not check out the dedicated new-build page on our website for more information?