We've rounded up all our hottest tips for making sure your outdoor space is at its best when those spring viewings come around!
Finally, temperatures are starting to rise to comfortable levels and the sun is rearing its head. March is upon us and soon, spring will be! That means a few things: trips to our local beer garden, planning summer holidays and spending more time in the great outdoors. But it also means you should be thinking about those all-important springtime viewings. Here's how to get your garden ready.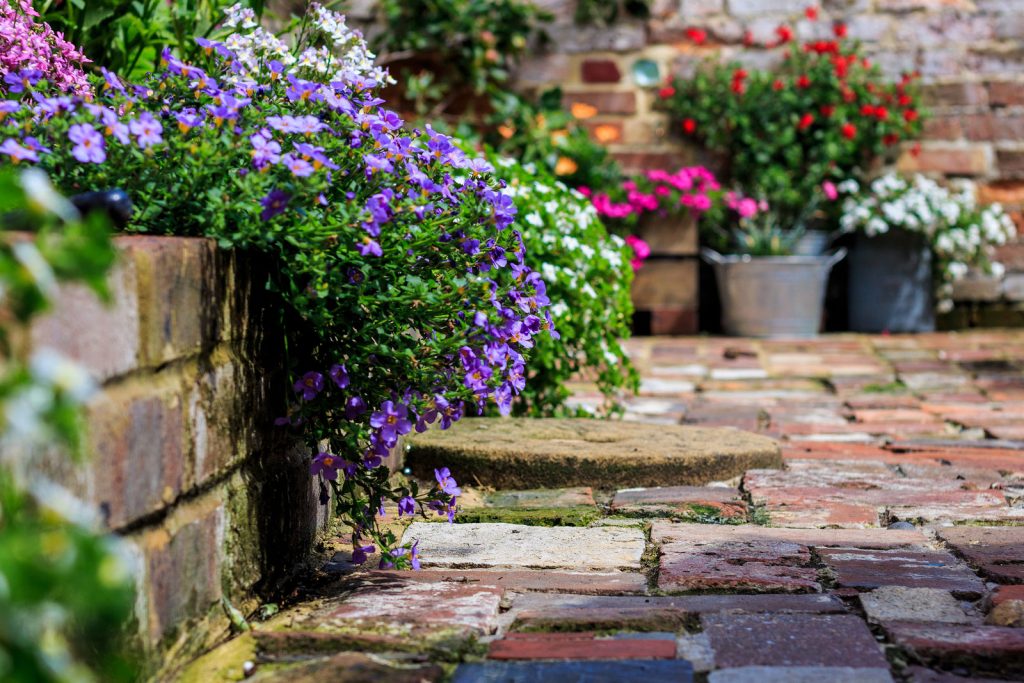 Getting your garden ready for viewings in the spring
People spend so long ensuring that their homes are fit for viewings, they can often forget the garden! Just because it's out of sight, doesn't mean it should be out of mind. And as the spring/summer season nears, viewers will be keener than ever to see the potential of your outdoor space. It doesn't matter how big or small your garden is, we can help you to make it a real selling point. Here are some practical things you can put into place during this time of year to get the most out of your garden!
1. Have a general tidy-up
This probably goes without saying but having an overall tidy-up of your garden can be just as effective as spring cleaning your house! Before you even think about planting exotic flowers and introducing a sprawling lounge set, start with the basics. Dig up the weeds, brush away any debris or leaves and chop down any trees or hedges that have sprawled out of control. Set aside a day or two at the weekend to do these things we promise you'll see a big difference. Don't forget to mow the lawn if you have one – you've probably neglected it all winter but now's the time to get it back into your routine.
2. Give your fences and flooring a new lease of life
Now, time for a garden makeover. If you have a garden fence, patio or decking – or any combination of the aforementioned – you can bring them back to life with some simple methods. Give your fences a treat by painting them a new colour (we hear pastels are in at the moment!) or simply apply a layer of wood varnish to allow them to shine in the sunshine. Same goes for your decking, a lick of varnish will do it the world of good. As for your patio, the old pressure-washer will work magic within a few hours of blasting away any moss, grime or dirt.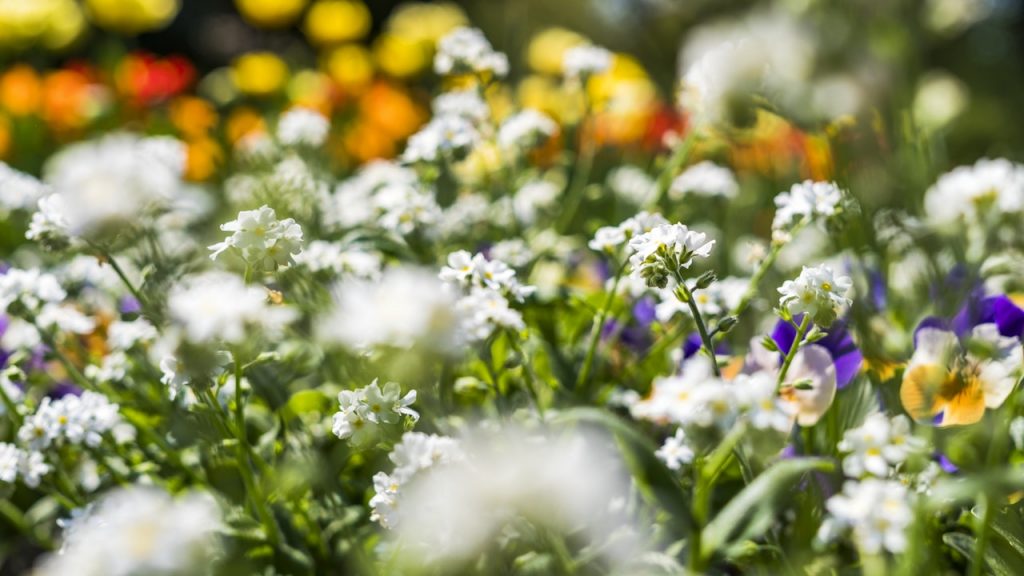 3. Get your soil ready for planting
If you want to sow some seeds in time for summer, we recommend paying attention to your soil now. Rake your existing soil and turn it over, removing any rogue weeds or dying plants as you go. Then, add some fresh compost to the soil to get those much-needed nutrients spread around. Experts always stress that you should leave at least two or three weeks after composting before planting anything new. This is so the nutrients can mix in properly and the new plants aren't damaged by the chemicals.
4. Plant your new seeds
Once composted, now is the time to add summer-flowering seeds to your soil. If you're not sure where to start, check out this fantastic guide that explains what you should be sowing in March. Wildflowers, sweet peas and forced flower bulbs like hyacinths are perfect for this time of year! If you're a total beginner, we recommend opting for potted plants and ready-made borders to instantly add colour and foliage to your garden. Great for a quick fix – but don't forget to water them!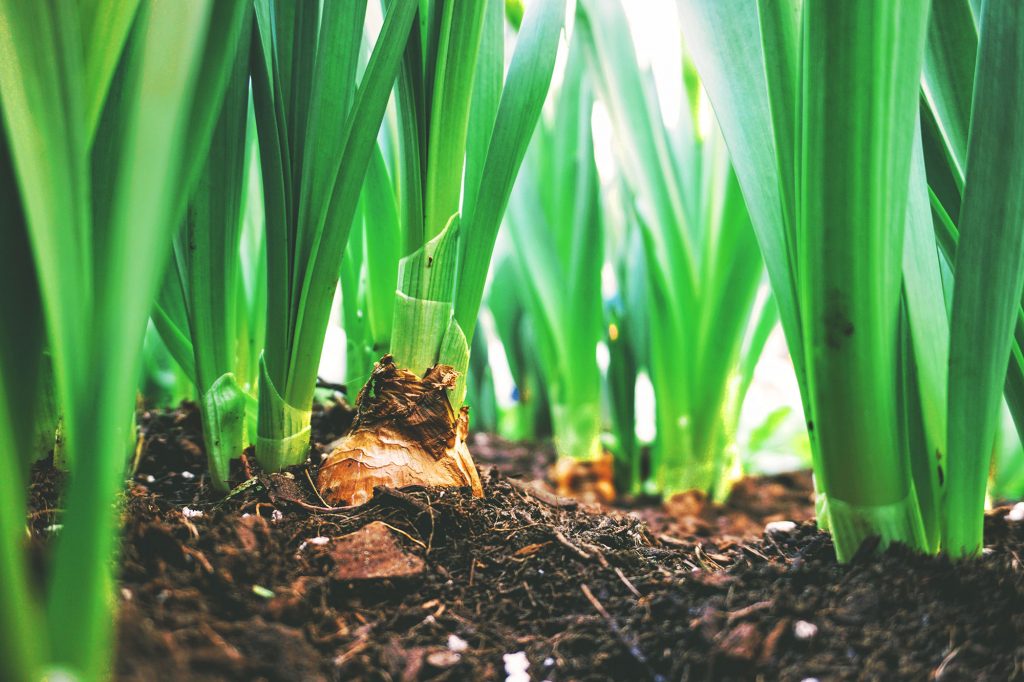 5. Add any furniture or accessories
Does your garden feel bare? Don't worry. Often, people like to see a blank canvas they can work with. But if you feel like your garden has great potential that's hard to spot at first, why not invest in some furniture or accessories to spruce it up a bit? A simple dining set or even just a swing seat can make the place look much more homely. And if you think people may be put off by your extensive lawn, consider having some decking fitted or a small patio area. At the end of the day, people are looking for versatility and not everyone has the same requirements. Bring your garden to its fullest potential but don't try to turn it into the Chelsea Flower Show overnight. After all, less is often more.
Ready to put your home on the market this spring? We're ready to take your call and offer a free, accurate valuation using our detailed knowledge of your local area. What are you waiting for? Let's sell your home! Alternatively, if you'd like to find your perfect home, why not browse the properties we currently have available?