Neutral decor, fresh flowers and sparkling worktops… these are a few of our favourite things. And as it happens, they can also help you have a successful viewing when the time comes to sell your place.
Just put your home on the market? Patiently (or not so patiently) awaiting your first viewing to come knocking? It can be both an exciting and nerve-wracking time. Whilst you're pacing up and down waiting for that phone call, why not spruce up your home to increase the chances of a successful viewing? There are a few really simple but effective methods for enticing potential buyers.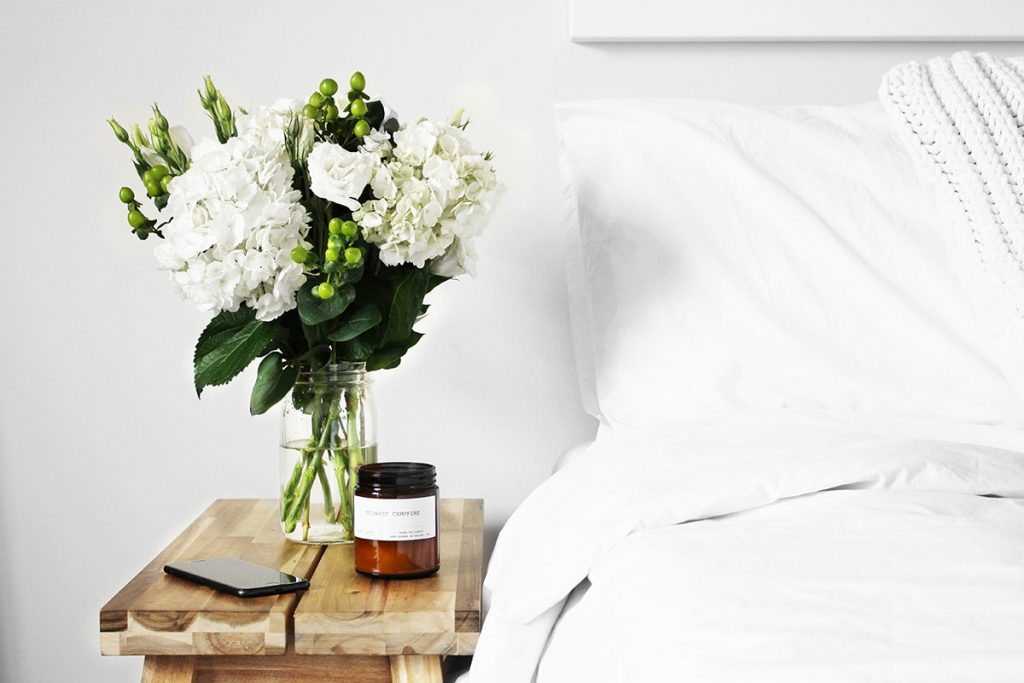 Prepare your home for viewings with these tricks
We've rounded up our favourite tips and tricks that can really make a difference to your home. Next time you have a viewing lined up, try some of these and see how much more confident you feel. After all, first impressions really do count!
1. Maximise your home's natural light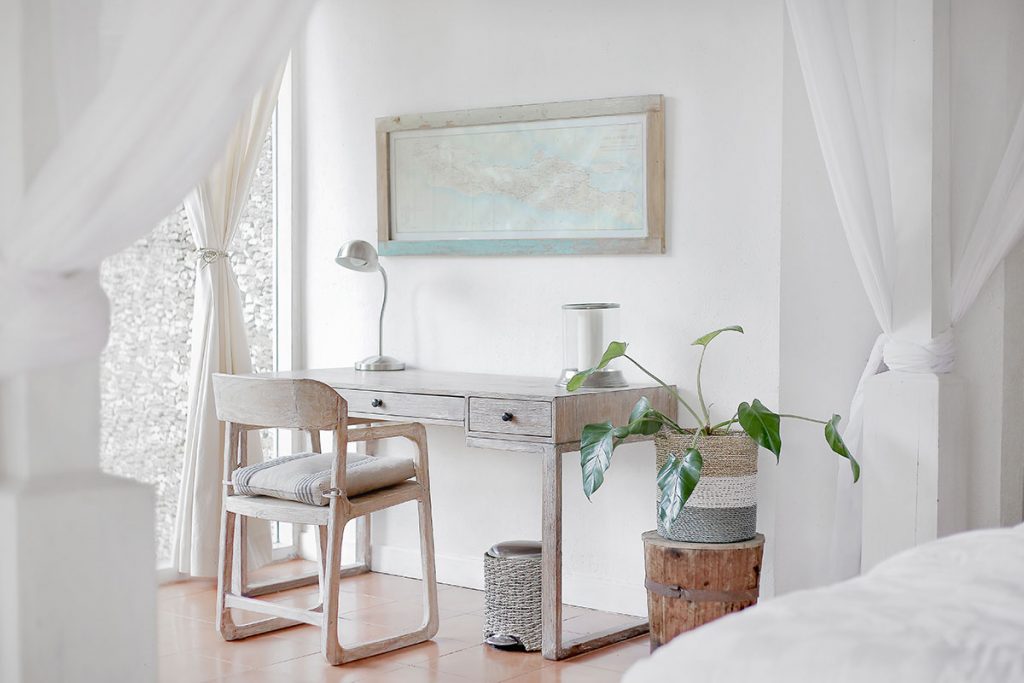 The best way to show off a house is in natural light – unless you've got something to hide of course! If your viewing is in the day, be sure to open any curtains and blinds to let in the sunlight. Move furniture around if needs be, you don't want to be blocking any doors or windows. Strategically place mirrors in smaller rooms to reflect any natural sunlight that might make its way in.
2. Clean your surfaces so that they shine!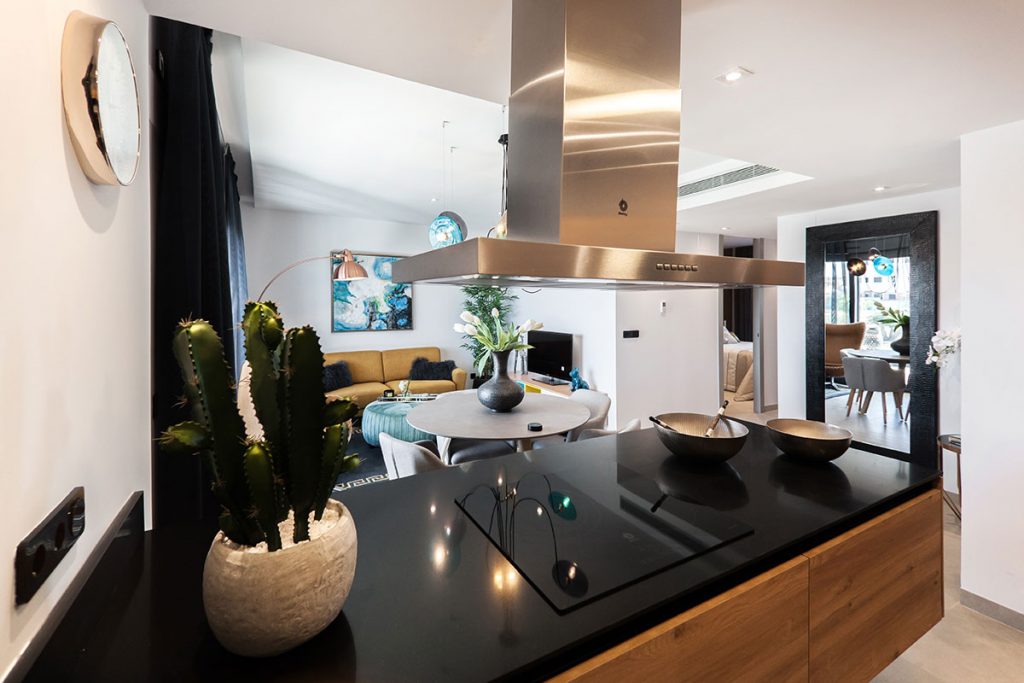 That showhome feel just can't be beaten. Sparkling surfaces and freshly-vacuumed carpets are always going to be a winner. Granted, no-one expects a completely perfect property but putting in a bit of extra effort with your next cleaning session can really make your home feel ten times nicer. Use glass cleaner for a streak-free finish on marble or granite worktops and a regular disinfectant or furniture polish on wooden surfaces. Buff up your fridge and oven door whilst you're at it – the little details really will make all the difference.
3. Keep decor neutral and coordinating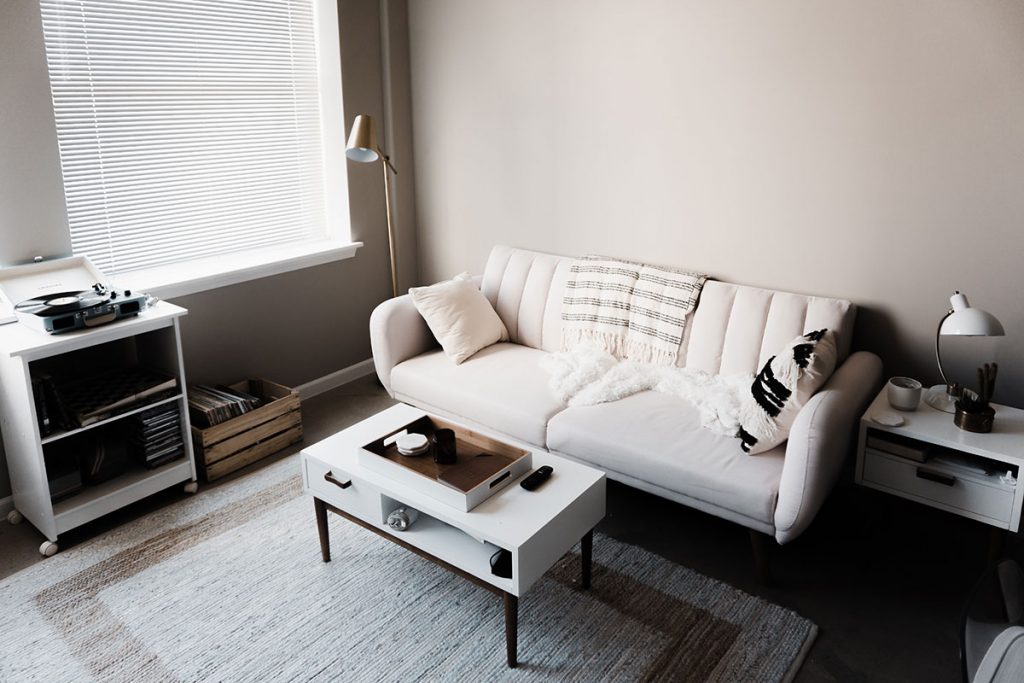 No-one is expecting you to completely re-do your interior but you should make a few changes here and there. First things first, interior photography always works best with either neutral colours or a well thought-out colour scheme. If you've got lots of bright colours in your home, consider removing some accessories to make the rooms a little easier on the eye. Cartoon bedding in the kids' rooms and clashing prints in the living room might not look so great on your brochure and viewers might struggle to look past such memorable features. When in doubt, keep it neutral. That way, people can envisage their own decor in your home.
4. Everyone appreciates flowers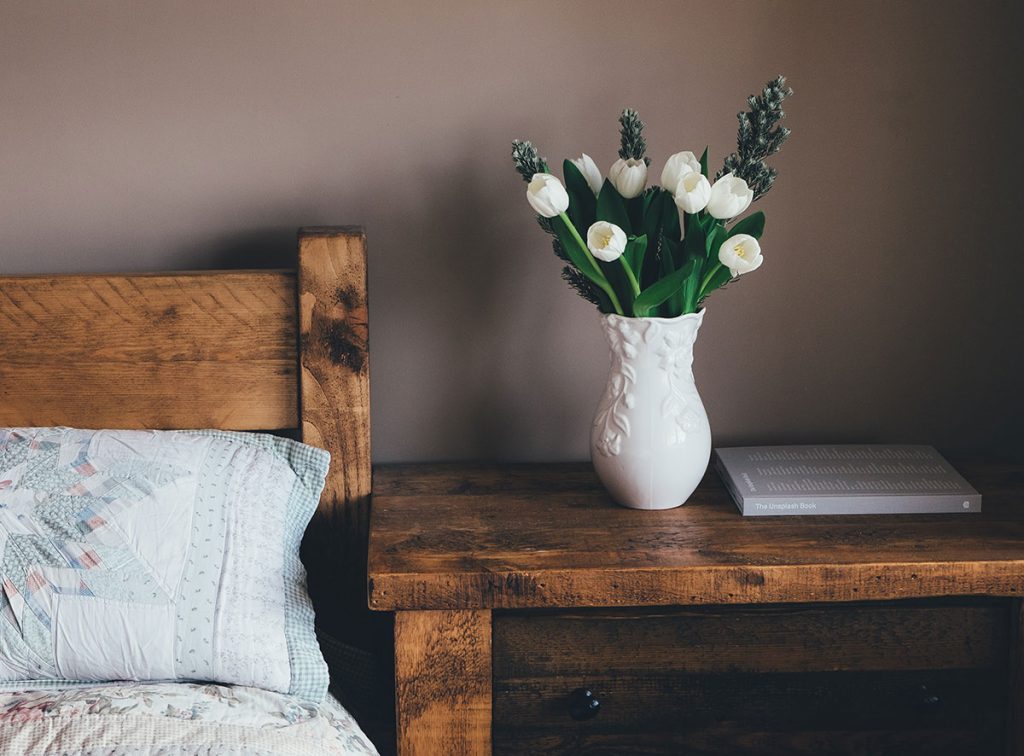 It's true. Who doesn't love seeing a beautiful bouquet? Adding in a bunch of flowers, or even a simple houseplant, will give your home a more finished look. This is especially important for otherwise dull rooms that might not be particularly enticing. Let's face it: someone who buys flowers for their home is probably someone who cares about their home. So, it'll be top marks all around from your viewers. Check out this video on our Facebook page that absolutely nails fresh flower presentation.
5. Entice potential buyers through their sense of smell
We all know that visuals are important when it comes to house viewings. How does the garden look? What does the kitchen look like? Will my sofa look right in this living room? It's all about 'look'. But what if we told you that other senses were just as important – especially smell. If you've ever been anywhere that doesn't smell particularly great, you'll remember it for that. It doesn't matter how nice it looks, a bad smell can put even the most well-intentioned visitor off. Consider baking some sweet treats like biscuits or cakes to give your kitchen that homely smell. As if we needed an excuse! If baking isn't your thing, candles and air fresheners are particularly effective in producing an inviting scent. Linen sprays are great for bedding and curtains, too.
If you need any further advice or assistance with how to prepare your home for sale, don't hesitate to get in touch with us! We regularly post updates on our Facebook and Instagram so make sure you give us a follow over there.