Imagine you're a detective, Sherlock Holmes, perhaps, on a mission to find the ultimate home that will make your heart sing. You don't have secret powers that you can attach yourself to in order to pick out the perfect house, but you do have intuition, a sense of what you want.
But what are the essential things you're looking for? Have you thought about these yet? Let us do the heavy lifting for you as we arm you with the knowledge of these eight vital clues to picking the home that is just right for you:
1) Location – The Whereabouts of Bliss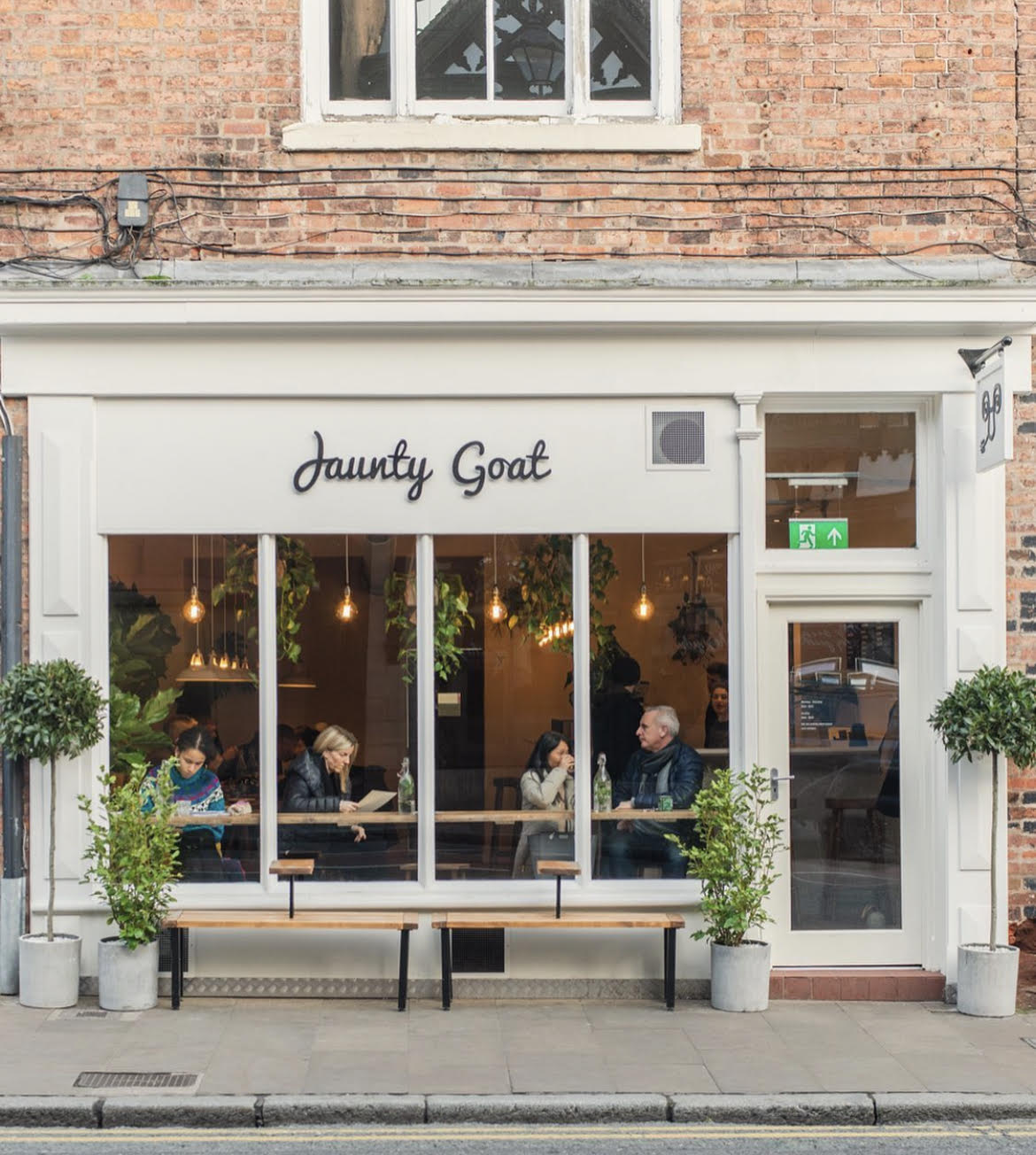 Your mission is to discover the perfect location for your future home. It should be a place that not only feels right but is conveniently close to your daily destinations. The right location is like finding the X on a treasure map.
Do you enjoy your well brewed coffees? A nice park for a dog walk? Do you want easy access to public transportation? Location is key, and this will determine your price range as well as your preferred style of living.
2) The Neighbourhood – Where Everybody Knows Your Name
As you investigate potential homes, observe the locals. Are they a friendly bunch? Can you imagine yourself sharing smiles and stories with them? Dare you even take on the first Summer BBQ at yours with these new strangers in your house?
You won't get to know your neighbours until you've really spent time with them but, you will get a sense of who they are and what they're like from just casually observing them in their area at night. Sometimes it's a good idea to go local spots and do a bit of "scouting" to get a feel for the place and the people who live there.
3) Curb Appeal – First Impressions Matter
Your magnifying glass will come in handy to examine the home's exterior. Is it inviting, charming, and well-maintained? The curb appeal is your first impression, so ensure it's love at first sight!
Look at the path leading to the door, is it well maintained? What if it has a front garden that has seen better days? How about anything that really stands out. These are indications of the general state of the house. Do your best Sherlock impression and check out those curb appeal details for a better sense of the home.
4) Size & Floor Plan – The Perfect Fit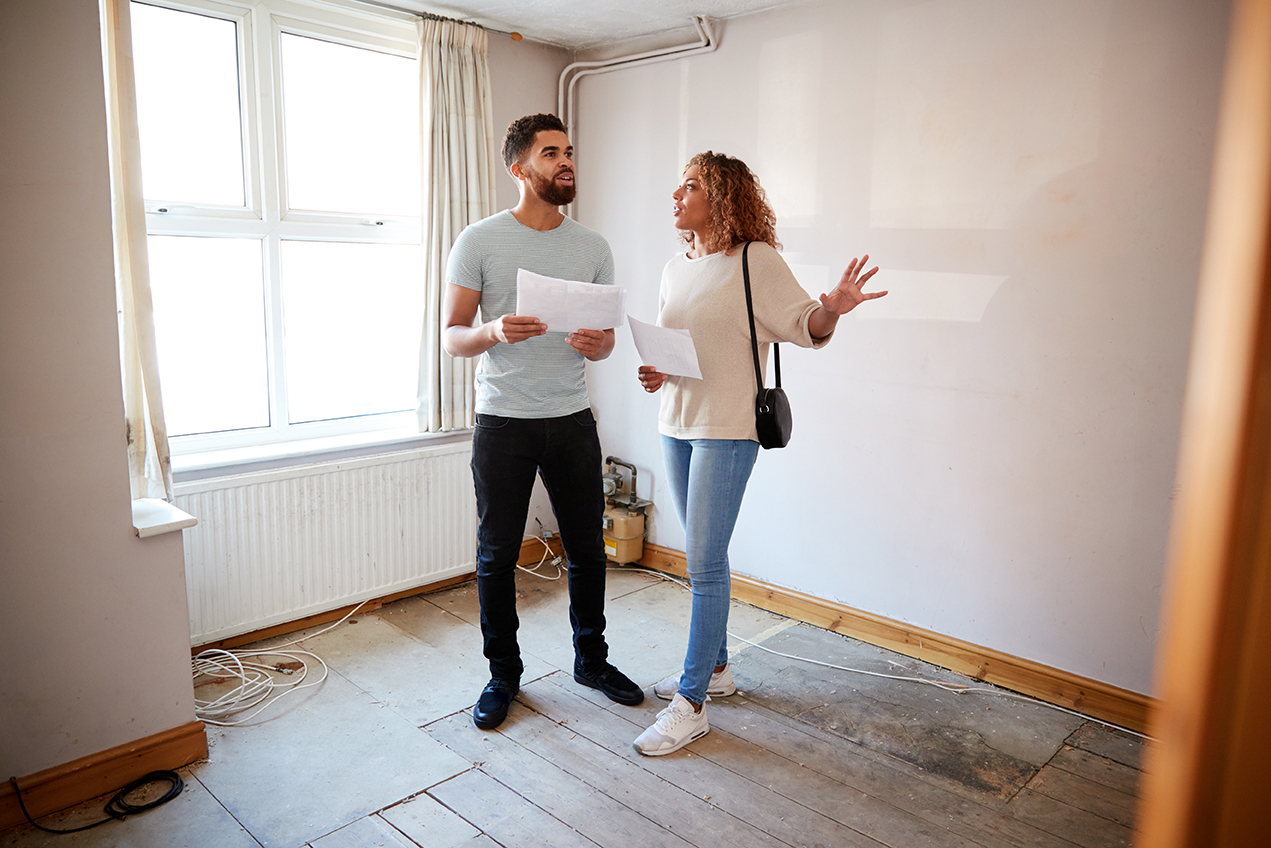 Your floor plan is like a tailored suit. Does it fit your lifestyle like a glove? Can you envision your daily routines and hobbies seamlessly fitting into the layout? Choose a home that complements your life like a harmonious melody.
This comes back to how you live your life and what you want out of your home. Do you need a lot of space or is something that is more practical and cosy your best way of living? These are important factors.
5) Bedrooms & Bathrooms – The Ultimate Relaxation Stations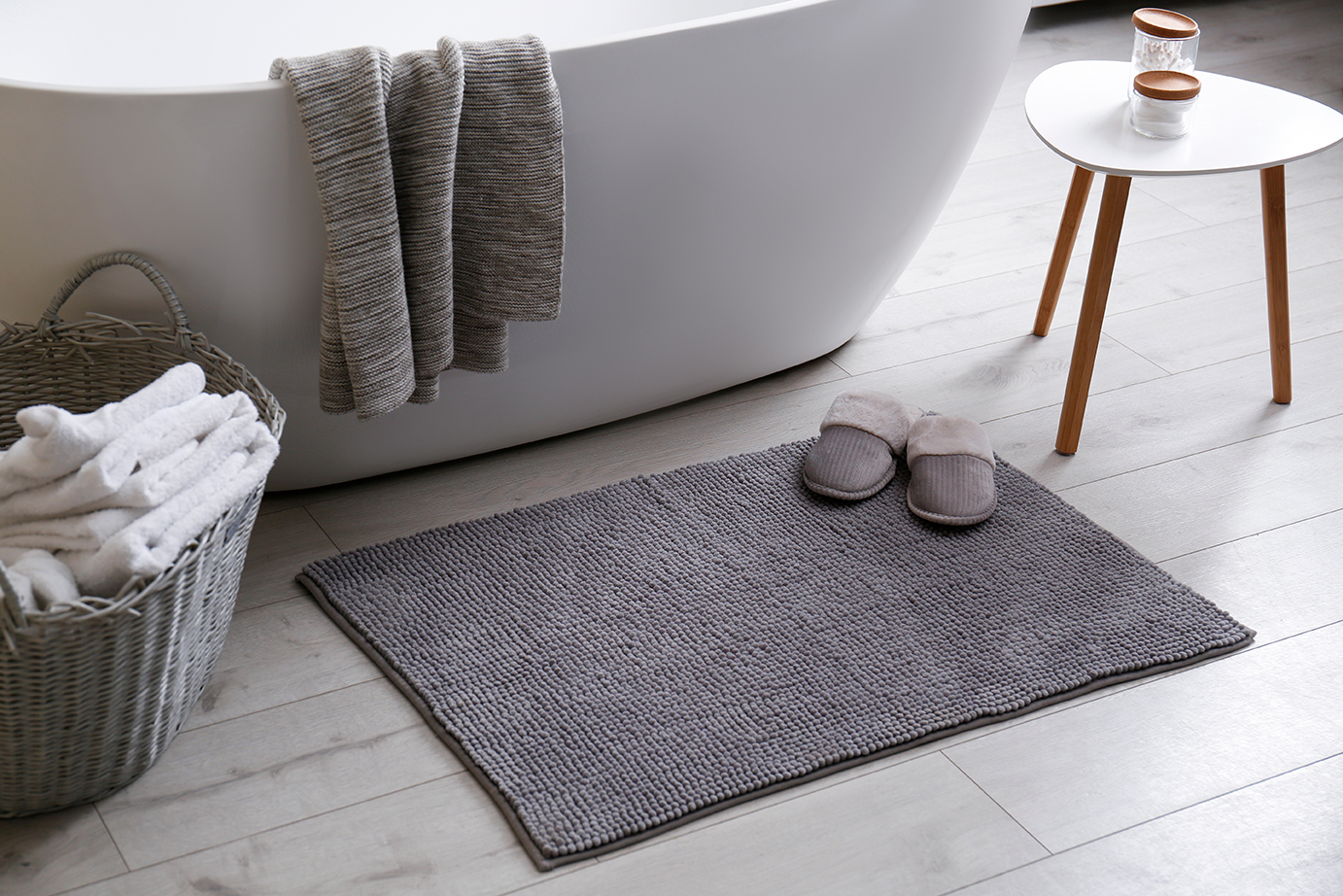 Bedrooms and bathrooms are your private retreats, your secret hideaways. The place where you can play Enya and no-one will judge you… Make sure there's enough space to relax, unwind, and rejuvenate. You deserve the best, so don't compromise on this vital element!
Think about this, the average cost of a bathroom refit in 2022 was £9,000 but added 5% to a home's value.
6) Storage – The Unseen Treasure
Think of storage as your hidden treasure chest. The more space you have for your belongings, the happier you'll be. Prevent clutter from turning your dream home into a chaotic jungle by ensuring ample storage.
There are lots of solutions to storage today that we didn't have 20 years ago. From under stairs storage units to clever box housing in bedrooms and small corridors. If you don't see it when inspecting your dream home, think of the available storage solutions that will not be a compromise to making an offer.
7) The Kitchen – The Heart of the Home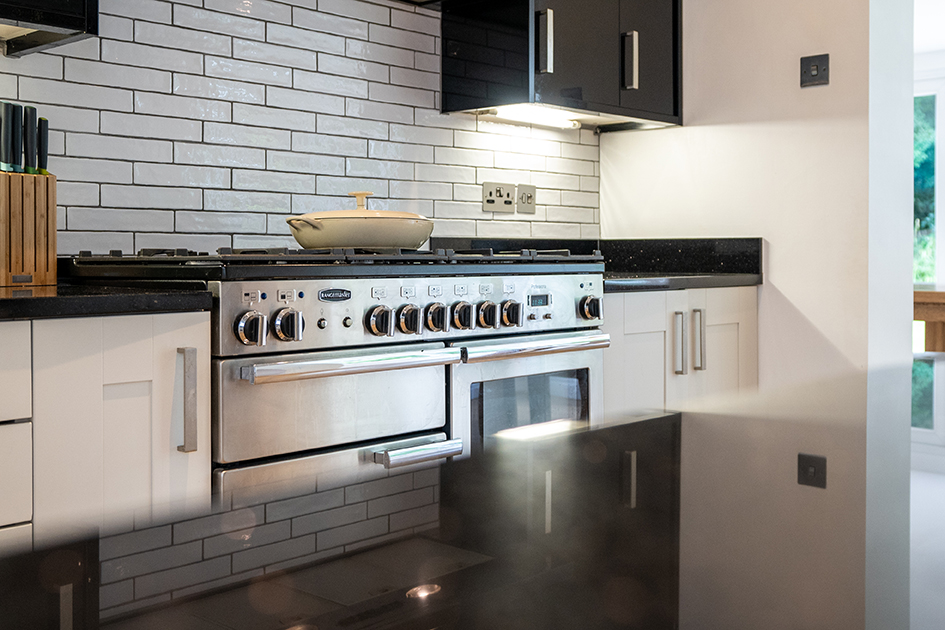 Your kitchen is like the command center of your household, where culinary magic and heartfelt conversations happen. Ensure it meets your cooking aspirations, from ample counter space to the perfect layout.
Do you really need an island unit? Is the American fridge-freezer essential? Do you want to entertain all year round? The kitchen is a huge selling point, think about how you use it and if the home matches what you're looking for.
8) Finishing Touches – Adding Personality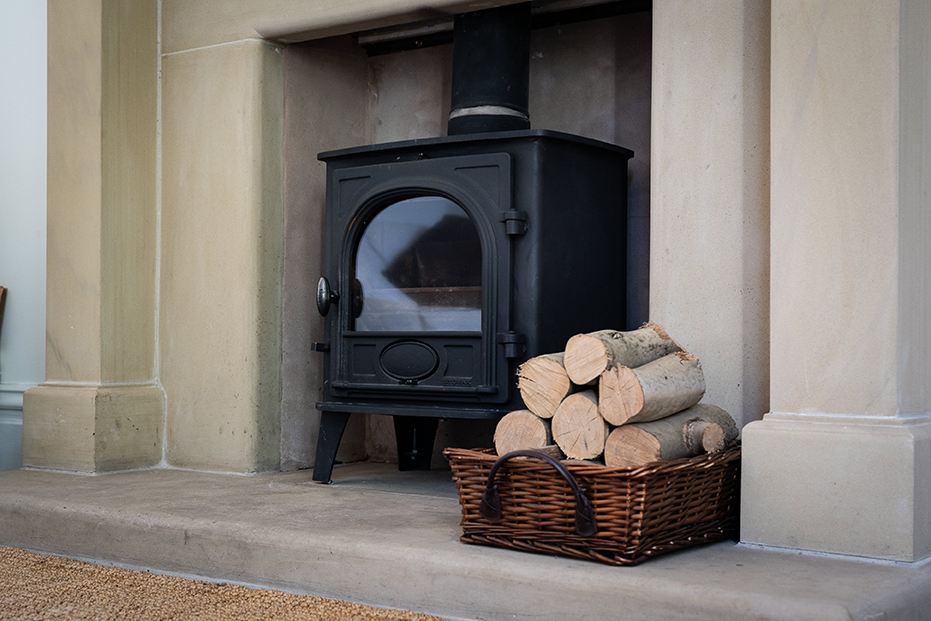 The finishing touches are like the cherry on top of your house-hunting sundae. Look for unique features that resonate with your personality and make the home feel like it was custom-made just for you.
Is it the painted fireplace? Is it the bay windows? Is it the landscaped garden? Whatever it is, that is the house's personality and if you like it, then you should think carefully about making an offer.
So, dear home-hunting detectives, armed with these eight essential clues, you're ready to embark on your adventure. Remember that each home is unique, just like the people who live in them. With your keen eye and these vital insights, you're bound to find the home of your dreams, the one that makes your heart skip a beat and your soul sigh with contentment.
Are you still lost? Still need advice for your dream home and the things you're looking for? At Carman Friend our professional team can help you identify the unique things that make house hunting fun. Drop us a line today to find your dream home.