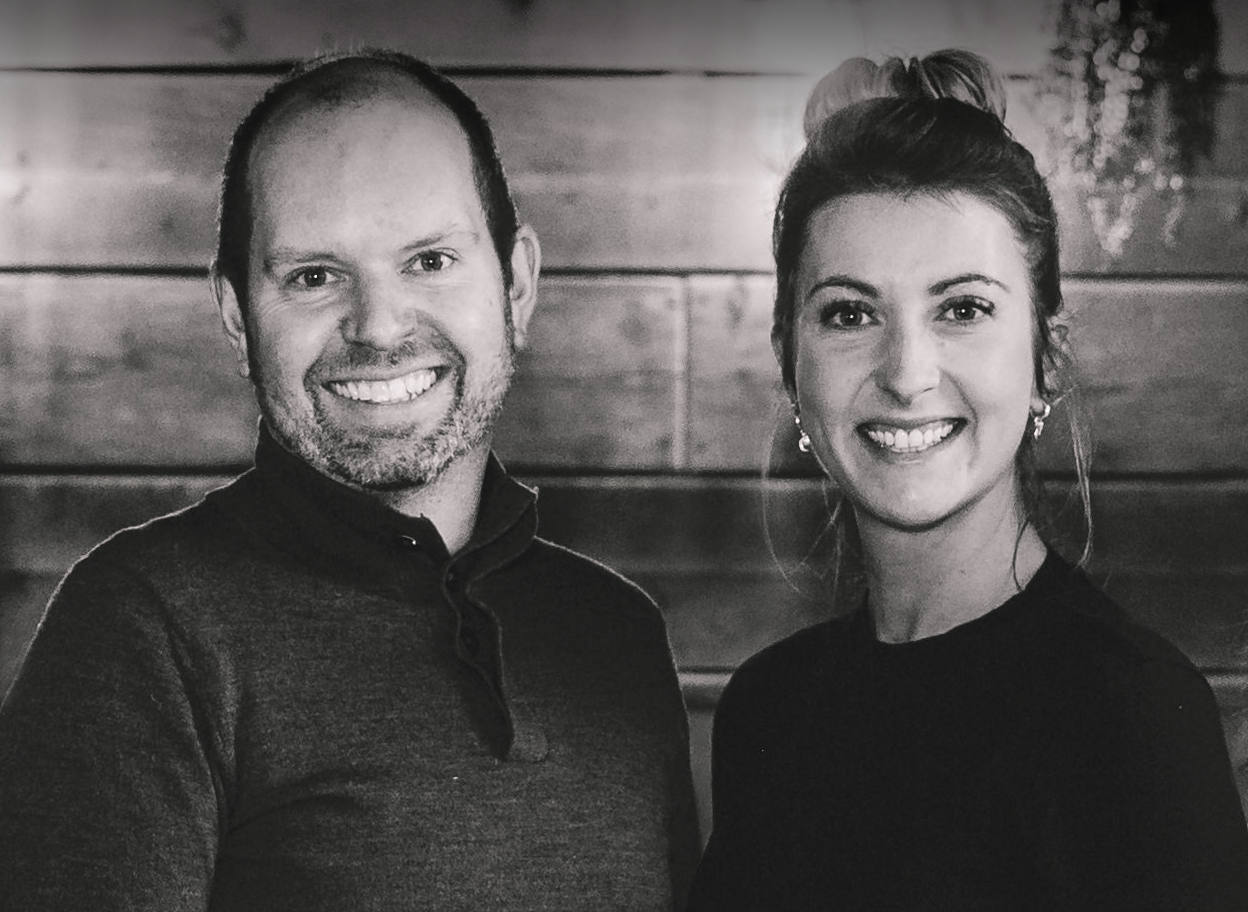 Gareth and Sami are looking for one pretty amazing indvidual to join them in their exciting ride to expansion.
Our musts…
Goes without saying, but you must be a hard worker! We need it!
A bit of personality! Well a lot actually!
Full driving license
Experienced in valuations and listing
Know Chester and the surrounding areas, even if it's just basics…we can show you around!
Be willing to learn and quickly if possible!
A bit of a banter never goes amiss
Be able to make a good brew!
We need another one of us, someone who is willing to work hard and learn our way. We are "intentionally different" for a reason and we need someone who reflects that too! The role will be everything from viewings to offers, valuations to measure ups and everything in between. We need you to hit the ground running, so experience in valuing and listing properties is a must! What we do is no part time role, so full time it is, and salary will depend upon experience.
We would love a chat with you, if you feel you fit the bill…no formal interviews, just a good old natter over a cuppa! Please get in touch.
01244 911233
property@carmanfriend.com
#jobopportunity #workwithus #jobvacancy #recruitment #chesterestateagents #estateagentschester #carmanfriendestateagents #intentionallydifferent