What is the Help to Buy Scheme?
It's likely that you've heard the term 'Help to Buy Scheme' in one context or another. Whether you briefly heard it on the TV or you've heard about it from a friend who has really benefited, we'll help you get to grips with this government-funded plan.
If the time has come for you to make your first step onto the property ladder, this scheme could be right up your street. So what exactly does a Help to Buy Scheme entail? Well, it's a plan that you can sign up to through the government and it makes buying your first property a little bit easier. We're talking about that all-important financial assistance.
What the government currently offers
If you're in need of a helping hand when it comes to buying your first home, you currently have a few options. The government, as it stands, are offering these three methods: Help to Buy ISA, Help to Buy Equity Loans and Shared Ownership. However, don't get too carried away just yet! It's worth reading our guide here and making an informed decision about which is right for you.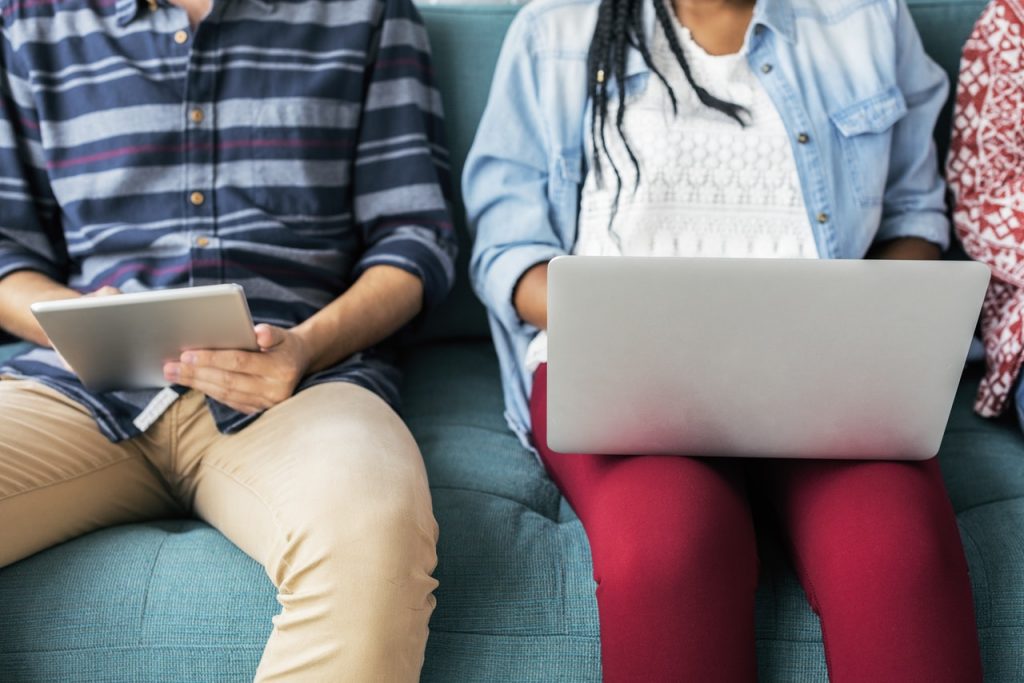 Help to Buy ISA
If you're not sure what a regular ISA is, it's basically a tax-free bank account that allows you to make savings and invest your cash. So, with a Help-to-Buy ISA, you'll essentially open a savings account dedicated solely to buying your new home.
If you are looking to buy a new home with a partner, you can both open Help to Buy ISAs – you aren't restricted to one account per household. The great thing about these particular ISAs? Whatever you save, the government will add in 25%, with a limit of a £3,000 bonus. The minimum amount the government can give is £400, so you'll have to have savings of £1,600 to be eligible for any bonus. So, for example, if you put away £5000, you'll get a bonus of £1250. That's a total amount of £6250 towards your new home! And if your partner also puts away £5000, that's an extra £1250 bonus.
You'll receive the bonus once you're ready to buy your first home. Your solicitor will apply for the government bonus on your behalf so it can be put into the funds when you complete the property transaction. Unfortunately, you can't use the money towards a deposit or other associated fees for buying a house.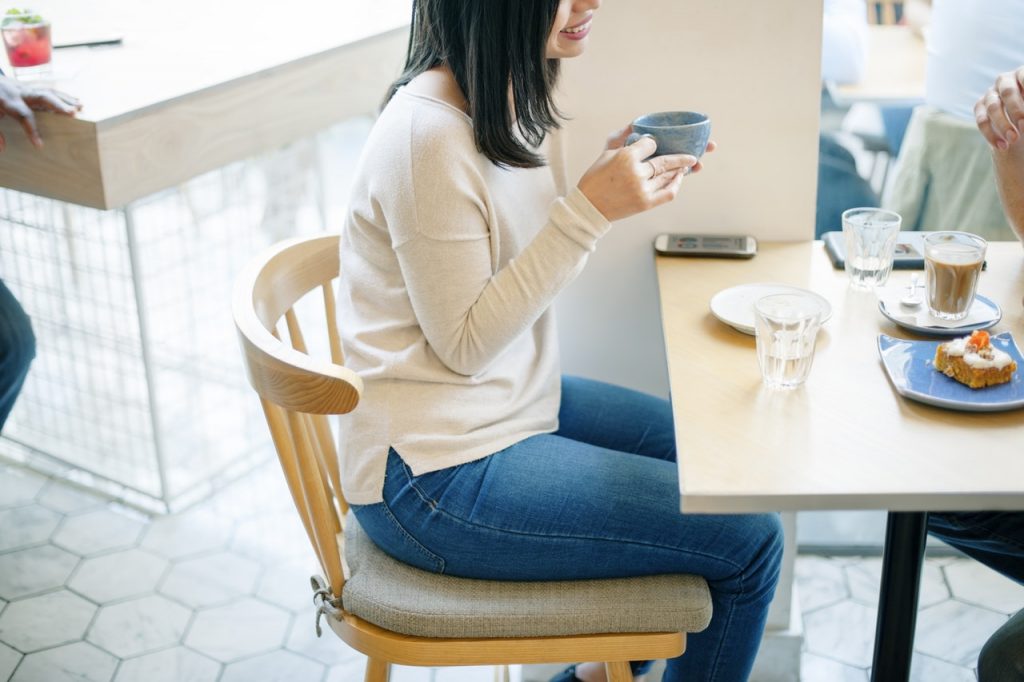 Help to Buy Equity Loans
An equity loan under the Help-to-Buy Scheme is a very popular option. The government will lend you up to 20% of the cost of your new home if you can contribute the 5% deposit. The leftover 75% will be paid for through a standard, commercial mortgage. Of course, this method is only available to those buying a newly-built home. So, for example, if you are looking at a house worth £200,000, you'll need to save up £10,000 for the deposit. The government will contribute £40,000 (as a loan) and a mortgage provider will lend the remaining £150k. Sounds good, right? Whilst it's not necessarily relatable to our homes, it's worth noting that those buying property in Greater London are eligible for a government loan of up to 40% of the house price. This is to reflect the higher property prices in London!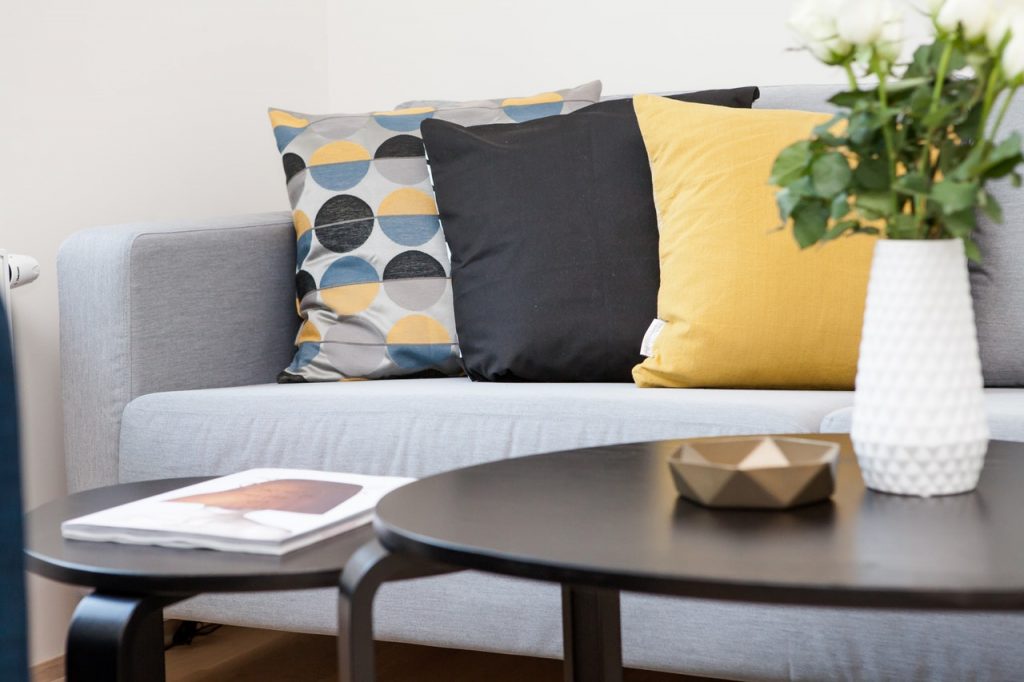 Shared Ownership
This one is slightly more complex than the other two but it can be really useful if you're worried you'll never be able to afford a mortgage. This particular Help to Buy scheme allows you to buy a share of your home and then pay rent for the rest. You're eligible for Shared Ownership if your household earns £80,000 or less (per year) and you are a first-time buyer or used to be a homeowner but can no longer afford to buy a new one. Obviously, you'll also be eligible if you are a current Shared owner wanting to move. A mortgage or your savings will be used to pay for your share and you'll pay rent on the remaining share unless you wish to buy a bigger share in the future.
There are individual programmes for people with disabilities and those over the age of 55. Home Ownership for People with Long-Term Disabilities (HOLD) is a Shared Ownership which can help you apply for a home that caters to your specific needs – such as a ground-floor flat. The Older People's Shared Ownership limits you to buy up to 75% of a property. Once you've met that threshold, you won't be required to pay any rent.
More information
Of course, if there's any more information you might require on anything we've covered, don't hesitate to get in touch or check out the government website for further details.