Are you getting ready for Christmas in Chester? Chances are, most of us are rushing around to get everything done. But it doesn't have to be a stressful time, especially when we have so many amazing local businesses to help us.
Whether you're trying to tick off your presents list, pre-plan Christmas dinner for ten or come up with unique ways to celebrate, Chester is the perfect place to get organised for Christmas. This year, we've rounded up our favourite local places to get all the festive essentials.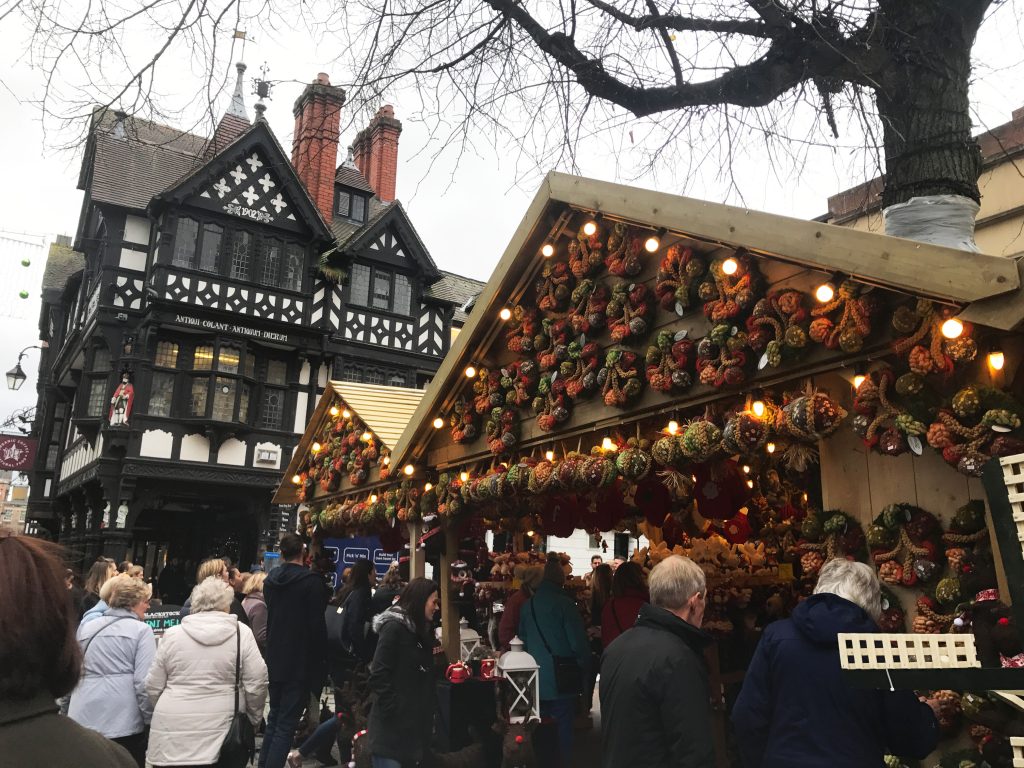 Christmas in Chester: where to shop for essentials
Planning Christmas should be a fun and exciting time. After all, there's nothing like the build-up to the 25th. However, we understand that sometimes it can feel overwhelming. If you've got lots of presents to buy, food to organise and plenty of people to meet up with, take a step back. We've put together this handy list of all the best spots in Chester to make your life easier!
How to find unique gifts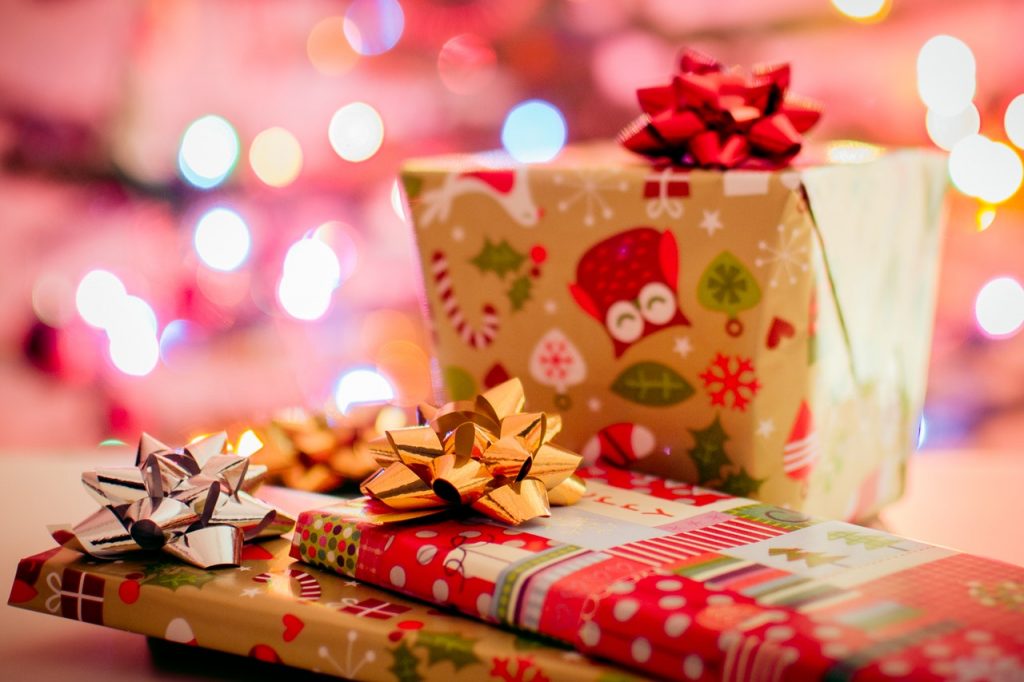 It's easy to order from Amazon or nip into Liverpool and shop at the big-name stores. Well, easy for some. But what if you're buying for someone who's got everything? Someone who's hard to please? Or you just want to do something different this year? That's where Chester's independent shops come in handy! Here are a few we recommend to find that special pressie:
And Albert: Looking for quirky interiors or funky gift ideas? And Albert on Eastgate Street Row is jam-packed with inspiration for your presents list. The best thing? They're an ethical fair trading company – perfect for the eco-conscious person in your life. View their website here.
Sally's Secret Garden: For unique and meaningful gifts, Sally's Secret Garden is definitely a hidden gem on the Bridge Street Rows. You'll find one-of-a-kind jewellery, incense, money boxes and many more funky accessories. View their Facebook page here.
Corks Out Chester: If you're looking for an extra-special bottle of wine for a friend or family member, look no further than Corks Out on Watergate Street. The cosy, specialist shop is super welcoming and you can even enjoy their wine bar whilst you shop. View their website here.
Lily Vintage: Got a fashionista in the family? Or someone who has a thing for retro styles? Lily Vintage on Bridge Street is packed with vintage-style clothing, shoes and accessories – old and new. View their Facebook page here.
Why not get someone a gift voucher for one of the following food & drink places to spend at their leisure over the new year? Try Veeno (cheese and wine tasting), The Church (cocktails and nibbles), Storyhouse (theatre & cinema), Mill Hotel & Spa (spa treatments & stays) or Chester Zoo (family days out).
Where to get your food & drink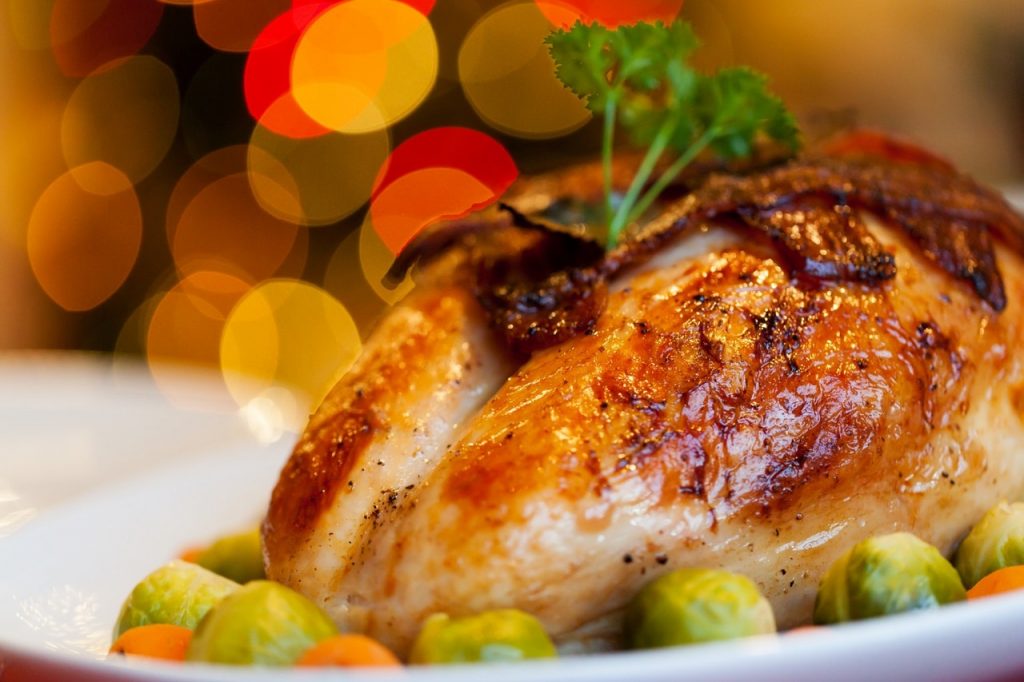 If you're having a traditional dinner, you'll be wanting a turkey, pigs in blankets, veg, the lot! And of course, lots of booze. Many people buy their Xmas food & drink in advance to avoid the manic rush. Now, of course, you can check out the big supermarkets to get your ingredients but why not shop local? Here are a few local butchers to try out for your meat:
And what about all the trimmings? Don't worry, we've not forgotten. For the freshest veg and the friendliest service, head to local favourite Francis Thomas on Northgate Street. If you're in Hoole, check out Mr Fruity for a great greengrocer. To wash it all down, we recommend Chester Beer & Wine for your favourite tipple – it's located in Handbridge.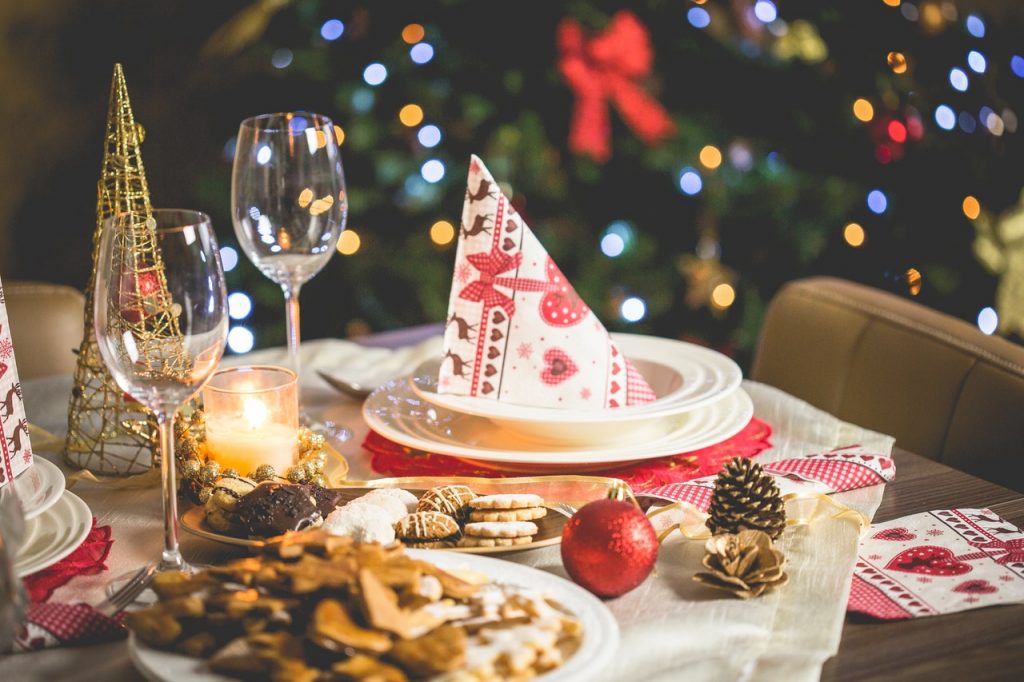 Buying your essentials for Christmas in Chester this year
Of course, you may wish to take a trip to the Christmas Markets in our beautiful city. They're compact and easy to get around but there's plenty on offer. From local produce and festive decorations to bespoke jewellery and handmade chocolate! Perfect for unique gift shopping or a nice way to while away the afternoon. If you've got a favourite place to shop for Christmas in Chester, for your gifts, food and drink, be sure to let us know!
Follow us on Facebook or Twitter for the latest news and updates.