If you're thinking about selling your home in 2019, you'll want to give yourself the best chance possible of a smooth and easy sale. Here are our thoughts on why choosing the right estate agent is one of the most important things you can do.
Selling your home isn't always the most straightforward of processes but there are many ways to make the experience a little nicer. Depending on what kind of person you are, of course, you may find yourself feeling stressed. The other people involved in the process are your solicitor, buyer and estate agent. They all have a role to play and can ultimately add to or alleviate your stresses. We've come up with the reasons why the right estate agent is crucial to your house sale.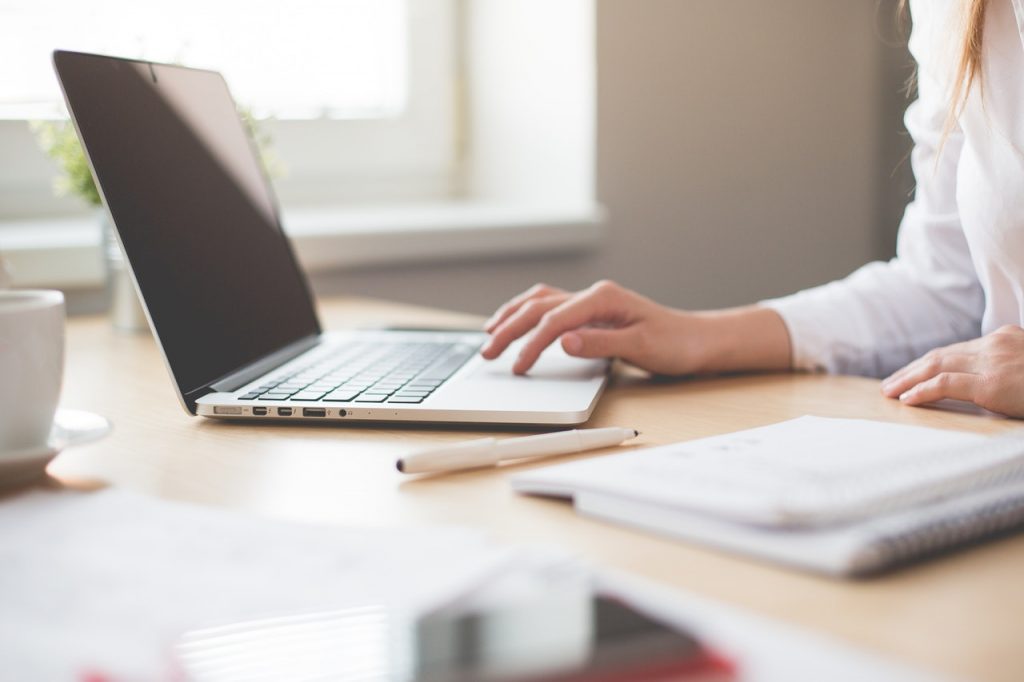 This is why the right estate agent can make a real difference to your house sale
First things first, let's start with the basics. If you're having to deal with another person regularly to complete your sale, you'll want to get along with them. The right estate agent will make you feel comfortable and at ease from the start. They should be as excited about selling your home as you are! You'll be able to tell from the get-go if an estate agent is the right one from you. First impressions matter! Taking a look at their website, social media and reviews can also give you a nudge in the right direction. We, for example, take huge pride in keeping our website and social media up to date – using them to market our houses for the best advantage! And our reviews speak for themselves…
1. They'll sell your house in the best time scale
We all know that selling your home can be a lengthy process. It sometimes feels neverending. We focus on being proactive at all times, ensuring that everything is done in the best possible time scale. The right estate agent will never hold things up or forget to chase other parties up. Timescales are crucial if you want your house sale experience to be as smooth and hassle-free as possible.
2. They'll get the right price for your home
Some estate agents may have a "flip 'em' quick" approach to selling houses. Not us. We truly want to get the best price for our sellers, as it's a win-win situation for everyone involved! We'll carry out a rigorous and accurate valuation of your home and ensure that anyone making an offer is well-informed. Of course, the right estate agent will always negotiate with potential buyers, keeping the price you deserve in mind.
3. They will use a range of marketing tools
Although it may seem strange in this day and age, not every estate agent is up to date with modern marketing tools and best practices. If you really want the best chance of selling your home, the right estate agent will have an array of tools ready to market your property. And they'll actually be active in using them! From social media to traditional boards, you'll want to feel like your house has been promoted on every available platform.
4. Finally, the right estate agent will have the right buyers
You might be focusing on selling your home but there will be people out there looking to buy it. The best estate agent for the job will already have a list of potential buyers ready, from their networking and existing connections. We have a large database of buyers ready to go and we keep in constant contact with them when new homes for sale come to our attention. Often, we'll inform our buyers before we've even put a home on the market – if we believe it's perfect for them! Why not take advantage of this?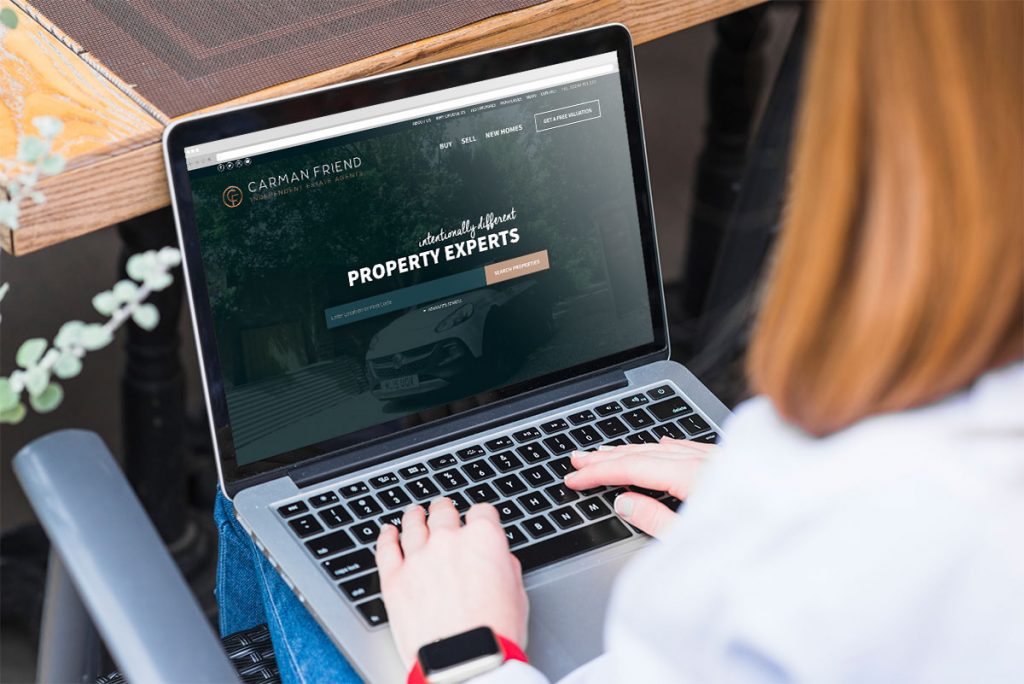 Looking to sell your home in 2019?
We truly believe that choosing the right estate agent is one of the most valuable things you can do to have the best chance of selling your home. If you choose us, we can guarantee all of the points above. They're just part and parcel of being a great estate agent, in our opinion! Don't hesitate to get in touch with us today to arrange an initial valuation or head to our seller's page to read up on the process before you commit.